Editor's Desk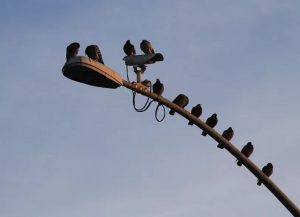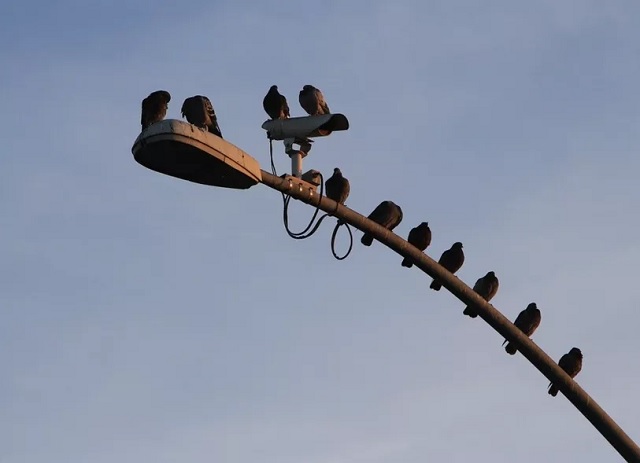 At a moment when demands for police and prison abolition have travelled from the radical fringes into mainstream prominence, the radical social transformation that we seek requires nothing less than the abolition of the category of 'terrorism' altogether and the dismantling of the global counter-terrorism infrastructure, writes Eda Seyhan.
We are governed by pathological liars, buffoons, and brutish aristocrats, yet they keep getting away with it. Just what will it take to make the truth count and hold them accountable? Asks Sita Balani.

Yanis Varoufakis talks to Ceasefire's Laura Siegler about building a transnational movement to tackle climate change, the ongoing crisis of capitalism, and his return to Greek politics.

"His death is a massive loss, not only to his family, his friends and comrades, but to all those fighting for a fairer society, not just in Britain but beyond". Pablo Navarrete pays tribute to fellow film-maker Simon Baker who passed away earlier this week.

In October 2010, Jimmy Mubenga, a 46-year-old father of five, died on a British Airways plane at Heathrow after being restrained violently by G4S guards. Eight years on, his death continues to speak volumes about structural injustice, institutional racism, and state and corporate impunity.

Today, detainees at the Yarl's Wood immigration detention centre ended their month-long hunger strike. In a powerful essay, one of the detainees explains why they went on hunger strike, and why their #HungerForFreedom actions will continue.

After a long hiatus, one of the UK's most celebrated political artists, Lowkey, has returned with new music and a UK tour. His forthcoming video, "Lords of War", deals with the issue of drone warfare and the arms trade. He talks to Tom Barns about foreign policy, austerity and militarism.

Owen Hatherley remembers Mark Fisher, the radical writer, and friend, who has recently passed away.

Over the past 18 months, the Saudi-led military campaign in Yemen has led to over 10,000 deaths and the destruction of billions of pounds' worth of vital infrastructure, including schools, hospitals and homes. How can the UK government claim it cares about the suffering of Yemenis when it continues to supply the weapons inflicting the damage? Asks Andrew Smith.

Whether it's DiCaprio being cast to play your cultural icon, or an American mass shooter being foisted upon you, it's not easy being an Afghan; especially when others define your Afghan identity for you, writes Ali Latifi.