Special Reports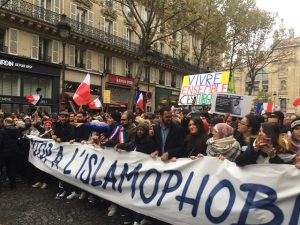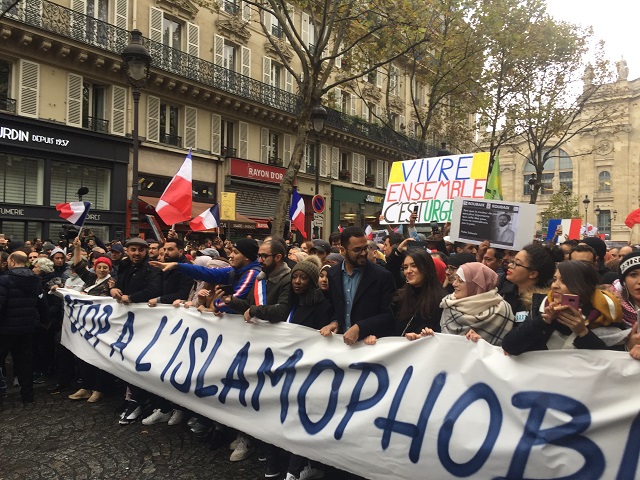 Zaynab Kahina reports from a historic "Stop Islamophobia" demonstration in France, the biggest anti-racism march the country has seen in almost 40 years.
Amnesty International's Milena Buyum reports on the latest from the trial of civil society figures in Turkey, including Osman Kavala.

Amnesty International's Milena Buyum reports from the surreal trial of sixteen civil society figures in Turkey, including Osman Kavala.

While European politicians demonise and scapegoat refugees, many ordinary citizens are extending support and solidarity. Lily Sparks reports on the work of La Plateforme in Brussels.

In the past few weeks, away from international headlines, the Democratic Republic of Congo has seen a stolen election and a horrific massacre in a remote region. Steve Shaw reports.

Burma's military have systematically targeted civilians, murdered women and children, and committed sexual violence on a shocking scale. Despite worldwide outrage, the international community is still failing to act. Steve Shaw reports for Ceasefire.

Today marks the third-week anniversary of the Great Return March in Gaza. Yousef Alhelou reports on the developments so far.

A protest held yesterday at the University of Nottingham, demanding it pays all its staff the Living Wage, is another positive step in a growing UK-wide movement for fairer working conditions. Andrea Oates reports.

New measures introduced by EU states, notably Italy, are focusing on reducing the numbers of people crossing the Mediterranean rather than on saving lives. Sabrina Tucci reports.

This week, activists from all over the UK have come to London to stop military equipment from getting into the setup of DSEI, one of the world's biggest arms fairs. We will unite and mobilise as many people as possible against DSEI's message of perpetual-war and military escalation, writes Andrew Smith of Campaign Against Arms Trade.