Special Reports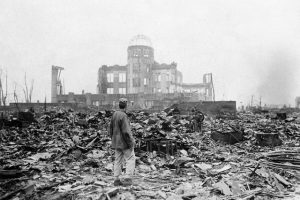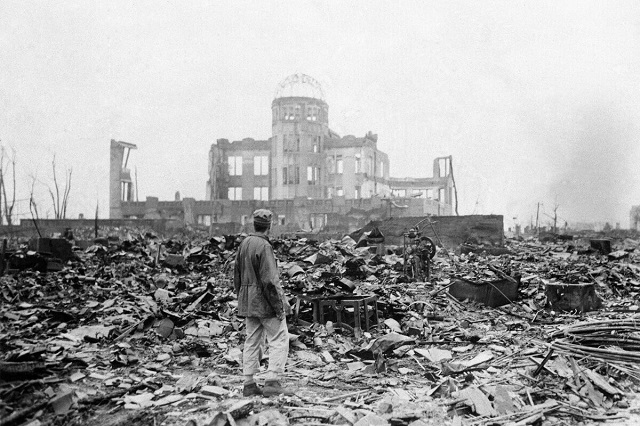 More than 75 years after the bombing of Hiroshima and Nagasaki, a landmark agreement prohibiting nuclear weapons has come into force this week. However, the five original nuclear powers, including the UK, stand in opposition. Steve Shaw reports.
This Sunday, almost 40 million people in Myanmar will have their chance to vote in their country's second multi-party election in decades. Yet this democratic opening remains nothing more than a façade, Steve Shaw reports.

As a Palestinian who has lived under Israeli occupation, I have witnessed first-hand the effects of Israel's apartheid system on the health and well-being of Palestinians, writes Rasha Kaloti.

Globalised catastrophes often lend themselves to domestic manipulation by the state, and Covid-19 has proven no exception. Jack McGinn reports on how the pandemic became a battleground pitting authoritarian governments around the globe against independent journalism.

Global responses to the Covid-19 pandemic, from Singapore to the United States, have too often involved greater stigmatisation of already marginalised communities, notably migrants, refugees and minorities. This is not just morally abhorrent but presents serious dangers to global public health, argue Sanam Monteiro and Renugaa R.

The killing on May 30th of Eyad Hallaq, an autistic Palestinian young man in Jerusalem, by Israeli police, has elicited enormous sympathy and outrage. It also provides a stark reminder that racist state violence remains a daily reality for Palestinians, Yousef Al-Helou reports.

Protecting the health of the public must remain the top priority of states tackling COVID-19, but emergency measures cannot ignore the economic realities and pressures facing the poor and vulnerable.

In 2018, more than 700 homeless people died on the streets of Britain. As temperatures plummet, an initiative offering warm clothing to the homeless and rough-sleepers is launched this week in the UK. One of the organisers, Stefan Simanowitz, reports.

Zaynab Kahina reports from a historic "Stop Islamophobia" demonstration in France, the biggest anti-racism march the country has seen in almost 40 years.

Amnesty International's Milena Buyum reports on the latest from the trial of civil society figures in Turkey, including Osman Kavala.