New in Ceasefire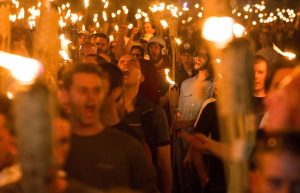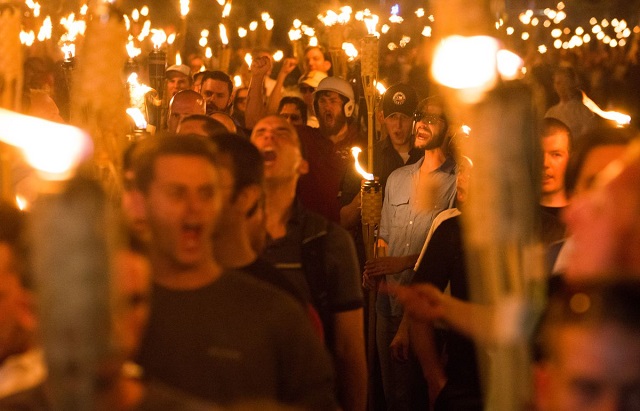 This week's terrorist attack on two mosques in Christchurch, New Zealand, was not an isolated act but the latest manifestation of a lethal, global ideology steeped in myth and paranoia. In his latest column, Roger Bromley examines the stories the Far Right tells itself.
While European politicians demonise and scapegoat refugees, many ordinary citizens are extending support and solidarity. Lily Sparks reports on the work of La Plateforme in Brussels.

In the past few weeks, away from international headlines, the Democratic Republic of Congo has seen a stolen election and a horrific massacre in a remote region. Steve Shaw reports.

Stripping Shamima Begum of citizenship teaches us, yet again, that even when People of Colour are born and bred in Britain, they are still seen as aliens within the nation, write Azeezat Johnson and Shereen Fernandez.

Gavin Williamson's reckless comments highlight the need for the UK to move away from its history of military interventionism and peddling arms to despots and embrace a more positive role in the world, writes Andrew Smith.

Given the serious consolidation of racism in Britain, the Labour party, under a Left leadership, must put anti-racist politics front and centre of its vision and policies, writes Simon Hannah.

Burma's military have systematically targeted civilians, murdered women and children, and committed sexual violence on a shocking scale. Despite worldwide outrage, the international community is still failing to act. Steve Shaw reports for Ceasefire.

Accusations of hypocrisy and media bias have overshadowed the political significance of Goddard's 'Westminster mob.' We should call it out for what it is: the most visible expression of an organised and increasingly confident far-right movement that threatens our common future, writes Matt Carr.

Last week, a homeless man was found dead yards away from the Houses of Parliament, the latest victim of Britain's homelessness crisis. Sam Asumadu reflects on the roots and lessons of a national scandal.

In the latest in his essay series on Hakim Bey's work, Andrew Robinson examines Bey's best known concept: the Temporary Autonomous Zone, TAZ.
More Ideas
More In Politics
More In Features
More In Profiles
More In Arts & Culture