New in Ceasefire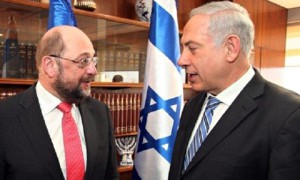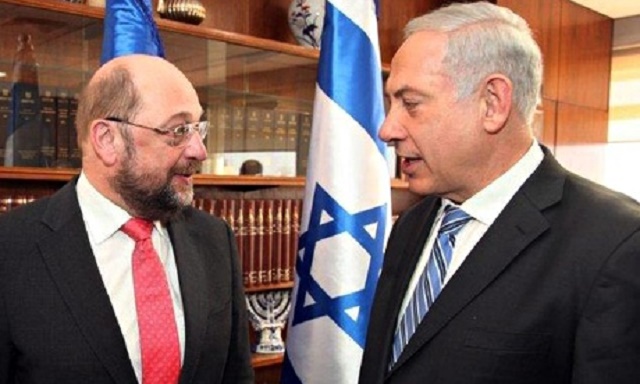 A report released this week reveals the deep ties between pro-Israel organisations operating in Brussels and US-based right-wing donors, Republican supporters of Islamophobic causes and proponents of Israel's settlement project. The report's authors argue we need much greater transparency in political lobbying at the EU.
Last week, eight human rights protesters won a historical legal victory against DSEI, the world's biggest arms fair. This is a remarkable milestone on the way to banning such shameful events, argues Andrew Smith.

Last week, campaigners in London and around the world marked the assassination last month of Berta Cáceres, the prominent Honduran human rights campaigner. Natalie Jeffers, Imani Roinson and Wretched of the Earth pay homage to Berta's living legacy.

'Batman v Superman: Dawn of Justice', the hotly-anticipated on-screen reunion of DC's 'Big Three', is a dark vision of nihilism, hopelessness and mansplaining, argues Neal Curtis in his review.

In the general context of structural racism facing Black, Muslim, and other oppressed communities, the UK state's war on migrants is playing an increasingly central role. But in the face of these attacks, argues Malia Bouatia, we are also witnessing a growing amount of resistance.

In the second essay of his series on Augusto Boal, the Brazilian playwright, director and political activist, Andrew Robinson explores Boal's Theatre of the Oppressed. He examines the classic forms of Boal's work, its key methods, and the centrality of concepts such as oppression and bodily alienation.

European responses to political dissent, from Enlightenment radicals to anti-colonial movements, have always been framed in ideological terms - invoking a threat to our identity and values - rather than socio-political ones. In the wake of the Brussels attacks, Asim Qureshi warns against basing our responses on a politics of fear.

Frank Barat reflects on today's attacks on his city, and argues that only more understanding can defeat terrorism and its root causes.

Robin Yassin-Kassab and Leila Al-Shami's new book is a timely and searing account of Syria's recent history and the people who shaped it, argues Wassim Al-Adel.

The British government's latest initiative, which could ban local councils, public bodies and student unions across England from boycotting or disinvesting in unethical companies, flies in the face of its rhetoric in support for devolution and local decision-making, argues Andrew Smith.
More Ideas
More In Politics
More In Features
More In Profiles
More In Arts & Culture