New in Ceasefire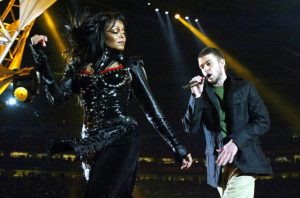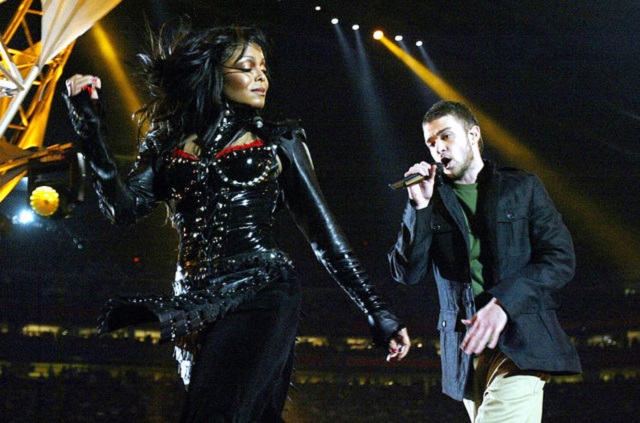 Justin Timberlake's Super Bowl performance last night was a bitter reminder of the American cultural establishment's shameful mistreatment of an iconic black female artist, and his complicity in it, writes Ali M. Latifi.
A. Sivanandan, who passed away last month, was one of Britain's foremost and most influential thinkers on race, class and power. Virou Srilangarajah pays tribute to a remarkable life, and a towering intellectual and political legacy.

In the fourth essay of his series on Hakim Bey, Andrew Robinson explores Bey's view of the dominant system as a 'Spectacle', the theory of alienation, and the history and contemporary forms of the state.

Late on Wednesday evening, a charter flight took off, under cover of darkness, from an unknown location in the south of England, heading for Nigeria and Ghana. This did not make the news, but it transformed the lives of hundreds of people forever. Luke De Noronha — whose friend was on the plane — shares his personal reflections.

It's important to Stop Trump, but we must also stand with and for migrants here in the UK, writes Matt Carr.

Donald Trump's decision to move the US embassy to Jerusalem signals a key shift in US Mid-East policy — from decades of rhetorical pretense to full and explicit alignment with the Netanyahu agenda.

The essential message Trump wanted to deliver to the world was that it was time to accept reality. It is indeed, but not in the way he suggests, writes Ben Jamal.

In the third essay of his series on Hakim Bey, Andrew Robinson explores the role of peak experience and altered consciousness in ontological anarchism. He examines how immediacy can provide a basis for resistance to alienation, explores Bey's ethical theories, and looks at whether social life is still possible if outer order is rejected.

Two weeks ago, Israel announced a plan to demolish 20 buildings in the West Bank village of Susiya, a fifth of the village. Today, the villagers were handed a document and map showing almost half their village is set to be demolished. If enacted, this demolition will constitute a violation of the most basic human rights of the people of Susiya as well as their most basic humanitarian needs for shelter.

Shocking new evidence has emerged of GCHQ's attempts to avoid independent scrutiny of its deeply intrusive surveillance activities. Once again, it has embarrassed itself publicly in trying to avoid public embarrassment, writes Privacy International's Millie Graham Wood.
More Ideas
More In Politics
More In Features
More In Profiles
More In Arts & Culture