New in Ceasefire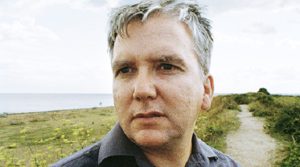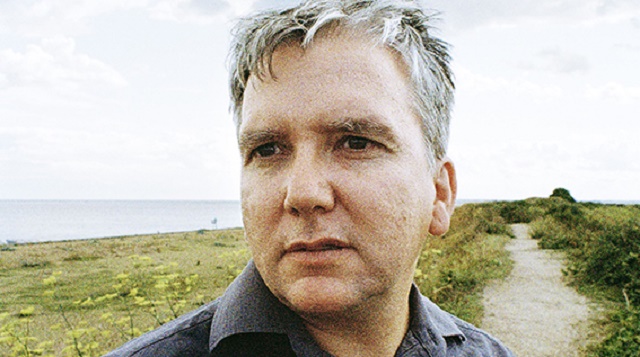 Owen Hatherley remembers Mark Fisher, the radical writer, and friend, who has recently passed away.
This year marks the 50th anniversary of the formation of the Black Panther Party. With social inequality at record levels, white supremacy consolidating its power in the political corridors of Europe and the US, climate change destroying primarily Black and Brown countries, and the continuing de-development of the global south, the Black Panther's iconic legacy continues to inspire, teach and resonate with millions across the world.

Donald Trump's rise to power has seen a normalising of fascist and neo-Nazi beliefs. We should all be concerned: The Trump Presidency will probably fail, but the movement he represents will not have so far to go next time for the full flowering of fascism to succeed.

The UK government's failed counter-extremism strategy has wrongly targeted thousands of innocent people, including hundreds of children. If the Government truly wants to fight extremism, it must listen to the victims of its failures, argues Moazzam Begg.

From Syria to Yemen, there is no one-size-fits-all party line or formula for being anti-imperialist, argues Priyamvada Gopal.

Two days ago, thirteen women - including a Nobel Peace Prize winner - on a peaceful mission to break the illegal blockade on Gaza were abducted in international waters and detained in an Israeli prison. Vyara Gylsen reports.

A groundbreaking report, published on Thursday by advocacy group CAGE, has revealed that the scientific framework underpinning the government's counter extremism strategy is based on extremely flawed research, bolstering calls for the strategy to be scrapped. Dilly Hussain reports.

Over the past 18 months, the Saudi-led military campaign in Yemen has led to over 10,000 deaths and the destruction of billions of pounds' worth of vital infrastructure, including schools, hospitals and homes. How can the UK government claim it cares about the suffering of Yemenis when it continues to supply the weapons inflicting the damage? Asks Andrew Smith.

The Brexit debate has shown us that the progressive struggle against class and race-based oppression must start with fighting the rhetoric - and reality - of immigration controls, writes Luke de Noronha.

In the fourth essay of his series on Augusto Boal, Andrew Robinson examines the process through which Theatre of the Oppressed came into being and explores the key features of Boal's technical approach.
More Ideas
More In Politics
More In Features
More In Profiles
More In Arts & Culture