Notes from the Margins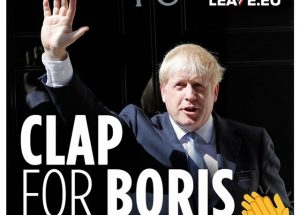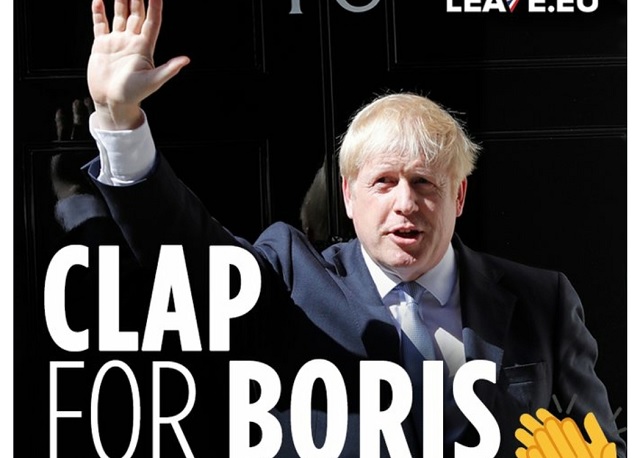 In framing a negligent prime minister as a symbol of our collective national resilience, the #ClapforBoris narrative is an attempt to obfuscate the government's very real failings at a time when the human cost of its COVID-19 errors is becoming horribly apparent, writes Matt Carr.
Last week's shocking defeat is a national tragedy. We now need a Labour Party that is the sum of its parts, rather than a party in which one faction defeats the other, writes Matt Carr.

This week's mass shootings in El Paso and Dayton, Ohio, have added another dismal chapter to America's seemingly unstoppable litany of mass gun homicides. For the first time in American history, a generation of white supremacists and white nationalists are taking active inspiration from the man who occupies the White House, writes Matt Carr.

It now seems almost certain that the Tory Party will make Boris Johnson the next UK Prime Minister. Narcissistic, opportunistic, incompetent, shallow, devoid of loyalty or decency, he has wanted the Big Job for a long time, and has said and done everything to get it.

It's important to Stop Trump, but we must also stand with and for migrants here in the UK, writes Matt Carr.

Matt Carr pays homage to his old city, Barcelona, a target of yesterday's attacks. This was not the first time the Ramblas has been visited by terrorism, he writes. But, once again, we must mourn, then resume the difficult search for a society where such things cannot happen — where haters, extremists and fascistic reactionaries can have no place.

When Matt Carr published an article criticising the British drive to war in Syria, little did he expect to see it become the focal point of an intense media assault on the Labour Party leader, Jeremy Corbyn. The episode, Carr writes, speaks volumes about the intellectual and moral ills of the British media.

This month, Britain's immigrant 'detention estate' has been rocked by one of the largest protests to date, yet another consequence of the climate of hatred, fear and racism so deeply embedded in Britain's squalid current 'debate' about immigration, argues Matt Carr in his latest column. 

American hesitation over intervening militarily in Syria has led some hawkish interventionists to worry that the United States may be heading towards a new period of isolationism and abandoning its global leadership role. In his latest column, Matt Carr argues that this might not be such a bad thing.

The latest attempts to militarise the Syrian Civil War are paving the way for further destabilisation and war, argues Matt Carr in his latest column. A revitalised peace movement is necessary to prevent it.