Politics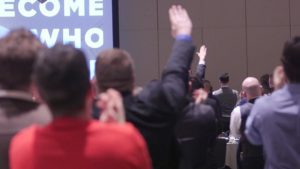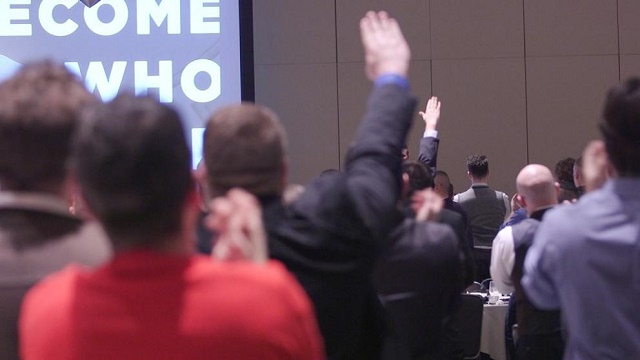 Donald Trump's rise to power has seen a normalising of fascist and neo-Nazi beliefs. We should all be concerned: The Trump Presidency will probably fail, but the movement he represents will not have so far to go next time for the full flowering of fascism to succeed.
From Syria to Yemen, there is no one-size-fits-all party line or formula for being anti-imperialist, argues Priyamvada Gopal.

The death in May of Saharawi president Mohamed Abdelaziz has brought back into focus the question of Western Sahara's future. In light of the failures of the UN peace process, the internationalisation of solidarity with the Saharawi people is the only way to bring about lasting peace and freedom to Africa's last colony, writes Khalil Asmar.

This month marks the 40 year anniversary of the Great Grunwick strike, a pivotal episode in the history of the British Labour movement. Amrit Wilson argues we need a broader reading of the strike as a key moment in race, class and gender relations in the UK.

The recently introduced Extremism Bill is further confirmation of the UK government's dangerously myopic approach to the subject, argues Katy Sian.

Last week, eight human rights protesters won a historical legal victory against DSEI, the world's biggest arms fair. This is a remarkable milestone on the way to banning such shameful events, argues Andrew Smith.

Last week, campaigners in London and around the world marked the assassination last month of Berta Cáceres, the prominent Honduran human rights campaigner. Natalie Jeffers, Imani Roinson and Wretched of the Earth pay homage to Berta's living legacy.

Frank Barat reflects on today's attacks on his city, and argues that only more understanding can defeat terrorism and its root causes.

The British government's latest initiative, which could ban local councils, public bodies and student unions across England from boycotting or disinvesting in unethical companies, flies in the face of its rhetoric in support for devolution and local decision-making, argues Andrew Smith.

When Matt Carr published an article criticising the British drive to war in Syria, little did he expect to see it become the focal point of an intense media assault on the Labour Party leader, Jeremy Corbyn. The episode, Carr writes, speaks volumes about the intellectual and moral ills of the British media.
More Ideas
More In Politics
More In Features
More In Profiles
More In Arts & Culture