Palestine is Still the Issue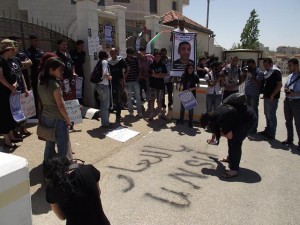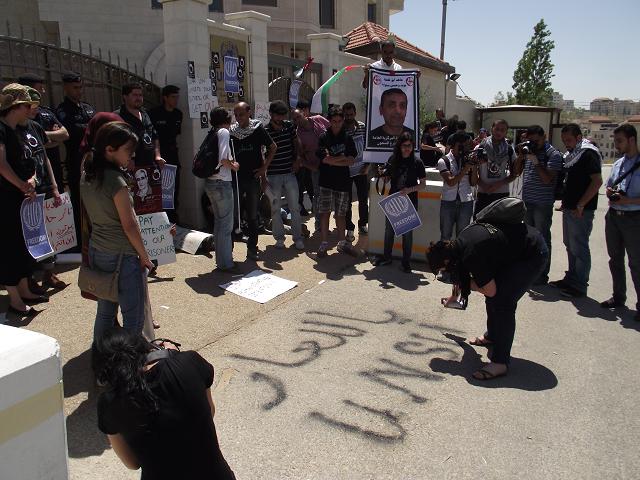 Having just returned from a weeks-long stay in Palestine, Ceasefire columnist Asa Winstanley reflects on the changing dynamics of Palestinian civil resistance.
In an in-depth and candid interview, academic and political commentator As'ad Abukhalil - a.k.a "The Angry Arab" - talks to Ceasefire columnist Asa Winstanley about Zionism, Hamas, Syria, Al Jazeera, BDS and much more.

Reports emerging from Cairo that Hamas might be on the verge of joining the Palestine Liberation Organisation could prove extremely significant, says Asa Winstanley.

Asa Winstanley asks some fundamental questions about the very nature of the Palestinian idea.

"Just because you're paranoid, it doesn't mean they're not after you". Asa Winstanley reflects on recent revelations about police spies within the activist movement. Pro-Palestinian groups, he warns, should take note.

In this week's column, Asa Winstanley takes a look at Israel's J14 tent movement and argues that attempts to separate Zionism into a "left wing" and a "right wing" are largely an illusion.

Israeli claims about supposed Palestinian crimes are often psychological deflection, argues Asa Winstanley.

The Muslim-baiting right-wing is on the rise, and looking for alliances with Israel. Asa Winstanley on Norwegian terrorist Anders Breivik.

By challenging the government's attempt to deport him from Britain Sheikh Raed Salah is doing us a favour, argues Asa Winstanley

Despite Israel's posing as the region's strongman, its attempts to crush simple acts of Palestinian civil resistance and international solidarity demonstrate how weak and morally bankrupt it really is, argues Asa Winstanley.