Radar Reports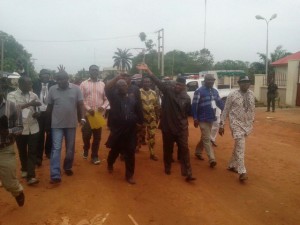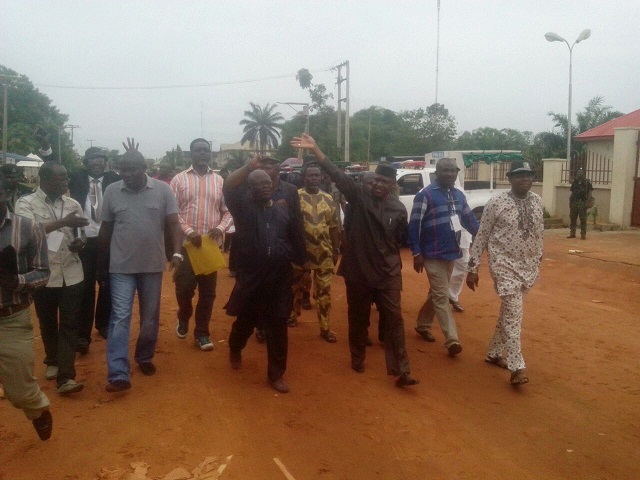 In our latest 'Radar Reports' column, correspondents from On Our Radar's Nigeria network report on a historical moment in their country's history.
In recent years, Kenya has seen an alarming rise in teenage pregnancies, forcing thousands of girls to abandon their education early and spurring a national debate over the causes and repercussions of the issue. Susan Yara reports from Mombasa.

In this month's Radar Reports column, Musa Haron writes from Kenya on the backlash against the Somali community in the aftermath of Sunday's deadly attack on the town of Mpeketoni.

In the first installment of our new 'Radar Reports' series, Anoop Kumar reports on how millions of visually impaired Indians are now struggling as a result of the government's short sighted coin minting project.