Books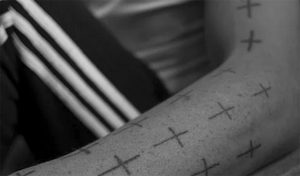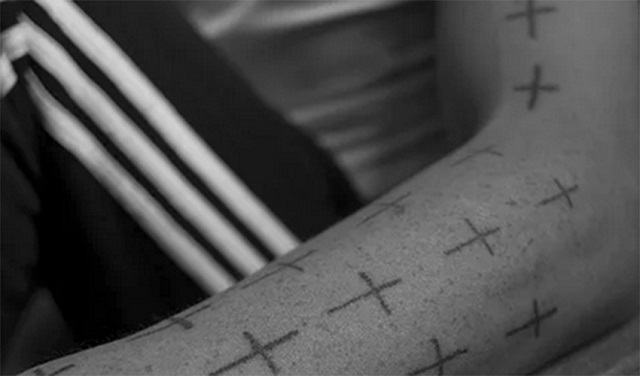 "A guide and a balm, a meditation on the politics of survival and an appeal to extend our arms towards each other". Chav Solidarity, by D. Hunter, is a book that must be read, writes Ayesha Manazir Siddiqi.
If the global War on Terror has taught us anything, it is that it is very easy to write badly about Muslims, particularly in the context of conflict. Darryl Li's 'The Universal Enemy' stands as a salutary antidote to so much that passes for scholarship on the subject, writes Asim Qureshi in his review.

The poems in 'Galaxy Walk', Shareefa Energy's debut collection, come together to form a picture of a woman whose writing has offered her a way to live in a traumatic and complicated world, writes Rachel Seoighe in her review.

'Palestine +100', a landmark collection of science fiction short stories, offers a fresh and compelling portraits of the Palestinian experience, writes Asim Qureshi.

From 1974 to 1988, Race Today, the journal of the Race Today Collective, was at the epicentre of the struggle for racial justice in Britain. Leila Hassan, Robin Bunce and Paul Field, co-editors of a new anthology bringing together some of the Collective's key texts and contributors, offer an overview of Race Today's 15-year history.

The 'Protest: Stories of Resistance' anthology demonstrates, through vital and timeless narratives, the enduring power of resistance, writes Ananya Wilson-Bhattacharya in her review.

Doug Murphy's Nincompoopopolis is a suitably and rewardingly vicious, neat précis of the political and architectural legacies of Johnson in his time in power in London, argues Alex Baker.

Shy Radicals by Hamja Ahsan is a quietly hilarious demolition of late capitalism's invasion of our senses, time and privacy, writes Rachel Seoighe in her review.

Omar Robert Hamilton's debut novel is a beautifully crafted examination of the Egyptian revolution and its aftermath, writes Ahmed Masoud.

Asim Qureshi reviews Samantha Silva's new novel, 'Mr Dickens and his Carol', and wonders how Dickens would have felt were he to see Grenfell's mass grave of the impoverished and downtrodden, standing as an edifice to our indifference.