Editor's Desk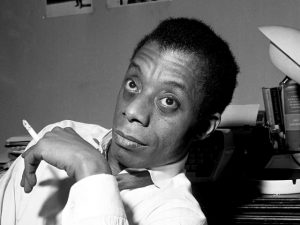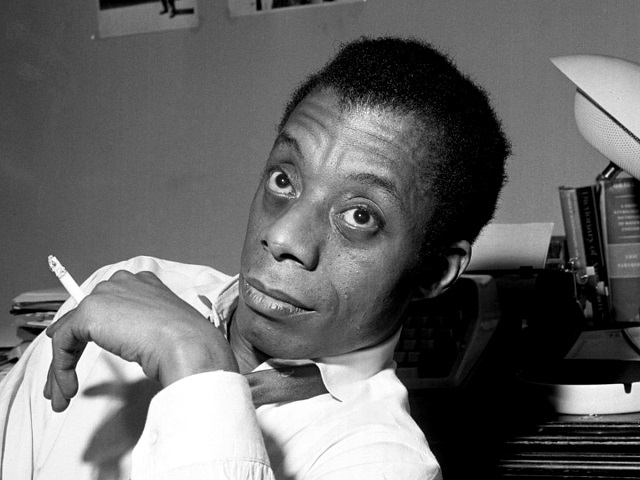 James Baldwin's critique of American life remains one of the preeminent interventions of the Civil Rights movement. In the wake of the Trump era and the rise of BLM, Baldwin's radical vision is more relevant than ever, writes Zwan Mahmod.
Israel routinely claims it 'humanely' warns Palestinians before it bombs their homes. For us Palestinians from Gaza, the PR spin around this 'roof knocking' hides a much uglier reality, write Malaka Shwaikh and Shaymaa Ziara.

Jamel had lived in the UK for half his life when he unexpectedly found himself on a plane to Ghana. His story, Galatea Scotti writes, shows how the emotional and material repercussions of involuntary returns can be deep and traumatic, not only for individuals but entire communities.

As WhatsApp prepares to share even more of our personal data across the Facebook network, now is a good time to take stock of our online privacy options.

This month Egypt holds its latest round of parliamentary elections. But what purposes do such elections serve in a military autocracy? Quite a few, actually, writes Hesham Shafick.

The UK Government's new Covid-19 contact-tracing app for England and Wales is a marked improvement on its dismal earlier attempt, but should you use it? It's complicated, writes Paul Bernal.

As Lebanon reels from deepening political unrest and the repercussions of last month's horrific port explosion, an alarming crackdown on freedom of expression is gathering momentum, writes Lebanese novelist Naji Bakhti.

Over the last two decades, the UK has deported thousands of people to Jamaica, many of whom left the Caribbean as infants and grew up in the UK. Luke de Noronha, author of a new book on the painful and intimate life stories of these deportees now living in exile, presents snippets of their stories framed by music videos which speak to their biographies — an invitation to read, pause, watch and listen.

This month marks the seventh anniversary of the Rabaa Massacre, which signalled the end of Egypt's once promising democratic project. While the military's role in the revolution's defeat is clear, Egypt's liberal and leftist forces must examine their own complicities and failures, writes Hesham Shafick.

Anti-racist activists in the UK must eschew stale debates over terminology and representation, and instead focus on building a movement rooted in structural knowledge and powered by cross-communal solidarity, write Ilyas Nagdee and Azfar Shafi.