Editor's Desk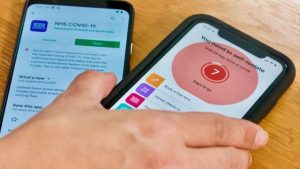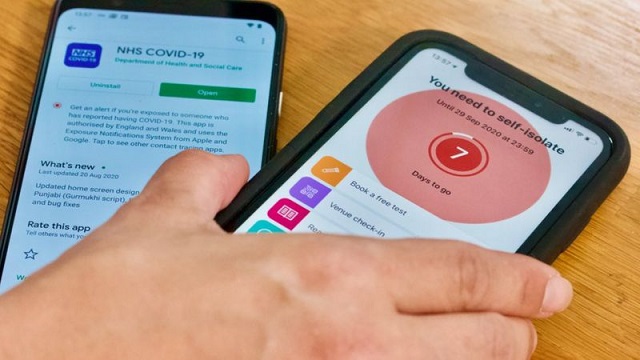 The UK Government's new Covid-19 contact-tracing app for England and Wales is a marked improvement on its dismal earlier attempt, but should you use it? It's complicated, writes Paul Bernal.
As Lebanon reels from deepening political unrest and the repercussions of last month's horrific port explosion, an alarming crackdown on freedom of expression is gathering momentum, writes Lebanese novelist Naji Bakhti.

Over the last two decades, the UK has deported thousands of people to Jamaica, many of whom left the Caribbean as infants and grew up in the UK. Luke de Noronha, author of a new book on the painful and intimate life stories of these deportees now living in exile, presents snippets of their stories framed by music videos which speak to their biographies — an invitation to read, pause, watch and listen.

This month marks the seventh anniversary of the Rabaa Massacre, which signalled the end of Egypt's once promising democratic project. While the military's role in the revolution's defeat is clear, Egypt's liberal and leftist forces must examine their own complicities and failures, writes Hesham Shafick.

Anti-racist activists in the UK must eschew stale debates over terminology and representation, and instead focus on building a movement rooted in structural knowledge and powered by cross-communal solidarity, write Ilyas Nagdee and Azfar Shafi.

At a moment when demands for police and prison abolition have travelled from the radical fringes into mainstream prominence, the radical social transformation that we seek requires nothing less than the abolition of the category of 'terrorism' altogether and the dismantling of the global counter-terrorism infrastructure, writes Eda Seyhan.

We are governed by pathological liars, buffoons, and brutish aristocrats, yet they keep getting away with it. Just what will it take to make the truth count and hold them accountable? Asks Sita Balani.

Yanis Varoufakis talks to Ceasefire's Laura Siegler about building a transnational movement to tackle climate change, the ongoing crisis of capitalism, and his return to Greek politics.

"His death is a massive loss, not only to his family, his friends and comrades, but to all those fighting for a fairer society, not just in Britain but beyond". Pablo Navarrete pays tribute to fellow film-maker Simon Baker who passed away earlier this week.

In October 2010, Jimmy Mubenga, a 46-year-old father of five, died on a British Airways plane at Heathrow after being restrained violently by G4S guards. Eight years on, his death continues to speak volumes about structural injustice, institutional racism, and state and corporate impunity.