Features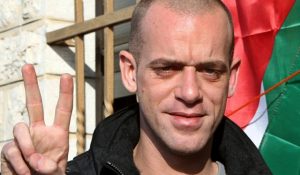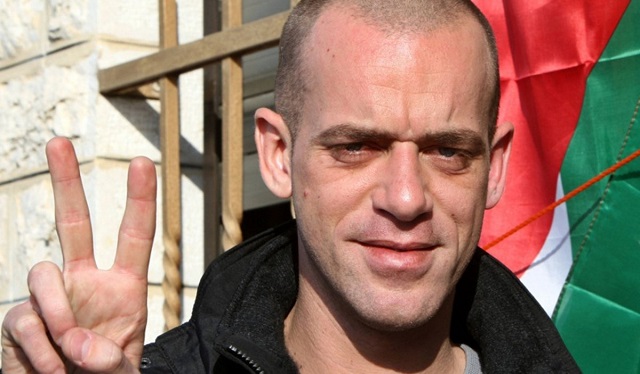 A year ago this week, Salah Hamouri, a well-known French-Palestinian human rights activist was arrested in a pre-dawn raid by Israeli soldiers at his home in occupied East Jerusalem. He has been in indefinite detention ever since. Sawsan Bastawy speaks to his wife, Elsa Lefort, about her anger at the French government's indifference and her steadfast optimism for the future.
Visiting the city of Tindouf and nearby refugee camps in south-west Algeria, Saharawi writer Agaila Abba reflects on the remarkable social and economic transformation of the city.

To mark World Press Freedom Day, Amnesty International's Stefan Simanowitz spoke to Peter Greste and Mohamed Fahmy, detained for 400 days in Egypt for their journalism, and Sue Turton who led the #FreeAJStaff campaign for their release.

Today marks the third-week anniversary of the Great Return March in Gaza. Yousef Alhelou reports on the developments so far.

The ongoing Facebook and Cambridge Analytica scandal is a wake-up call for the UK public and policy-makers. Privacy International offer seven simple actions UK politicians can, and must, take now to turn things around. 

The outpouring of support and solidarity greeting the current wave of UCU USS strikes has taken University managers across the UK by surprise. Times are changing — a lesson they are learning the hard way, writes Andreas Bieler.

A protest held yesterday at the University of Nottingham, demanding it pays all its staff the Living Wage, is another positive step in a growing UK-wide movement for fairer working conditions. Andrea Oates reports.

New measures introduced by EU states, notably Italy, are focusing on reducing the numbers of people crossing the Mediterranean rather than on saving lives. Sabrina Tucci reports.

This week, activists from all over the UK have come to London to stop military equipment from getting into the setup of DSEI, one of the world's biggest arms fairs. We will unite and mobilise as many people as possible against DSEI's message of perpetual-war and military escalation, writes Andrew Smith of Campaign Against Arms Trade.

In the final essay in our three-part #StopDSEI series, Paul Cudenec reports on the toxic politics at the heart of DSEI, the world's largest arms fair, and the protest action set to greet it in London's Docklands next week, with opponents aiming to physically to stop it being set up.
More Ideas
More In Politics
More In Features
More In Profiles
More In Arts & Culture