Features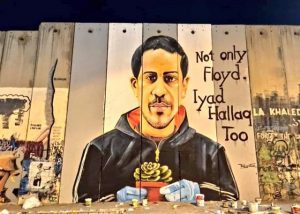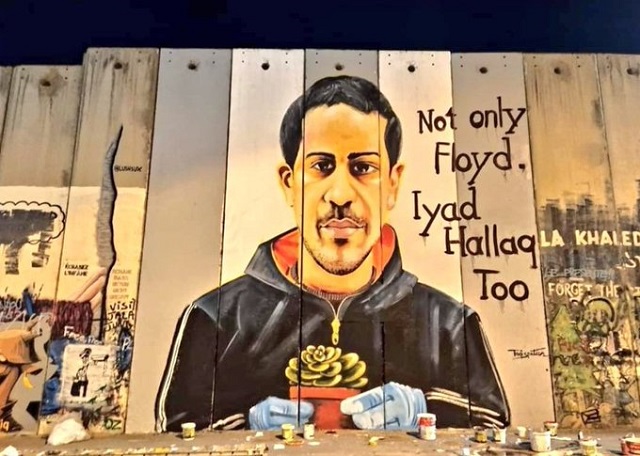 The killing on May 30th of Eyad Hallaq, an autistic Palestinian young man in Jerusalem, by Israeli police, has elicited enormous sympathy and outrage. It also provides a stark reminder that racist state violence remains a daily reality for Palestinians, Yousef Al-Helou reports.
Protecting the health of the public must remain the top priority of states tackling COVID-19, but emergency measures cannot ignore the economic realities and pressures facing the poor and vulnerable.

In 2018, more than 700 homeless people died on the streets of Britain. As temperatures plummet, an initiative offering warm clothing to the homeless and rough-sleepers is launched this week in the UK. One of the organisers, Stefan Simanowitz, reports.

Zaynab Kahina reports from a historic "Stop Islamophobia" demonstration in France, the biggest anti-racism march the country has seen in almost 40 years.

Amnesty International's Milena Buyum reports on the latest from the trial of civil society figures in Turkey, including Osman Kavala.

Yanis Varoufakis talks to Ceasefire's Laura Siegler about building a transnational movement to tackle climate change, the ongoing crisis of capitalism, and his return to Greek politics.

Amnesty International's Milena Buyum reports from the surreal trial of sixteen civil society figures in Turkey, including Osman Kavala.

Hamja Ahsan talks to artist Navine G. Khan-Dossos, whose latest exhibition, 'There Is No Alternative', examines the UK government's controversial pre-crime and surveillance policies, notably the Prevent programme.

While European politicians demonise and scapegoat refugees, many ordinary citizens are extending support and solidarity. Lily Sparks reports on the work of La Plateforme in Brussels.

In the past few weeks, away from international headlines, the Democratic Republic of Congo has seen a stolen election and a horrific massacre in a remote region. Steve Shaw reports.