Contours of Control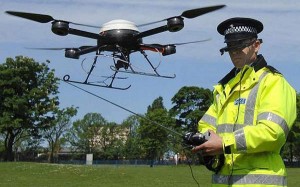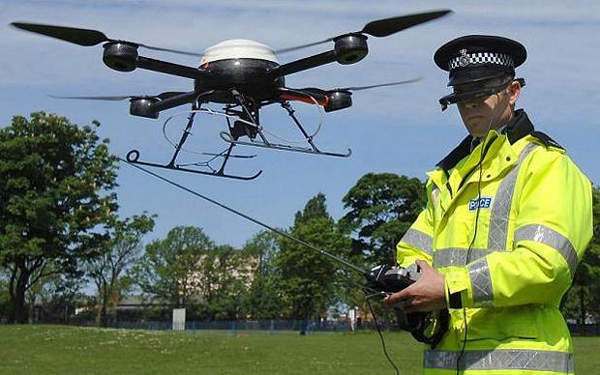 In his latest column, Theo Kindynis takes a look at the use of unmanned drones as military and policing tools, and argues the growing prospects of drone surveillance by British law enforcement agencies are extremely alarming.
From classical music at North London underground stations to Israeli jets breaking the sound barrier over Gaza in the middle of the night, Theo Kindynis examines the multifaceted uses of sound and music as a mode of social, physical and psychological control.

How should activists respond when confronted with a state trying to monitor and control their every move? Theo Kindynis considers the challenges and contradictions of counter-surveillance tactics.

Amidst the ostentatious Olympic militarisation of the capital, a more subtle and insidious dynamic of power, repression and resistance inheres in the exchange of surveillant gazes. Theo Kindynis reflects on Forward Intelligence Teams.
More Ideas
More In Politics
More In Features
More In Profiles
More In Arts & Culture