Ideas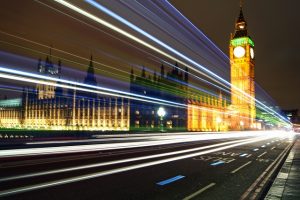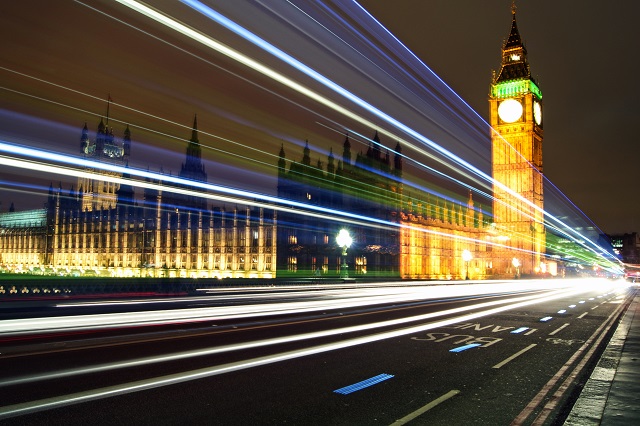 Empirical examinations of the structures of power, and the nature of elites, are essential to any anti-capitalist and anti-imperialist movement. By deligitimising them, we undermine rather than strengthen the fight against racism, write Tom Mills and David Miller.
Last month, Shukri Yahya Abdi, a quiet, timid 12-year-old girl and refugee from Somalia, was found dead in a river near Manchester. Remi Joseph-Salisbury reflects on a tragedy that speaks volumes about the state of our politics today.

This year's second anniversary of the Grenfell Tower fire comes on the heels of another poignant milestone, the 60th anniversary of Kelso Cochrane's murder, on May 17, 1959 in the same area. Mark Olden reflects on the lasting legacies of both events, and the histories of resistance they reveal.

Stripping Shamima Begum of citizenship teaches us, yet again, that even when People of Colour are born and bred in Britain, they are still seen as aliens within the nation, write Azeezat Johnson and Shereen Fernandez.

Given the serious consolidation of racism in Britain, the Labour party, under a Left leadership, must put anti-racist politics front and centre of its vision and policies, writes Simon Hannah.

Accusations of hypocrisy and media bias have overshadowed the political significance of Goddard's 'Westminster mob.' We should call it out for what it is: the most visible expression of an organised and increasingly confident far-right movement that threatens our common future, writes Matt Carr.

The ideological flirtation of establishment figures, from Michael Gove to Boris Johnson, with the far right is a sign the latter is no longer a marginal force in British politics, argues Paul Stocker, author of 'English Uprising'.

On Saturday, thousands gathered in London's Trafalgar Square to express support for far right figure Tommy Robinson. The range and breadth of the #FreeTommy movement suggests it may be making serious inroads towards the mainstream, warns Matt Carr.

On Tuesday 15th May, Palestinians and solidarity activists around the world will mark Nakba Day. From the Balfour centenary to Israel's violent repression of peaceful protesters in Gaza, the past 12 months have presented acute reminders of the enduring nature of the Palestinian struggle for justice.

Although Labour did not win the June 2017 general election, its result was astonishing. How and why did this happen? Alex Nunns, author of "The Candidate: Jeremy Corbyn's Improbable Path to Power," reflects on one of the most remarkable moments in UK political history.
More Ideas
More In Politics
More In Features
More In Profiles
More In Arts & Culture