Columns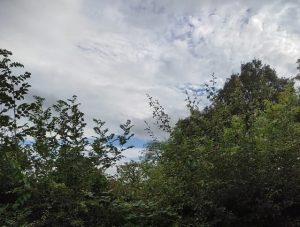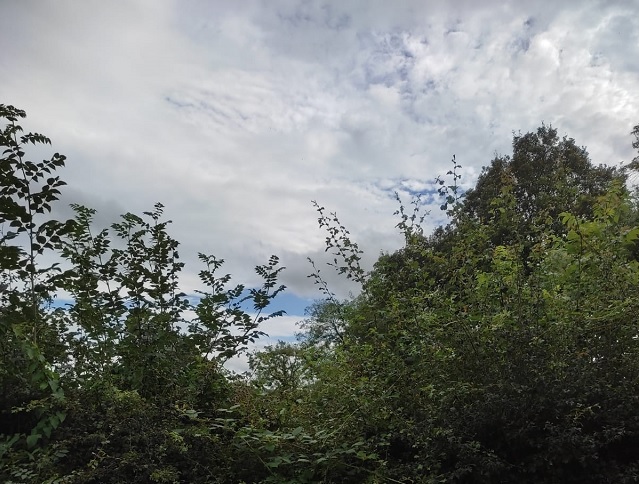 Over several months during lockdown, Dave Prescott became increasingly aware of an urge to see over the hedge of his back garden and across to the hills beyond. Naturally, he began to investigate the concept of an elevated chair.
Today marks the 40th anniversary of the death of Bobby Sands after 66 days on hunger strike in a British prison. Roger Bromley explores the ways in which Sands's writings, and those of his fellow prisoners, became a principal resource for the building of Irish identity and solidarity.

Global lockdown is finally giving way to a period of economic crash and social unrest. Yet the state response to the outpouring of justified anger at police atrocities is remarkably similar to its response to the coronavirus pandemic. In the second of his series on lockdown theories, Andy McLaverty-Robinson looks at securitisation, notably the long history of shifting framings of healthcare and the creeping securitisation of social problems.

In the first of an occasional series, Ceasefire's theory columnist Andy McLaverty-Robinson examines Giorgio Agamben's much-criticised analysis of the Covid-19 crisis.

Hakim Bey's general strategic perspectives, such as the TAZ, are complemented by a range of tactical proposals for political action. In the eighth of sixteen parts of his series on Bey, Andrew Robinson examines the strategic underpinnings for Bey's political proposals. 

In the latest essay in his series on Hakim Bey's work, Andrew Robinson examines the ideas in Bey's 1996 book Millennium and other writings since, and shows that, while Bey's work has become more pessimistic, it has retained its focus on autonomy.

This week's terrorist attack on two mosques in Christchurch, New Zealand, was not an isolated act but the latest manifestation of a lethal, global ideology steeped in myth and paranoia. In his latest column, Roger Bromley examines the stories the Far Right tells itself.

In the latest in his essay series on Hakim Bey's work, Andrew Robinson examines Bey's best known concept: the Temporary Autonomous Zone, TAZ.

In the latest essay of his series on Hakim Bey, Andrew Robinson examines Bey's theory of capitalism, his critique of 'cop culture' and his comments on American global hegemony; and provides an analysis of Bey's view of the dominant system.

For years now, Israel has been deploying a disturbing form of war tourism as a weapon to enforce and consolidate its occupation of the Palestinian people. In his new column, Lowkey explores the phenomenon.