New in Ceasefire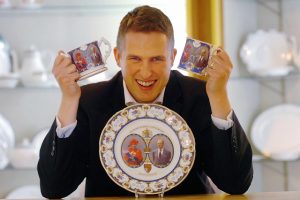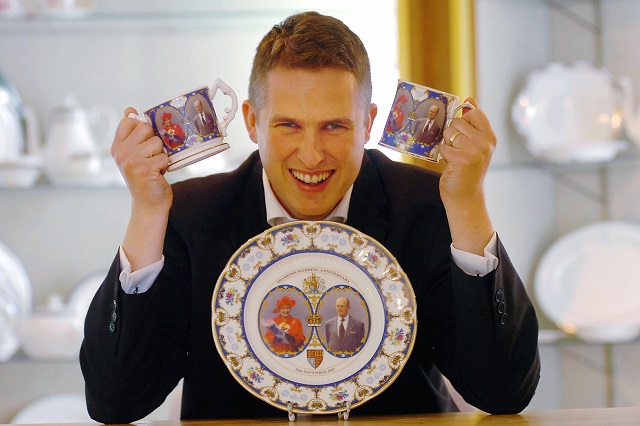 Gavin Williamson's reckless comments highlight the need for the UK to move away from its history of military interventionism and peddling arms to despots and embrace a more positive role in the world, writes Andrew Smith.
Given the serious consolidation of racism in Britain, the Labour party, under a Left leadership, must put anti-racist politics front and centre of its vision and policies, writes Simon Hannah.

Burma's military have systematically targeted civilians, murdered women and children, and committed sexual violence on a shocking scale. Despite worldwide outrage, the international community is still failing to act. Steve Shaw reports for Ceasefire.

Accusations of hypocrisy and media bias have overshadowed the political significance of Goddard's 'Westminster mob.' We should call it out for what it is: the most visible expression of an organised and increasingly confident far-right movement that threatens our common future, writes Matt Carr.

Last week, a homeless man was found dead yards away from the Houses of Parliament, the latest victim of Britain's homelessness crisis. Sam Asumadu reflects on the roots and lessons of a national scandal.

In the latest in his essay series on Hakim Bey's work, Andrew Robinson examines Bey's best known concept: the Temporary Autonomous Zone, TAZ.

In October 2010, Jimmy Mubenga, a 46-year-old father of five, died on a British Airways plane at Heathrow after being restrained violently by G4S guards. Eight years on, his death continues to speak volumes about structural injustice, institutional racism, and state and corporate impunity.

In the Shroud Maker, Palestinian playwright Ahmed Masoud brings a welcome dose of gallows humour to the most tragic of canvasses, writes Christa Blackmon.

For decades, successive UK governments have fuelled, armed and enabled a terrible regime to continue its authoritarian rule over Saudi Arabia. It shouldn't take the disappearance and death of a journalist for UK politicians to realise this must end, writes Andrew Smith.

Two months ago, Abdi Ali, a 17-year-old Londoner, was found murdered a few miles from his home. He had been missing for eight months. Ahead of a fundraiser in his memory tomorrow, Sam Asumadu asks why his story has received so little attention or coverage.
More Ideas
More In Politics
More In Features
More In Profiles
More In Arts & Culture