New in Ceasefire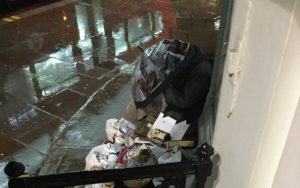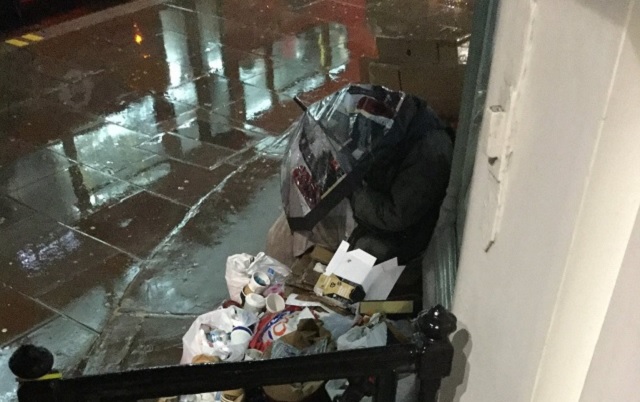 Last week, a homeless man was found dead yards away from the Houses of Parliament, the latest victim of Britain's homelessness crisis. Sam Asumadu reflects on the roots and lessons of a national scandal.
In the latest in his essay series on Hakim Bey's work, Andrew Robinson examines Bey's best known concept: the Temporary Autonomous Zone, TAZ.

In October 2010, Jimmy Mubenga, a 46-year-old father of five, died on a British Airways plane at Heathrow after being restrained violently by G4S guards. Eight years on, his death continues to speak volumes about structural injustice, institutional racism, and state and corporate impunity.

In the Shroud Maker, Palestinian playwright Ahmed Masoud brings a welcome dose of gallows humour to the most tragic of canvasses, writes Christa Blackmon.

For decades, successive UK governments have fuelled, armed and enabled a terrible regime to continue its authoritarian rule over Saudi Arabia. It shouldn't take the disappearance and death of a journalist for UK politicians to realise this must end, writes Andrew Smith.

Two months ago, Abdi Ali, a 17-year-old Londoner, was found murdered a few miles from his home. He had been missing for eight months. Ahead of a fundraiser in his memory tomorrow, Sam Asumadu asks why his story has received so little attention or coverage.

The ideological flirtation of establishment figures, from Michael Gove to Boris Johnson, with the far right is a sign the latter is no longer a marginal force in British politics, argues Paul Stocker, author of 'English Uprising'.

I have been on a hunger strike for almost two months to save my father's life and shed light on the suffering of all those who, like him, are paying the price for believing in democratic values in Bahrain, writes Ali Mushaima.

A year ago this week, Salah Hamouri, a well-known French-Palestinian human rights activist was arrested in a pre-dawn raid by Israeli soldiers at his home in occupied East Jerusalem. He has been in indefinite detention ever since. Sawsan Bastawy speaks to his wife, Elsa Lefort, about her anger at the French government's indifference and her steadfast optimism for the future.

The recent National Theatre production of Brian Friel's 'Translations' is a remarkable take on the central — and perennially relevant — questions of place, belonging and dislocation, argues Ananya Wilson-Bhattacharya in her review.
More Ideas
More In Politics
More In Features
More In Profiles
More In Arts & Culture