New in Ceasefire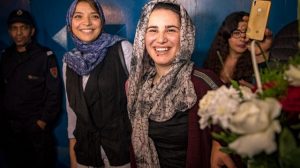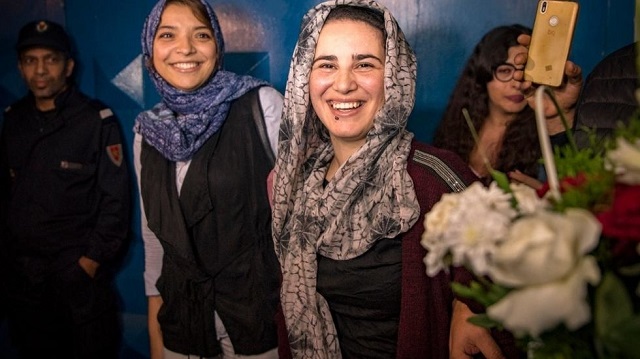 Laura Siegler reports on the case of the Morrocan journalist Hajar Raissouni, and its implications for the fight for press freedom and women's rights in the country.
From 1974 to 1988, Race Today, the journal of the Race Today Collective, was at the epicentre of the struggle for racial justice in Britain. Leila Hassan, Robin Bunce and Paul Field, co-editors of a new anthology bringing together some of the Collective's key texts and contributors, offer an overview of Race Today's 15-year history.

Last week's EHRC report into Racism in UK Higher Education paints a horrifying picture of the depth and scale of institutional racism in British Universities. It is sadly a missed opportunity, writes Clive James Nwonka.

Stefan Simanowitz visits the Coldharbour exhibition — featuring photography, oral history recordings, music and poetry — which launched in Brixton this week as part of Black History Month.

A year on from Khashoggi's gruesome murder, his friends and family still want answers, but the world powers have already moved on, writes Andrew Smith.

The 'Protest: Stories of Resistance' anthology demonstrates, through vital and timeless narratives, the enduring power of resistance, writes Ananya Wilson-Bhattacharya in her review.

Amnesty International's Milena Buyum reports on the latest from the trial of civil society figures in Turkey, including Osman Kavala.

It might present a modern, progressive face to the world, but the UAE, more than any other country in the Arab world, has played a crucial and disreputable role in supporting the US-led global War on Terror, argues Asim Qureshi.

Next week, dozens of the planet's most repressive governments will arrive in London to receive the full red carpet treatment by UK arms companies and civil servants. If we are to stop the UK's role in fueling war and conflict around the world then it is time to end the arms sales and shut down events like DSEI for good, writes Andrew Smith.

To pursue No Deal without consensus is bad enough, but to undermine parliament in order to achieve it is a gross violation of executive power, and must be opposed by anyone who cares about the integrity of representative democracy in the UK, writes Matt Carr.