New in Ceasefire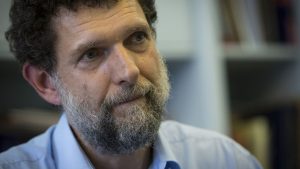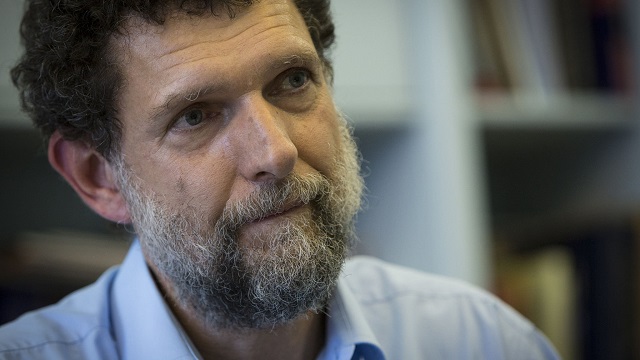 Amnesty International's Milena Buyum reports on the latest from the trial of civil society figures in Turkey, including Osman Kavala.
It might present a modern, progressive face to the world, but the UAE, more than any other country in the Arab world, has played a crucial and disreputable role in supporting the US-led global War on Terror, argues Asim Qureshi.

Next week, dozens of the planet's most repressive governments will arrive in London to receive the full red carpet treatment by UK arms companies and civil servants. If we are to stop the UK's role in fueling war and conflict around the world then it is time to end the arms sales and shut down events like DSEI for good, writes Andrew Smith.

To pursue No Deal without consensus is bad enough, but to undermine parliament in order to achieve it is a gross violation of executive power, and must be opposed by anyone who cares about the integrity of representative democracy in the UK, writes Matt Carr.

Plans for greater police presence in UK schools may prove electorally lucrative but are part of the problem. The normalisation of police presence in British schools will irreparably transform them from places of learning and growth into sites of hyper-surveillance and trauma, argue Remi Joseph-Salisbury and Roxy Legane.

India's ongoing crackdown in Kashmir should alert the world to the fascistic, tyrannical impulses driving Narendra Modi and his BJP movement, writes Katy Sian.

Empirical examinations of the structures of power, and the nature of elites, are essential to any anti-capitalist and anti-imperialist movement. By deligitimising them, we undermine rather than strengthen the fight against racism, write Tom Mills and David Miller.

This week's mass shootings in El Paso and Dayton, Ohio, have added another dismal chapter to America's seemingly unstoppable litany of mass gun homicides. For the first time in American history, a generation of white supremacists and white nationalists are taking active inspiration from the man who occupies the White House, writes Matt Carr.

Last month, Shukri Yahya Abdi, a quiet, timid 12-year-old girl and refugee from Somalia, was found dead in a river near Manchester. Remi Joseph-Salisbury reflects on a tragedy that speaks volumes about the state of our politics today.

Yanis Varoufakis talks to Ceasefire's Laura Siegler about building a transnational movement to tackle climate change, the ongoing crisis of capitalism, and his return to Greek politics.