New in Ceasefire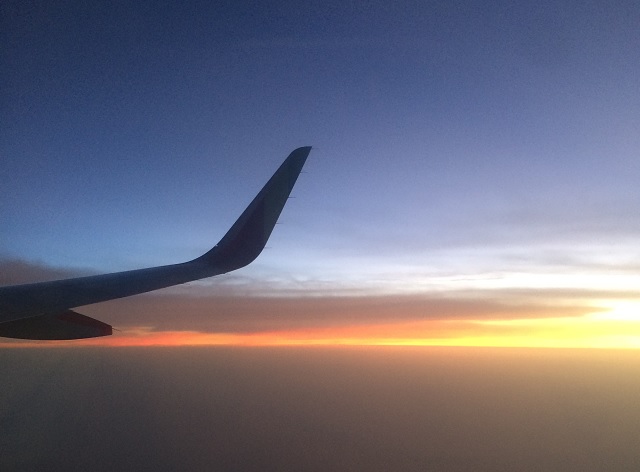 Jamel had lived in the UK for half his life when he unexpectedly found himself on a plane to Ghana. His story, Galatea Scotti writes, shows how the emotional and material repercussions of involuntary returns can be deep and traumatic, not only for individuals but entire communities.
This week Boris Johnson declared his opposition to an International Criminal Court investigation of Israeli actions in the occupied Palestinian territories. By standing in the way of justice and allowing Israel to act with impunity, Johnson is complicit in the suffering of the Palestinian people, writes Taj Ali.

This week, London mayor Sadiq Khan became the latest politician to endorse greater police presence in British schools. This is a deeply misguided position, writes Roxy Legane.

The Government's latest effort to regulate free speech in UK universities is a threat not just to academic freedom but to political organising and dissent on campus, and must be challenged on those terms, writes Azfar Shafi.

The UK government's latest review of its Prevent strategy is not only a political facade but a trojan horse to expand the programme. We must be united in our call for disengagement from it, and to demand nothing less than Prevent's abolishment, argues Na'eem Ibn Farooq.

This week marks a decade since the 25 January revolution in Egypt. Much has changed since, but one exception is the US and UK governments' habit of praising democracy and human rights while selling arms to the autocrats flouting them, writes Andrew Smith.

More than 75 years after the bombing of Hiroshima and Nagasaki, a landmark agreement prohibiting nuclear weapons has come into force this week. However, the five original nuclear powers, including the UK, stand in opposition. Steve Shaw reports.

As the 2020 US elections have shown, national mythology remains at the heart of American identity and a bulwark of the status quo. For meaningful change, we need a new American language, writes Benjamin Parisi.

As WhatsApp prepares to share even more of our personal data across the Facebook network, now is a good time to take stock of our online privacy options.

The normalisation of right-wing populism made the historic breach into Capitol Hill possible. It should worry us that this brand of politics is growing in Britain too, writes Hamza Ali Shah.