New in Ceasefire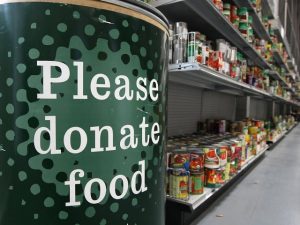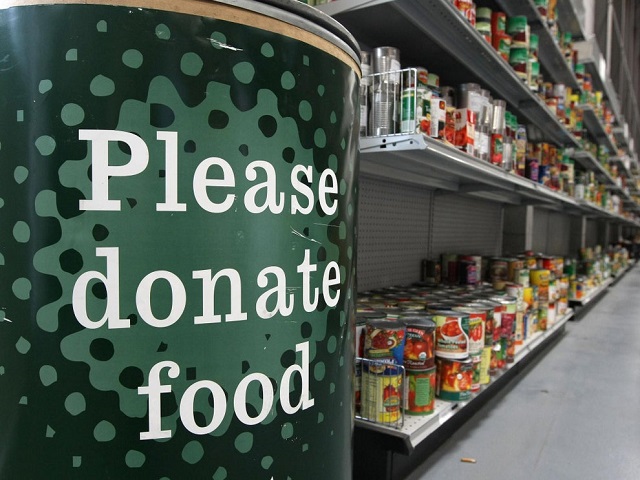 Chronic underfunding of public services, and years of cuts have left working-class communities more vulnerable to the coronavirus pandemic. We cannot afford a repeat of austerity, we need an alternative, writes Taj Ali.
Revising the British school curriculum is an important way of disrupting the white eurocentric narratives of Empire that dominate our culture and politics; but any such decolonising efforts must centre 'race', writes Dr Shaida Nabi.

Two weeks ago British MPs passed the Criminal Conduct Bill, which allows UK public authorities to commit crimes while undercover. Agamben's theory of sovereignty can help us understand what the bill means for the expansion of state power and states of exception, argues Tom Goodyer.

This month Egypt holds its latest round of parliamentary elections. But what purposes do such elections serve in a military autocracy? Quite a few, actually, writes Hesham Shafick.

Attempts to demonise serious intellectual critiques of the UK Government's counter-extremism programme are not just vacuous but dangerous, argues Dr Layla Aitlhadj.

Two weeks ago, a livestream of Noam Chomsky's address at the Progressive International summit was censored momentarily by Facebook. The episode has brought to the fore the power of unaccountable social media platforms to censor dissenting ideas, as well as our collective need for an alternative, writes Harry Halpin.

The absence of indictments for the killers of Breonna Taylor highlights the entrenchment of systemic state racism in the US, writes Mike Friedberg.

The UK Government's new Covid-19 contact-tracing app for England and Wales is a marked improvement on its dismal earlier attempt, but should you use it? It's complicated, writes Paul Bernal.

Recent revelations that controversial US tech firm Palantir had secured a major UK government contract should trouble us all, writes Andrew Smith.

As Lebanon reels from deepening political unrest and the repercussions of last month's horrific port explosion, an alarming crackdown on freedom of expression is gathering momentum, writes Lebanese novelist Naji Bakhti.