Arts & Culture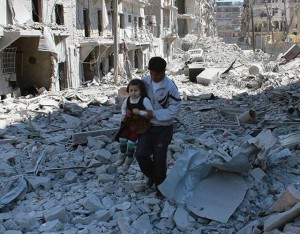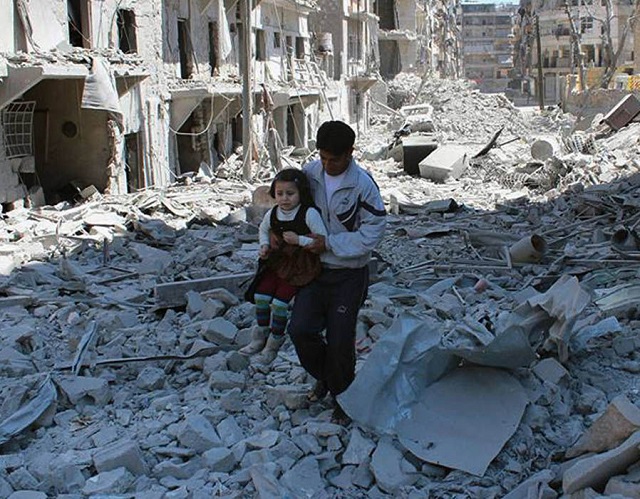 Robin Yassin-Kassab and Leila Al-Shami's new book is a timely and searing account of Syria's recent history and the people who shaped it, argues Wassim Al-Adel.
In his review of "The Big Short", Adam McKay's big-screen adaptation of Michael Lewis's best-selling account of the 2007/2008 subprime collapse, Matt Carr finds a dark comedy of errors, stupidity and greed that should be "essential viewing for anyone who wants to get an idea of the mess we're in".

Social Anthropologist Dr Alice Wilson reviews Settled Wanderers: the poetry of Western Sahara, by Sam Berkson and Mohamed Sulaiman, a recent volume of poems written from within or about the liberation movement from Western Sahara.

Rachel Seoighe reviews this year's DIY Cultures festival, held at the Rich Mix centre in London, and its accompanying exhibition, titled 'DIY Justice', which closes on Friday.

While recent years have seen a renewed interest in anarchistic thought and theory, it is refreshing and exciting to see a new volume bringing an explicitly anarchist lens to bear on English literature, argues Tom Malleson in his review of 'Unmaking Merlin: Anarchist Tendencies in English Literature' by Elliot Murphy.

Heralded as a critical and popular success, the BBC TV series 'The Honourable Woman' has been particularly praised for its authentic and sensitive portrayal of the moral complexities of life in the occupied Palestinian territories. However, such recognition is largely misplaced, warns Tony McKenna.

In the aftermath of events in Ferguson, Missouri, a newly released edition of a key text of the black liberation canon, 'Assata: An Autobiography', is a necessary reminder of how potently the echoes of the civil rights era remain with us today, argues Terence Elliott-Cooper.

Award-winning Palestinian director Annemarie Jacir talks to Ceasefire's Jumanah Younis about her latest film, the critically acclaimed 'When I Saw You', recently released in the UK.

In the Shadow of War is a feature-length documentary exploring the lives of four young people in post-conflict Bosnia Herzegovina. Ceasefire's Usayd Younis caught up with its directors, Georgia and Sophia Scott, to find out why these stories needed to be told.

Despite its heavily eurocentric outlook, Thomas Piketty's much heralded volume of the moment is an epic and groundbreaking study of national inequalities that deserves to be read by everyone, argues Rohail Ahmad.
More Ideas
More In Politics
More In Features
More In Profiles
More In Arts & Culture