Arts & Culture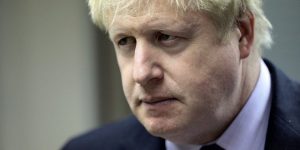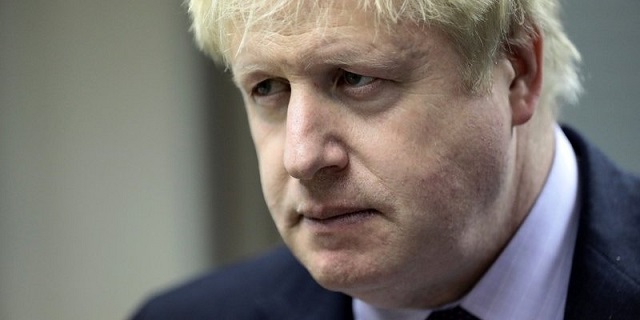 Doug Murphy's Nincompoopopolis is a suitably and rewardingly vicious, neat précis of the political and architectural legacies of Johnson in his time in power in London, argues Alex Baker.
Justin Timberlake's Super Bowl performance last night was a bitter reminder of the American cultural establishment's shameful mistreatment of an iconic black female artist, and his complicity in it, writes Ali M. Latifi.

Shy Radicals by Hamja Ahsan is a quietly hilarious demolition of late capitalism's invasion of our senses, time and privacy, writes Rachel Seoighe in her review.

Omar Robert Hamilton's debut novel is a beautifully crafted examination of the Egyptian revolution and its aftermath, writes Ahmed Masoud.

There is nothing more patronising than watching a brown-faced, caricatured version of yourself repeating your own experiences back to you, writes Samayya Afzal in her review of My Week As a Muslim.

The new production of 'My Name is Rachel Corrie' offers not only compelling theatre but a searingly humane portrait of an extraordinary life, writes Hicham Yezza.

Rachida Lamri reviews the 'Pop Art From North Africa' exhibition, currently running at the P21 gallery in London. Walking among the engagingly parodic displays feels like a stroll into the psyches not of individual artists but of collective identities and narratives, she writes.

Sophia Akram reviews Paul Sng's new documentary, 'Dispossession: The Great Social Housing Swindle', which examines the creeping drive for gentrification in the UK under the guise of regeneration.

Asim Qureshi reviews Samantha Silva's new novel, 'Mr Dickens and his Carol', and wonders how Dickens would have felt were he to see Grenfell's mass grave of the impoverished and downtrodden, standing as an edifice to our indifference.

If the left is to have the same degree of success in translating online cultures into political movements, then it needs to understand both the online world and its own history. Kill All Normies helps with neither of those things, and is unlikely to win support beyond those already convinced of its central, conservative, thesis, writes Josh Davies.