Arts & Culture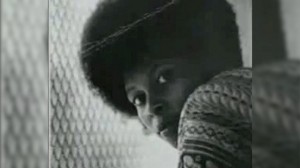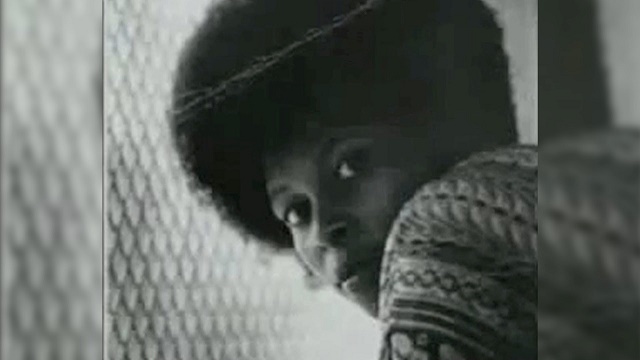 In the aftermath of events in Ferguson, Missouri, a newly released edition of a key text of the black liberation canon, 'Assata: An Autobiography', is a necessary reminder of how potently the echoes of the civil rights era remain with us today, argues Terence Elliott-Cooper.
Award-winning Palestinian director Annemarie Jacir talks to Ceasefire's Jumanah Younis about her latest film, the critically acclaimed 'When I Saw You', recently released in the UK.

In the Shadow of War is a feature-length documentary exploring the lives of four young people in post-conflict Bosnia Herzegovina. Ceasefire's Usayd Younis caught up with its directors, Georgia and Sophia Scott, to find out why these stories needed to be told.

Despite its heavily eurocentric outlook, Thomas Piketty's much heralded volume of the moment is an epic and groundbreaking study of national inequalities that deserves to be read by everyone, argues Rohail Ahmad.

'Until the Rulers Obey', a newly published volume edited by Clifton Ross and Marcy Rein, provides an invaluable panorama of Latin America in movement, and should be required reading for all scholars and activists with an interest in the birth of another world in the region, argues Puneet Dhaliwal.

In February and March 2014, the third edition of Sierra Leone's key human rights film festival, Opin Yu Yi ('Open Your Eyes') took place in Freetown, the country's capital city. Catriona Towriss reviews.

In her debut feature, "j'ai habité l'absence deux fois", Algerian filmmaker Drifa Mezenner captures in words and images the emotional aftermath of separation and civil war. She talks to Ceasefire's Rachida M Lamri about the absence and emptiness reverberating through the lives of Algerian youth, a story told through her own experience and that of her family.

Author Kiese Laymon talks to Ceasefire's Hana Riaz and Rukayah Sarumi about his novel 'Long Divison' and using language as a tool of resistance and affirmation.

Richard Pilgrim reviews a new production of a great classic of German pre-war theatre, Bertolt Brecht's 'The Threepenny Opera'.

'My Judy Garland Life', the new play by acclaimed writer Amanda Whittington, brilliantly combines glitzy escapism with thought-provoking drama on the vagaries of ambition and fame, argues Richard Pilgrim.
More Ideas
More In Politics
More In Features
More In Profiles
More In Arts & Culture