Usayd Younis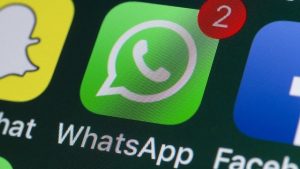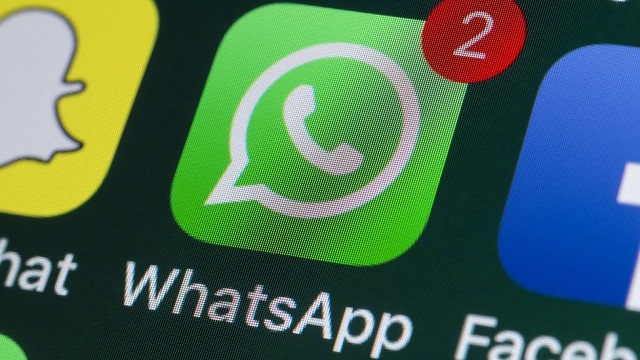 As WhatsApp prepares to share even more of our personal data across the Facebook network, now is a good time to take stock of our online privacy options.
Ceasefire's Usayd Younis and Cassie Quarless spoke to Director Kirby Dick at the UK premiere of his latest release ,'The Hunting Ground,' which addresses the growing pandemic of sexual assaults across US college campuses in recent years.

Ceasefire's Usayd Younis and Cassie Quarless talk to acclaimed director Stanley Nelson, whose new documentary film, 'Black Panthers: Vanguard of the Revolution', received its European première at the The Sheffield International Documentary Festival last month.

Award-winning Palestinian director Annemarie Jacir talks to Ceasefire's Jumanah Younis about her latest film, the critically acclaimed 'When I Saw You', recently released in the UK.

Best known for 'The Black Power Mixtape', Göran Olsson's latest documentary, 'Concerning Violence', is a fresh exploration of familiar themes. Ceasefire's Usayd Younis caught up with Olsson and his producer, Tobias Janson, at Sheffield's annual documentary festival 'Doc/Fest', where the film received a standing ovation.

Over the past few years, Aamer Rahman has gained a reputation as one of the sharpest and most politically outspoken comedians working today, He spoke to Ceasefire while on his recent UK tour.

In the Shadow of War is a feature-length documentary exploring the lives of four young people in post-conflict Bosnia Herzegovina. Ceasefire's Usayd Younis caught up with its directors, Georgia and Sophia Scott, to find out why these stories needed to be told.

In 2012, thirty four striking miners were killed in South Africa's most notorious post-Apartheid massacre. Rehad Desai, filmmaker and academic spoke to Ceasefire's Usayd Younis about his new documentary 'Miners Shot Down' and the state of the country today.

Racism in policing, education and employment continue to be some of the biggest issues facing black communities. Ceasefire's Adam Elliott-Cooper talks to Robbie Shilliam and Stafford Scott about how academia, and the legacies of enslavement can help us understand and contribute to black community struggle today.

Author Kiese Laymon talks to Ceasefire's Hana Riaz and Rukayah Sarumi about his novel 'Long Divison' and using language as a tool of resistance and affirmation.