Interview | Film | Annemarie Jacir: "I'm not interested in showing the West that 'Palestinians are humans, too'"
Award-winning Palestinian director Annemarie Jacir talks to Ceasefire's Jumanah Younis about her latest film, the critically acclaimed 'When I Saw You', recently released in the UK.
By Usayd Younis and Jumanah Younis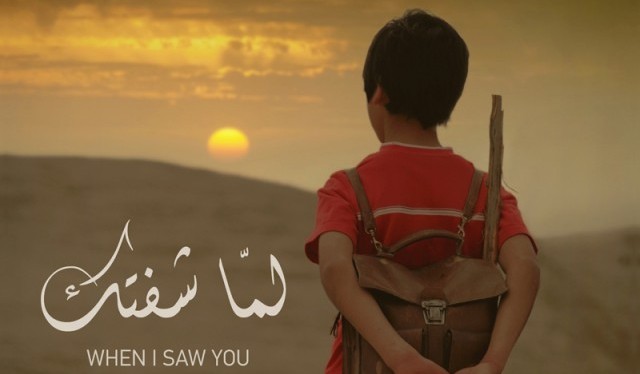 Anne Marie Jacir is a Palestinian filmmaker, freelance editor, cinematographer and film curator who has been working in independent cinema for over a decade. She has written, directed and produced a number of award-winning films including 'Until When', 'A Few Crumbs for the Birds', and 'A Post Oslo History'.
Her most recent film, 'When I Saw You', is being released in the UK this summer. It won the NETPAC Critics Award for Best Asian Film at the 63rd Berlin International Film Festival and was selected as the Palestinian entry for the Best Foreign Language Oscar at the 85th Academy Awards.
Anne Marie's films interrogate key issues relating to Palestinian identity, notably displacement, the concept of home, and the right of return, using sensitively drawn characters and a well-judged balance of humour and gravity.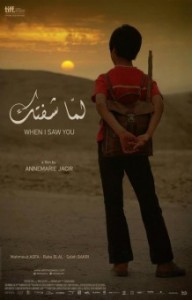 In addition to the films she has produced, Anne Marie has also been active in exploring and preserving Palestinian visual culture through a number of film-related projects, such as the Palestinian Filmmakers' Collective, of which she is a founding member, and the Dreams of a Nation Palestinian cinema project, dedicated to the promotion of Palestinian cinema.
When I Saw You runs in cinemas across the UK from June 2014. You can find the screenings here.
2 Comments
Leave a Reply