Jumanah Younis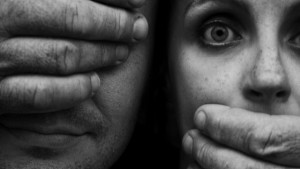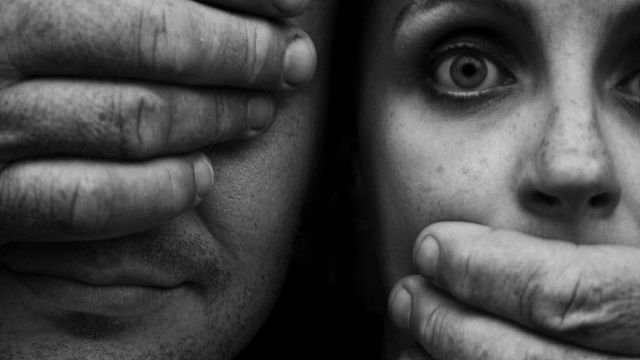 The recent mob murder of a young woman in Afghanistan is the latest in a long series of similar crimes, from the UK to India. Global media coverage, however, routinely occludes the key context to these cases: extreme male violence perpetrated against women. We must change that, argues Jumanah Younis.
Award-winning Palestinian director Annemarie Jacir talks to Ceasefire's Jumanah Younis about her latest film, the critically acclaimed 'When I Saw You', recently released in the UK.

Five months after Mubarak's fall, our Cairo correspondent, Jumanah Younis, reports on the ongoing struggle of Egyptian workers and trade unions to protect and consolidate the gains of the Jan 25th revolution.

As celebrations took place in Tahrir square today, on the occasion of International Women's day, what was supposed to be a day of unity and celebration turned into a fiasco of harassment and assault. Our Cairo correspondent, Jumanah Younis, who was there, reports.

Almost a month after Hosni Mubarak's ousting, Ceasefire's Cairo correspondent Jumanah Younis reports on the cautious optimism, and growing disillusions, of the post-revolution era.

In an exclusive report, Ceasefire's Cairo correspondent Jumanah Younis reports directly from the protests of the last two days – the biggest since Mubarak came to power thirty years ago. "One protest I attended in an area called Ramses was attended by no more than 150 people. I arrived to find tyres burning in the road; a no man's land between protestors and riot police on the other side."

As a recession induced by the financial sector takes its toll on the public, more and more people are turning to temporary and part-time work. What's it like to work in a temporary job in the UK, without a contract, being paid cash in hand? Jumanah Younis spent 3 weeks finding out – and discovered a dark side to employment in Britain.