Features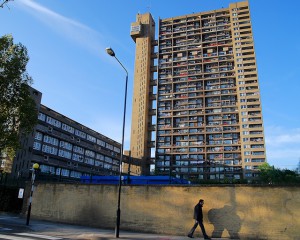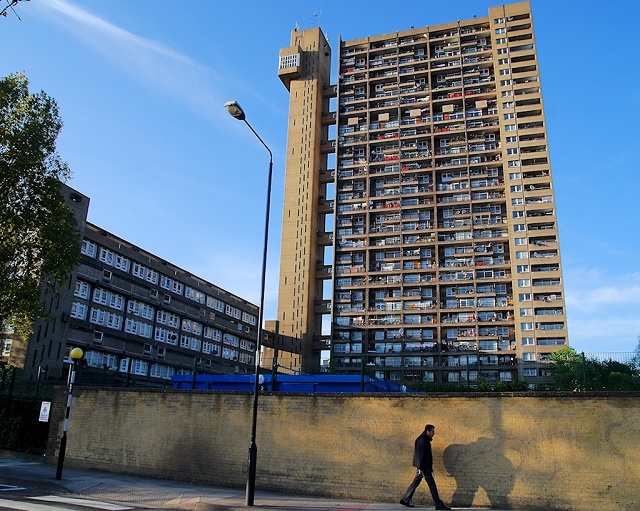 Dilly Hussain reports on the shocking story of how powerful commercial property developers and local politicians at an inner London borough have colluded to force out the working poor out of the area.
Ceasefire's Usayd Younis and Cassie Quarless spoke to Director Kirby Dick at the UK premiere of his latest release ,'The Hunting Ground,' which addresses the growing pandemic of sexual assaults across US college campuses in recent years.

Why was a planned exhibition of cartoons of the prophet Mohammed - scheduled to take place in London on 18 September and featuring far-right Dutch politician Geert Wilders – cancelled two weeks ago? Hilary Aked investigates for Ceasefire.

Bridget Anderson, Professor of Migration at the University of Oxford, speaks to Ceasefire's Luke De Noronha about Europe's response to the Mediterranean crisis and how borders are 'a dystopian project whose enforcement exposes the horrific violence of the state.'

Roger Bromley talks to journalist and author Gary Younge, one of our foremost commentators on race, identity and politics.

As he embarks on a two-month tour of the US, Australian comic Aamer Rahman talks to Myriam Francois-Cerrah about race, politics and being surprised by his own success.

Recent media coverage of political violence in Bangladesh aptly reflects the country's deepening drift into authoritarianism over the past decade.

Sam Walton reports on how the UK government is avoiding the full cost of going to war by getting military charities to take care of soldiers after their return.

This week, an unprecedented wave of popular protests forced Blaise Compaoré to step aside as president of Burkina Faso, twenty seven years after the military coup that brought him to power. Amber Murrey reports.

Nafeez Ahmed examines how the rise of ISIS was both predicted and evitable, and argues the West's current military campaign is already being used to neuter mass surveillance reforms at home and will likely produce further political destabilisation in the region.
More Ideas
More In Politics
More In Features
More In Profiles
More In Arts & Culture