US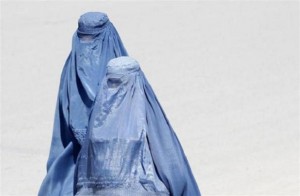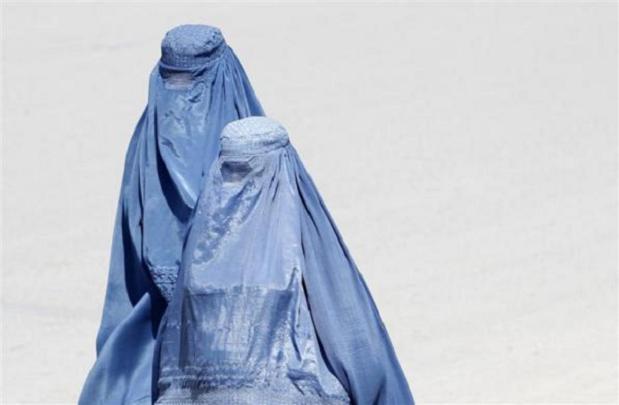 In the second of his two-part essay on the relationship between feminism and imperialism, Sebastião Martins argues that Afghani women, far from being the much-vaunted beneficiaries of NATO's occupation of their country, are in fact its main victims.
Away from the headlines, the inhabitants of South Korea's Jeju Island, home to more World Natural Heritage sites than any other place on earth, are bravely resisting plans to turn their idyllic home into a US military base, a "forward line" against China. In an exclusive essay, Noam Chomsky and Matthew Hoey raise the alarm about one of our "most critical struggles against a potentially devastating war".

In 2010, documents were uncovered that proved a US governmental research programme had deliberately infected thousands of Guatemalans with STDs, leading to the deaths of hundreds. In a new essay, Ceasefire's Sebastião Martins investigates the horrific background and details of the case, and argues the era of US impunity is over.

Ceasefire's Jonathan Jacobs reviews Michelle Alexander's "The New Jim Crow', a best-selling landmark study of the de-facto racism of the US penal system, and points to striking parallels with the UK's response to the recent riots.

In a new essay on corporate power, Ceasefire columnist Michael Barker examines the intriguing role of corporate philanthropy in the American higher education system.

As Western military intervention in Libya enters its second week, Kateb Salim takes a look at the reasons behind the unfolding tragedy, and its likely consequences.

In an exclusive video interview, world-renowned linguist, philosopher and political analyst Noam Chomsky speaks to Hicham Yezza, editor-in-chief of Ceasefire, about the financial crisis, the cuts, the Middle East, Obama and more.

As part of its 'Ceasefire Sessions' season of talks, Ceasefire is very pleased to be hosting, in conjunction with the Nottingham University Arabic and Palestinian societies, the celebrated academic and scholar, Professor Norman Finkelstein. Finkelstein, one of the world's foremost experts on the Israeli-Palestinian issue, will deliver a talk entitled: 'Israel: Search for peace?'

In 1969, Muammar Gaddafi led a successful coup against the Libyan monarchy. Forty years on, he's still at the helm, ever more eccentric but seemingly unmovable. In this week's column, Kateb Salim looks at the increasingly persistent question of Libya after Gaddafi.

In a new essay, political theorist Andrew Robinson looks at the arguments of the 'other side', that of policy makers and military planners. In particular, Robinson examines the establishment approach to one central concept: asymetrical war.