US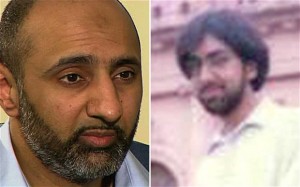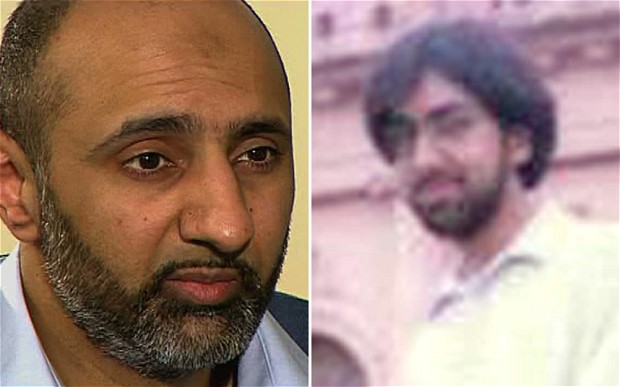 As a London event tomorrow marks 6 years in detention without trial, charge or evidence for Talha Ahsan, a young British poet facing extradition to the US, we publish part one of an exchange between Hamja Ahsan, Talha's brother and Turab Shah, whose powerful documentary,'Extradition', is the first to focus on the tragic cases of Talha Ahsan and Babar Ahmad.
In a few weeks, Talha Ahsan, Babar Ahmad, Gary McKinnon, Richard O'Dwyer and other UK citizens are facing the real prospect of extradition to the US for alleged crimes committed in the UK for which most have been detained for years without charge or evidence. This is a travesty of justice beyond Kafka's wildest imaginings, argues Hicham Yezza.

In his latest column, Michael Barker argues that, far from eradicating poverty and aiding economic development, major US philanthropic foundations have played a key role in undermining efforts to promote a meaningful democratic alternative to capitalism, both at home and abroad.

Phil Shiner, one of the UK's leading human rights lawyers, argues we shouldn't forget that everything the world community abhors about US military actions, from Guantanamo Bay to this week's US Marines video scandal, is of a piece with UK policies and practices in Iraq, including, as he documents, the abuse, torture of killing of detainees.

Stefan Simanowitz assesses ways in which the latest tensions between the US and Iran might be resolved.

Thirty years ago this week, almost 400 men, women and children from the El Salvador town of El Mozote were brutally tortured, raped and killed by US-trained governmental units who then burned their bodies and houses. As the country unites in remembrance, Sebastião Martins reflects on the historical legacy of the event.

In an exclusive comment piece, James Early, Director of Cultural Heritage Policy at the Smithsonian Institution, argues that the US decision to cut UNESCO funding over Palestinian membership is highly damaging to the US arts and science community, and should be vigorously challenged.

The latest report from the International Atomic Energy Agency (IAEA) on Iran's nuclear programme has led to a predictable storm of media speculation and political reactions. Stefan Simanowitz takes a look at the report's likely impact and repercussions.

In a exclusive essay, Chris Doyle, prominent analyst and commentator on the Middle East, surveys the situation in Syria in the wake of last week's Arab League plan. The prospects for a swift resolution, he warns, are slipping away.

In this week's column, Kateb Salim reflects on the context and repercussions of the Palestinians' successful bid to join UNESCO.