iran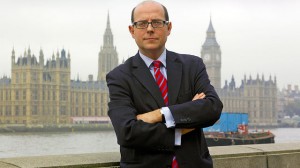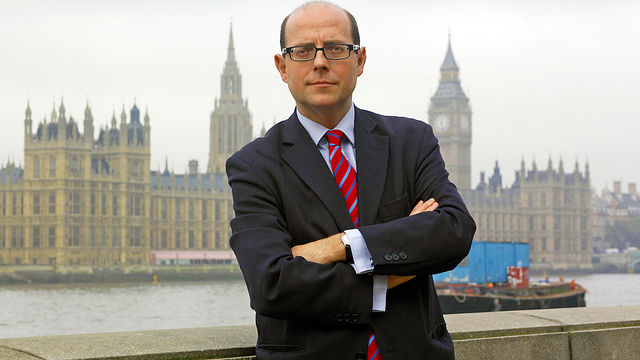 A BBC news story has revealed UK politicians are planning to offer diplomatic, possibly military, support to an Israeli attack against Iran, despite the fact this would break international law, inflame the Middle East and endanger British citizens everywhere.
Stefan Simanowitz assesses ways in which the latest tensions between the US and Iran might be resolved.

The latest report from the International Atomic Energy Agency (IAEA) on Iran's nuclear programme has led to a predictable storm of media speculation and political reactions. Stefan Simanowitz takes a look at the report's likely impact and repercussions.

In a series of essays for Ceasefire, Jason Smith describes the fascinating people he meets on his travels. In this edition, he writes about his humbling experiences of Iran.

Ceasefire's Frederick Andrews reviews The Golden Cage, an intriguing semi-fictional collation of personal memories, encounters and stories by the Iranian human rights activist and Nobel Prize winner Shirin Ebadi.

In the wake of Tariq Aziz's sentencing to death yesterday, Shirin Sadeghi revisits a case of striking similarities, that of Amir Abbas Hoveyda, the Shah of Iran's longest serving Prime Minister, who was executed by the Khomeini regime in 1979. As Sadeghi argues, Aziz's unwritten memoirs, like Hoveyda's, would have given us priceless insights into the history of the region, but are too inconvenient for the powers that be.

In the news this week in Latin America: Evo Morales visits Iran, Colombia offers sterilisation to anyone who wants it, Panama's failed attempt to escape and much more. Ceasefire correspondent Tom Kavanagh delivers his weekly round up of what's been going on south of the border.

You might not have realised it, but the world is at war. Not a war of tanks and guns, but one of espionage and government-sponsored, carefully buried paper trails. From computer viruses targeting Iran's nuclear sites, to cyber attacks against the banking systems of entire nations, Corin Faife examines, in this week's Modern Times column, a crackling, effervescent yet invisible frontline.

Le Blog - Saturday, October 2, 2010 3:57 - 4 Comments

Par Yassine Hamouni C'est l'histoire d'une femme, Theresa Lewis, condamnée à mort aux états-unis pour tentative de meurtre sur la personne de son mari et de son fils. Les faits remontent à 2002, Theresa depuis sa cellule de la prison de Greenville attendait le résultat de ses multiples recours pour espérer réduire sa peine. Peine […]

In an exclusive major interview, Noam Chomsky, considered by many to be the world's greatest public intellectual, responds to questions posed by Ceasefire Editor Hicham Yezza on the Middle East, global warming, the financial crisis, the future of the left, Iran, and on why all states are unacceptable.
More Ideas
More In Politics
More In Features
More In Profiles
More In Arts & Culture