Special Report | Occupy LSX
The Occupy movement against corporate greed and government cutbacks has galvanised cities around the world. Since Saturday, thousands have gathered outside London's St Paul's cathedral to demand radical change and a fairer future. In an impassioned report, with exclusive footage and photos, Ceasefire's Akkas Al-Ali and Tom Kavanagh report.
By Akkas Al-Ali
Photos and videos: Tom Kavanagh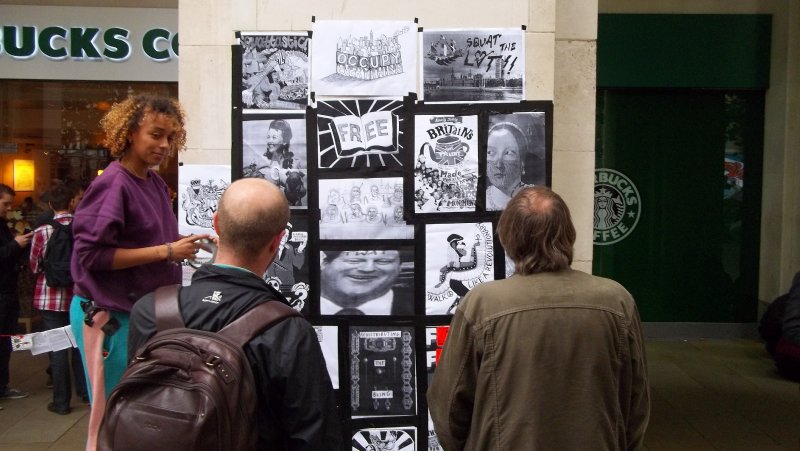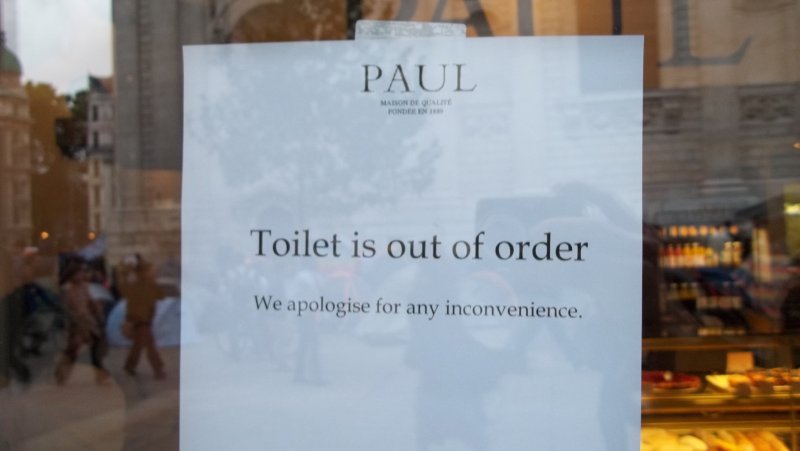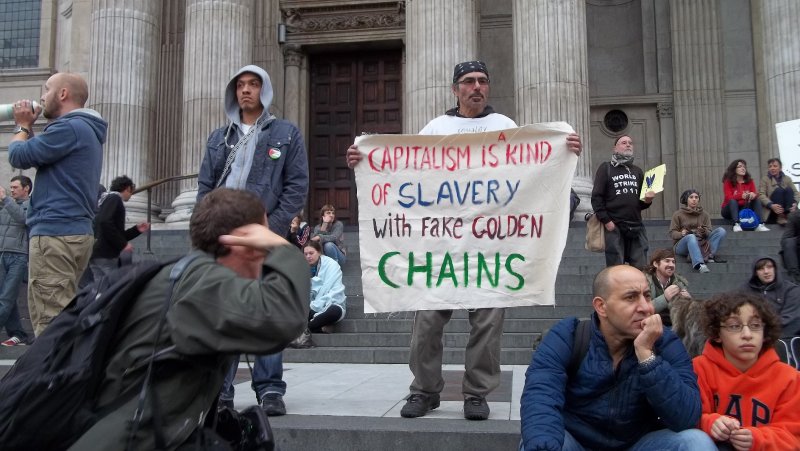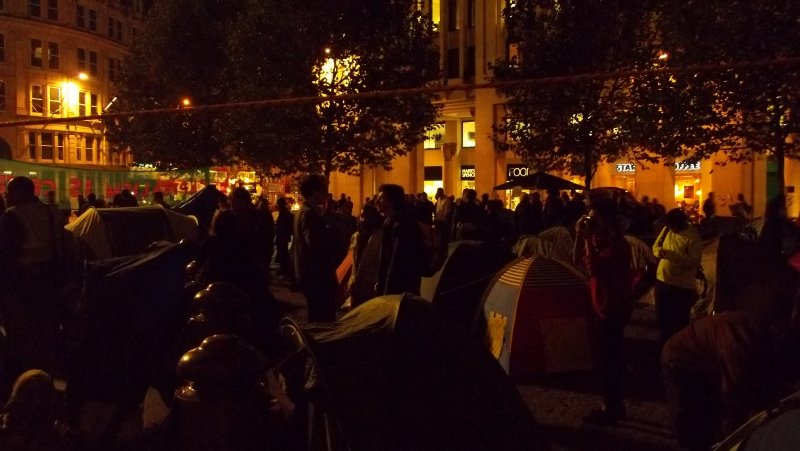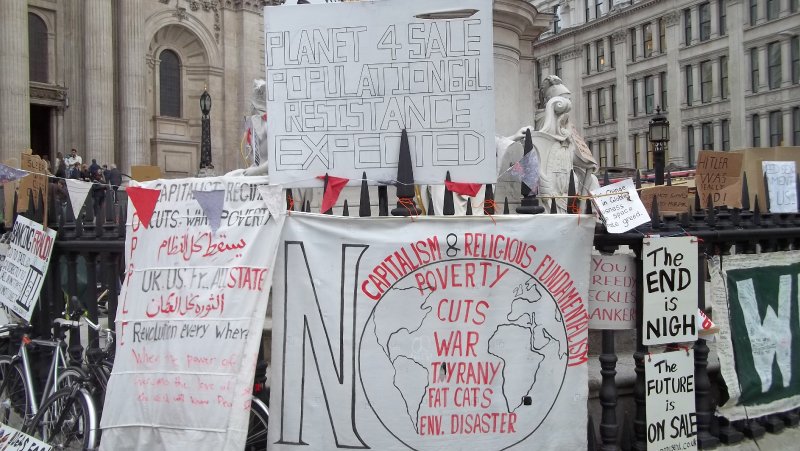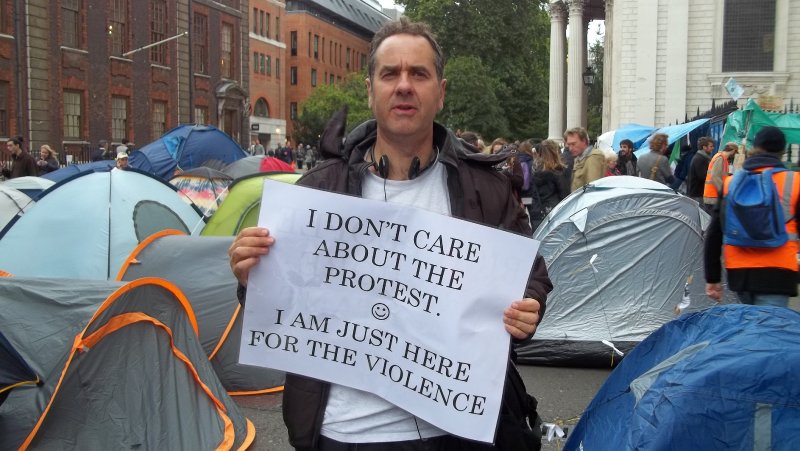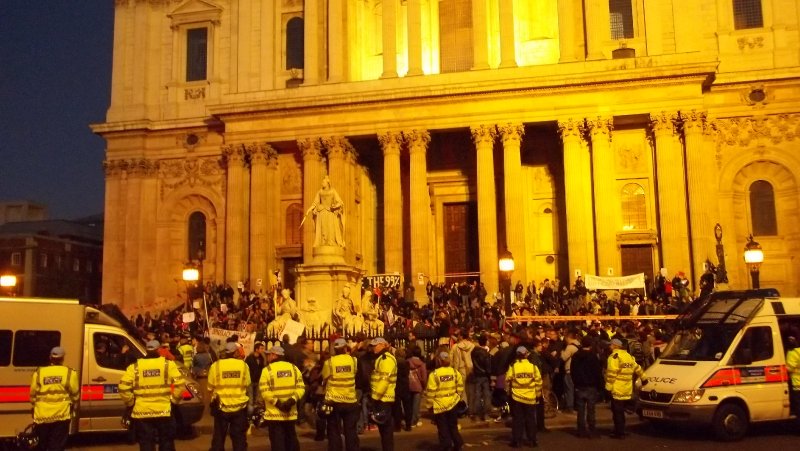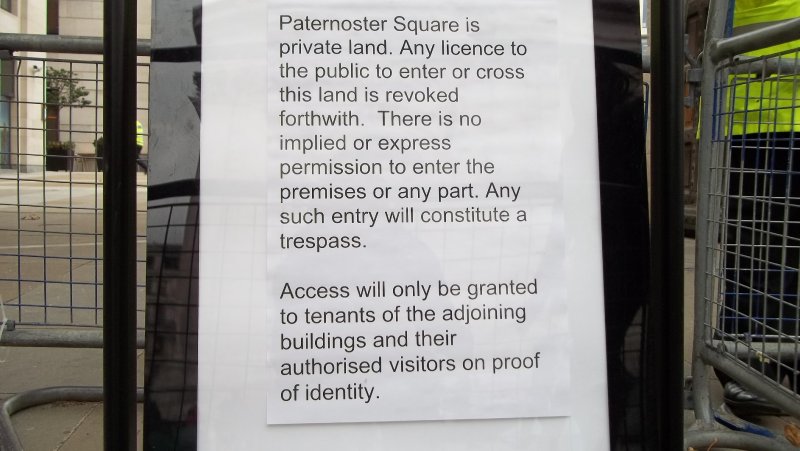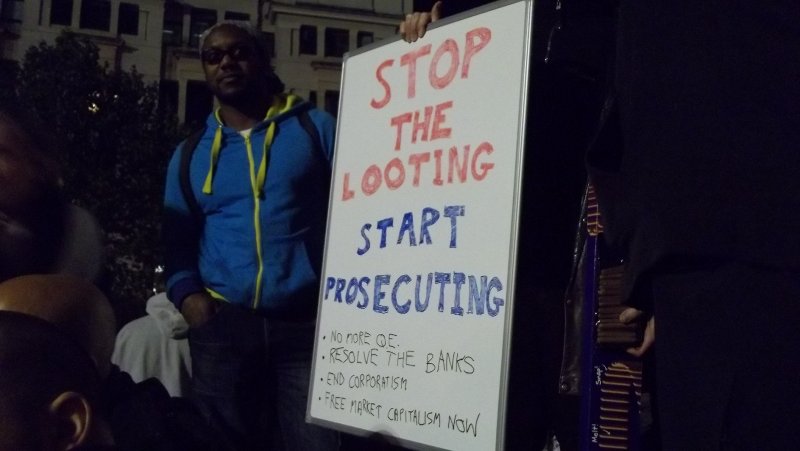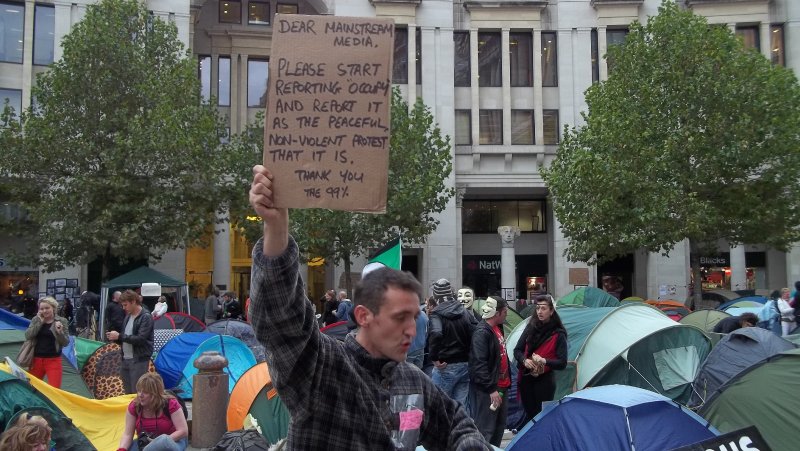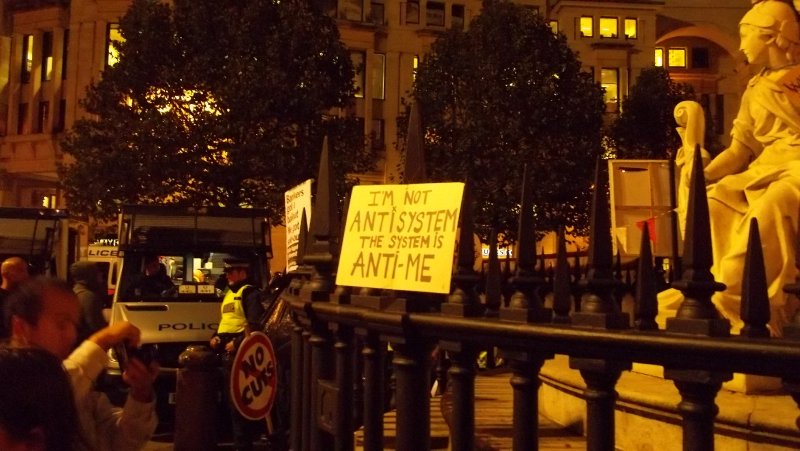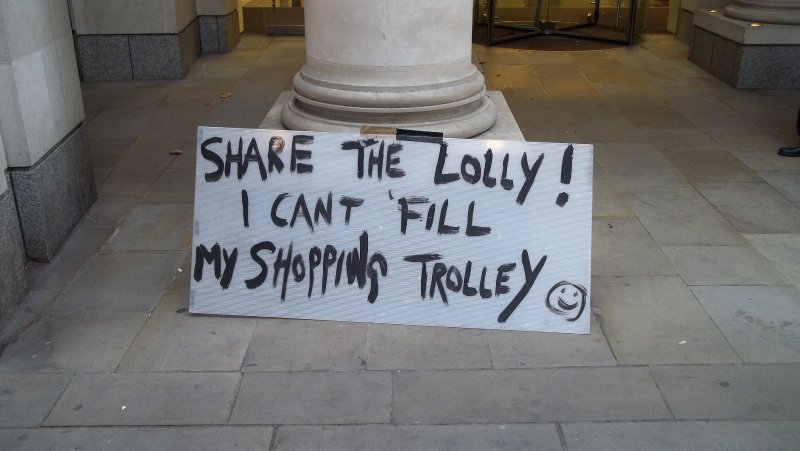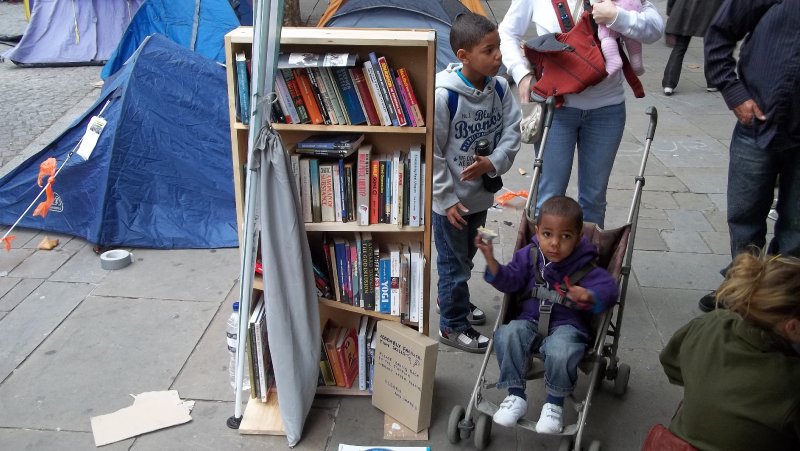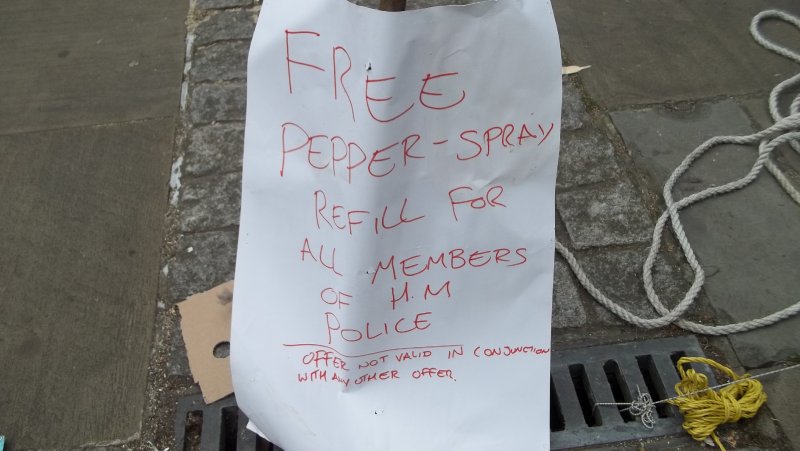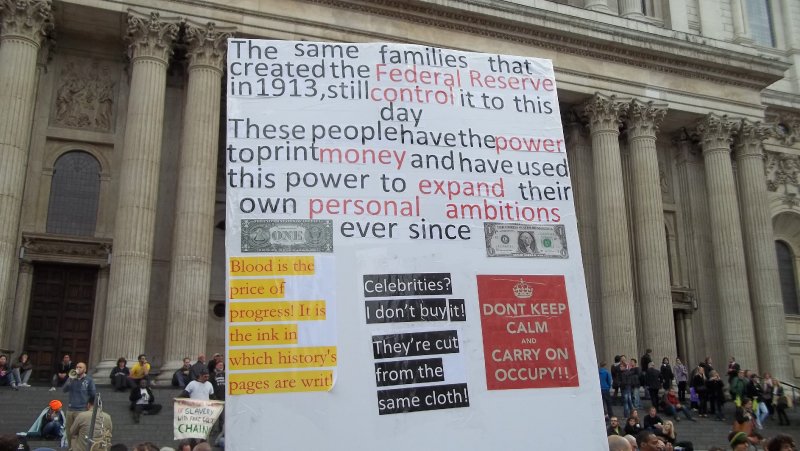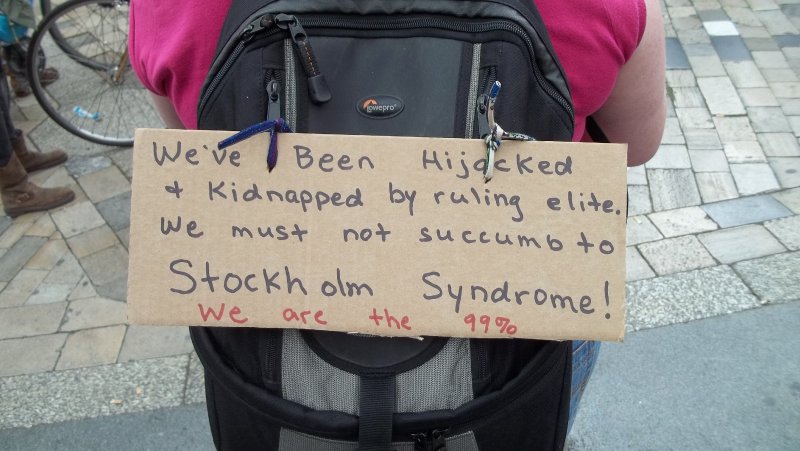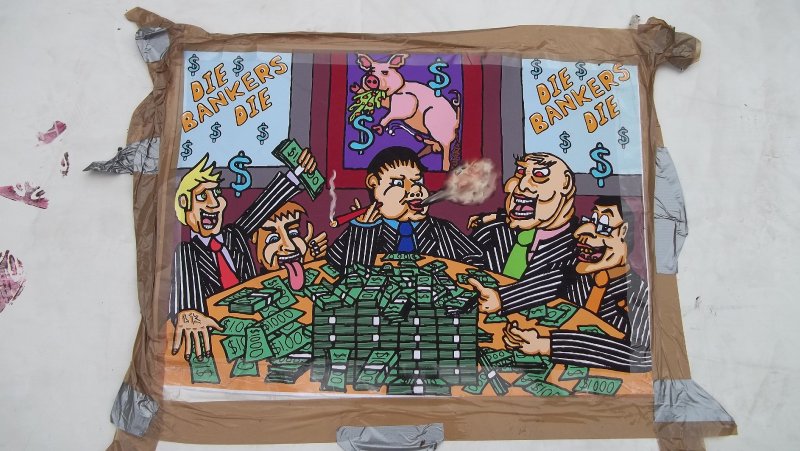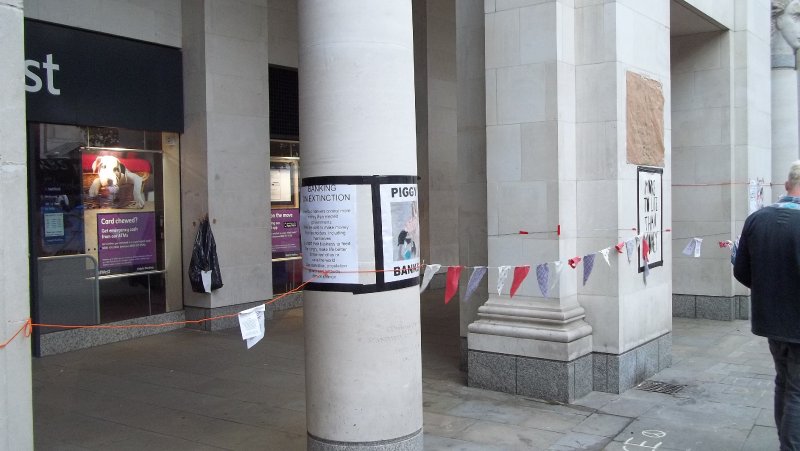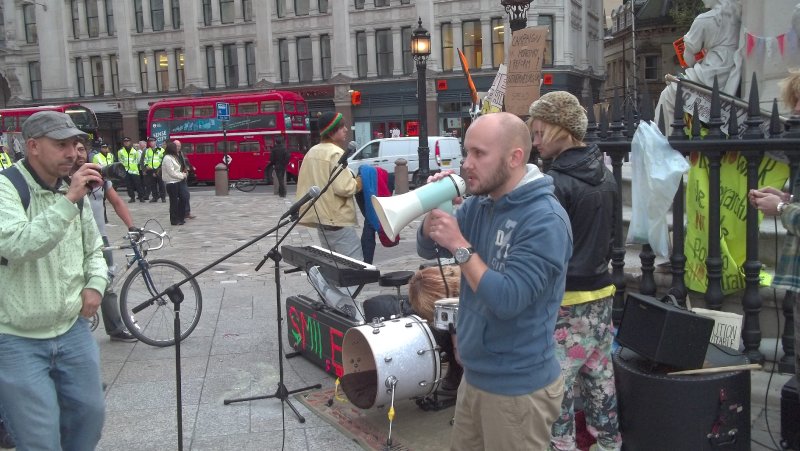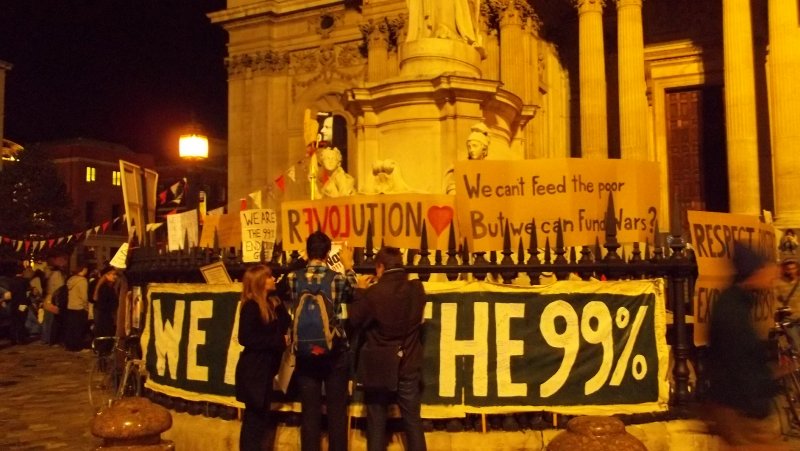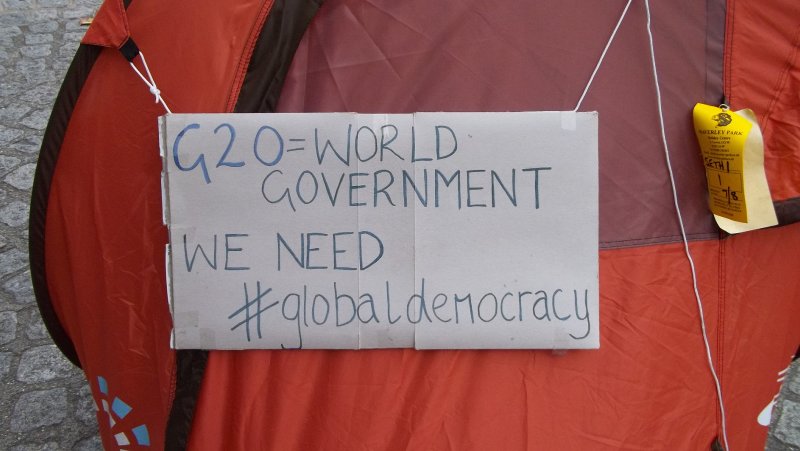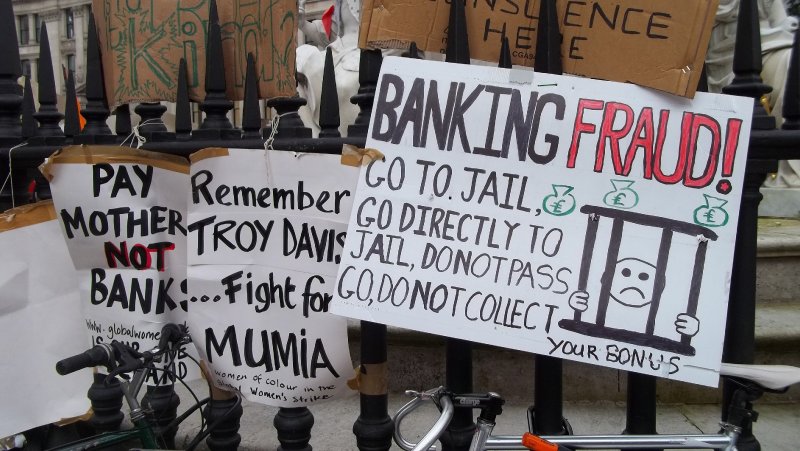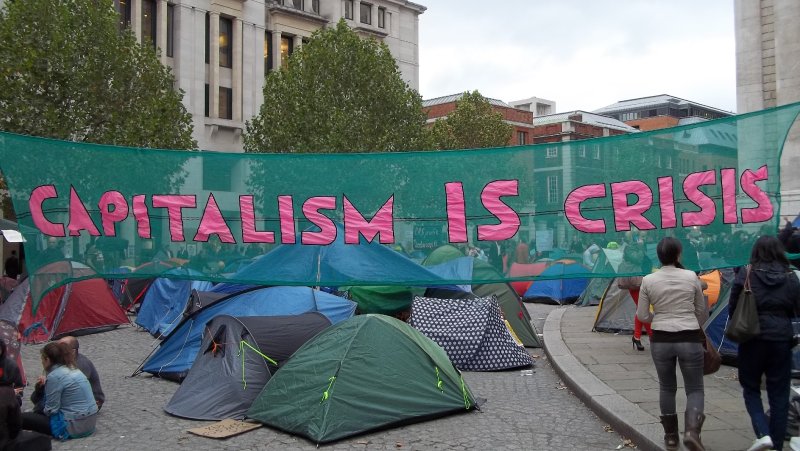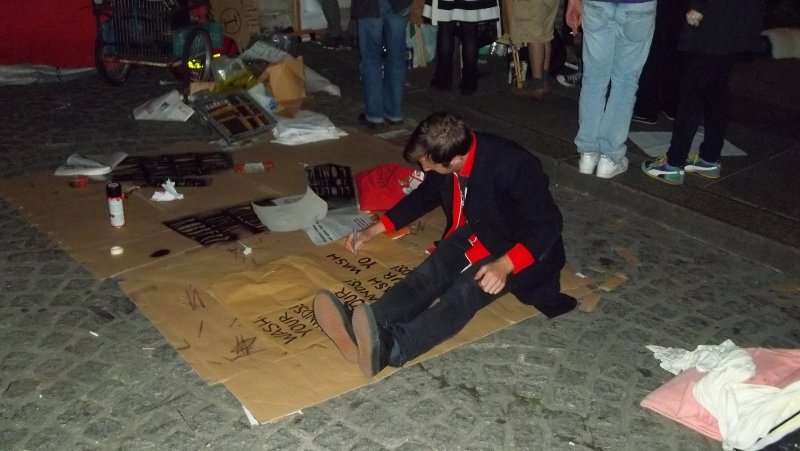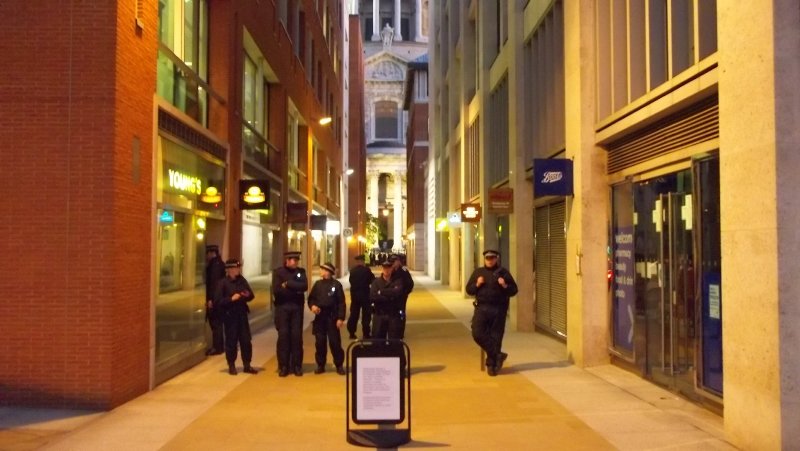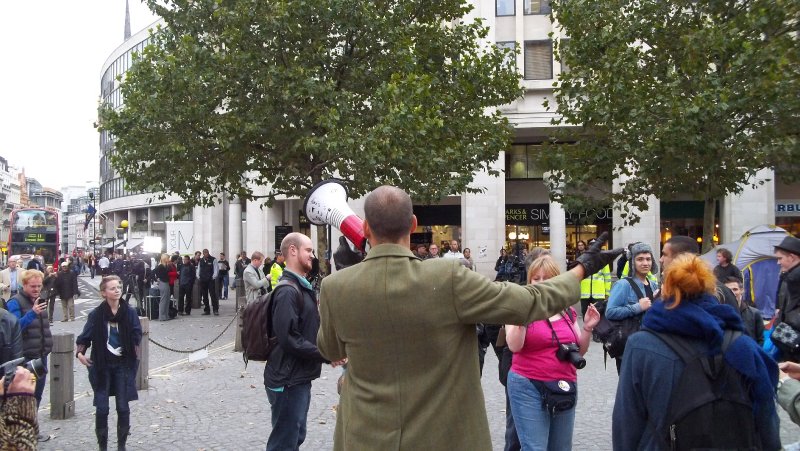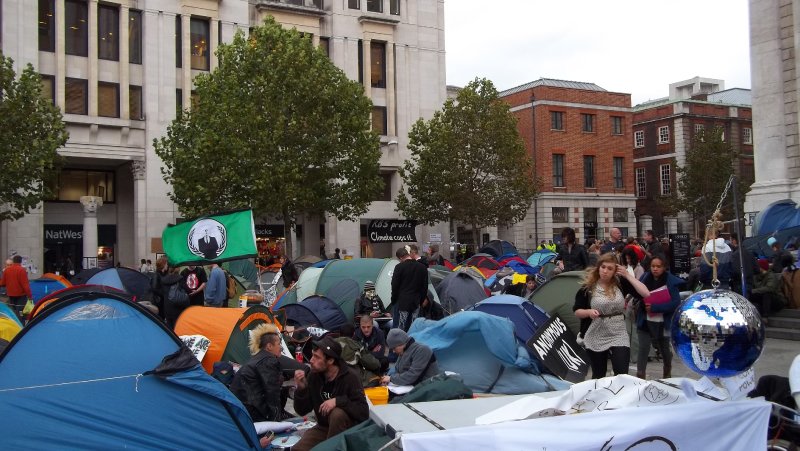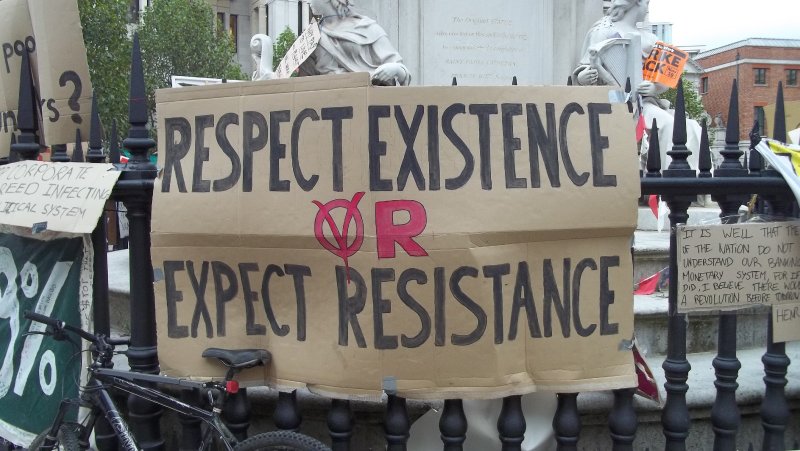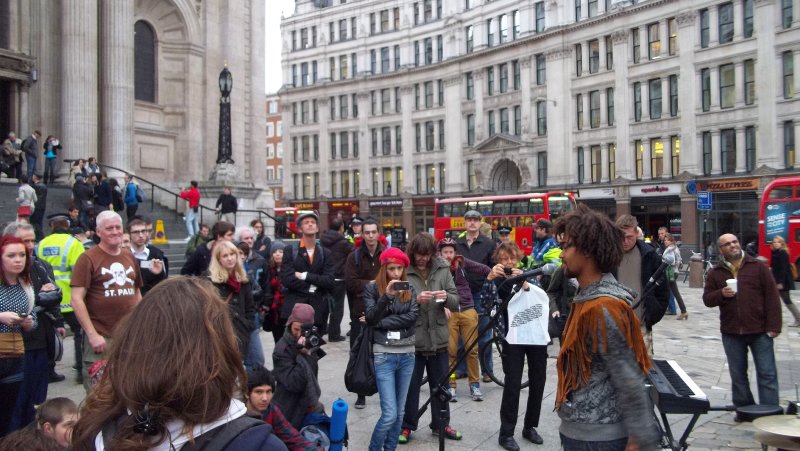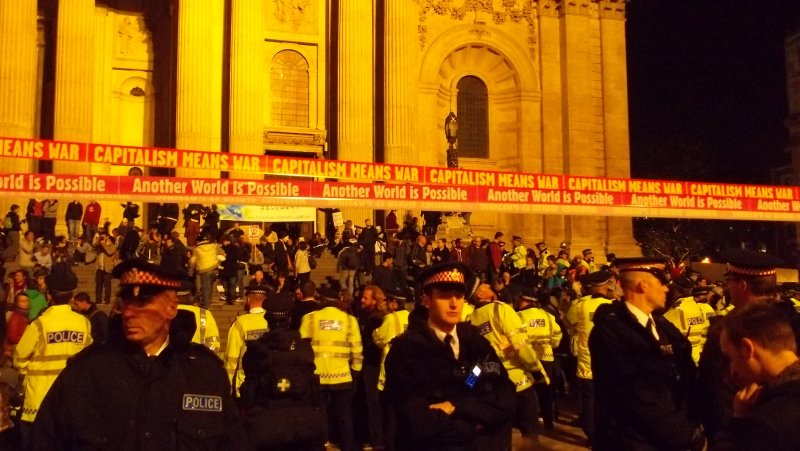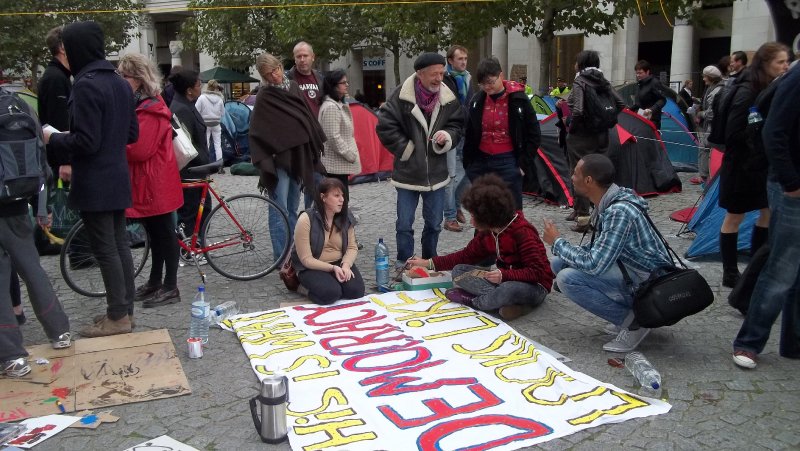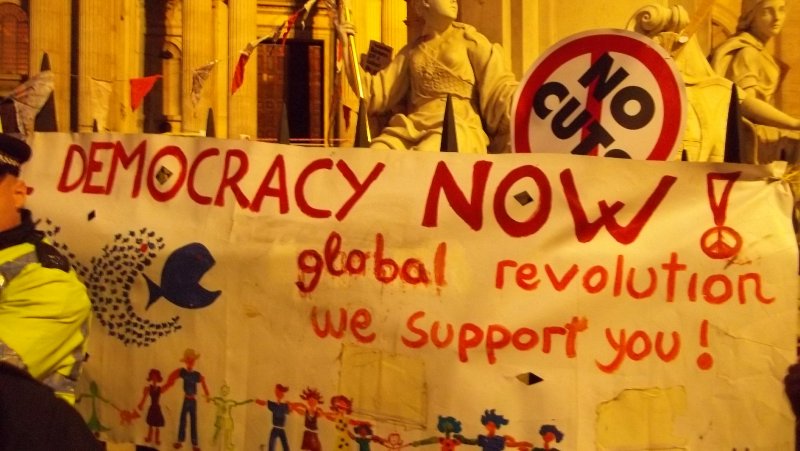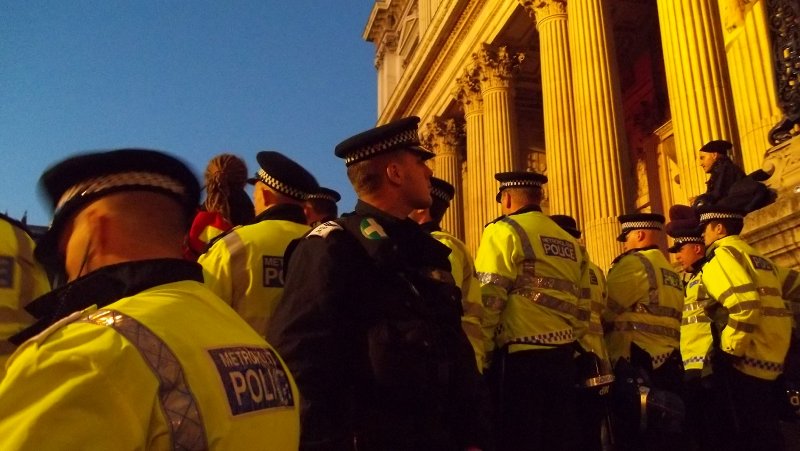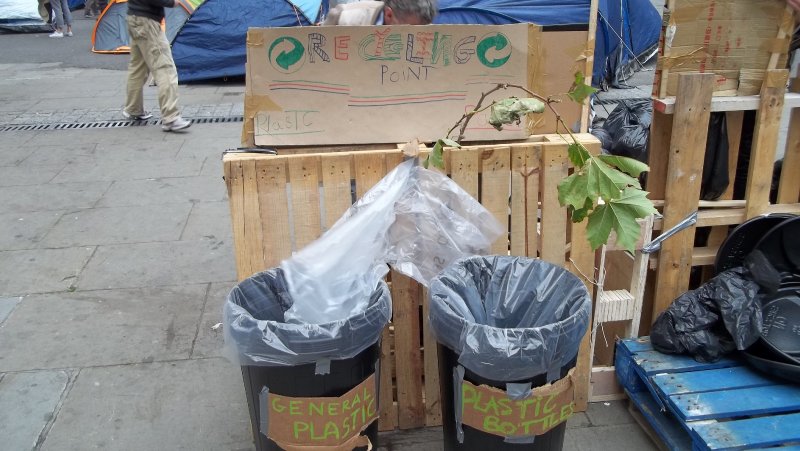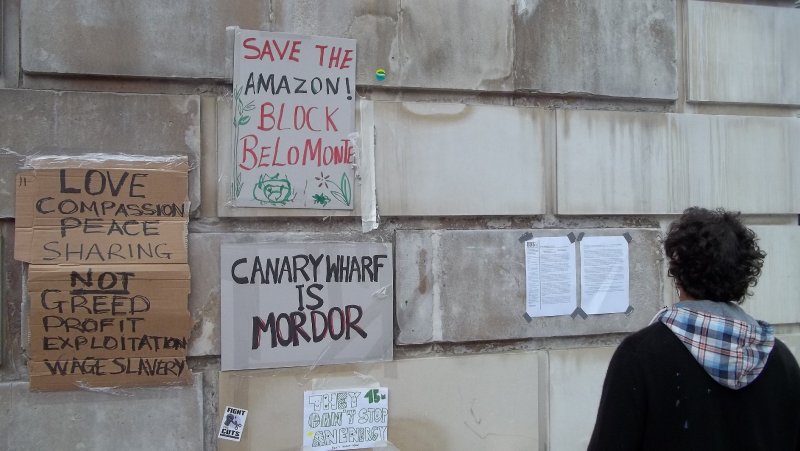 In mid-September, more than a thousand people gathered in New York's Liberty Plaza in an attempt to "occupy Wall Street". By the beginning of this month, similar occupations were already taking place in over 800 US cities, carried out by people from diverse backgrounds. Inspired by the Arab Spring and the recent protests in Spain and Greece, the slogan "We are the 99%" has come to epitomise this fledgling movement's ideals.
After an initial media blackout, the usual pundits embarked on the predictably hysterical namecalling. Take, for instance, Glenn Beck, who, in one of his more insane moments, called for a Nazi-style purge of these "Marxist radicals".
On Saturday (15th Oct,) as New Yorkers marched from Manhattan to Time Square to protest their money being spent on foreign wars instead of on US citizens struggling with no jobs and no health care, almost a thousand occupations were taking place across the globe. Tens of thousands came out in protest against corporate greed and austerity measures from Europe to New Zealand. The largest, and most violent, was in Rome where, according to organisers, 100,000 people had taken part.
In London, the plan to occupy Paternoster Square, where the London Stock Exchange is situated, was thwarted by the police, who had sealed off the entire area. Instead, people gathered in their thousands in front of St Paul's Cathedral where, despite police attempts at kettling and dispersal, 500 protesters remained through the night.
A sign welcomed protesters to Tahrir Square. They were cheered by Transport For London workers: "Good luck, guys. You're doing this for all of us." Even Jesus turned up.
A field kitchen, a first aid point, a media area and a row of portable toilets have all been set up. In a wonderful show of support, the canon of St Pauls, Rev Giles Fraser, had this to say on Sunday. Similar occupations have also been taking place in, to name just a few: Manchester, Birmingham, Liverpool, Glasgow and Norwich.
Readers will probably guess that I didn't need much convincing to support OccupyLSX when it was launched on 10th October. But it was upon reading three news reports last Tuesday that I realised I had to be at the occupation, for these reports laid bare to me the grim reality of the world in which we live.
First, a report by ActionAid revealed that 98 of the FTSE-100 companies use overseas tax havens at an estimated loss of £18 billion per year to the public. This figure is not only twelve times the amount lost through benefit fraud, it would pay Britain's legal aid bill nine times over and is roughly equivalent to the cost of our war in Afghanistan.
Speaking to The Guardian, ActionAid's tax justice expert Chris Jordan said:
"Tax havens have a damaging impact on the UK exchequer, the stability of the international financial system, and vitally on the ability of developing countries to raise tax revenues which would lift them out of poverty and make them less dependent on aid."
As these multinationals use tax havens to avoid paying their fair share, it is ordinary people in both rich and poor countries who are left to pick up the bill. They make a very small handful of people richer, but they make the rest of us much poorer.
There's more: documents leaked to Private Eye and The Guardian revealed how HMRC's permanent secretary Dave Hartnett – Britain's top tax official – personally shook hands on a settlement with Goldman Sachs, waiving £10 million in interest on a failed tax avoidance scheme. A deal that would have allowed the company not to pay national insurance on bonuses for its London-based bankers. 
It took HMRC from the late 1990s to 2005 to demonstrate in court that these devices were illegitimate and, for five more years, Goldman Sachs refused to pay its £30.81 million bill. Surprisingly, Hartnett, Goldman Sachs and HMRC have all declined to comment.
For its part, the Financial Times reported that the European Banking Authority has given European banks  six to nine months to raise their core tier one capital ratios – the key measure of financial strength – to 9%. In other words, banks must seek further recapitalisation so that they keep 9% in their reserves.
However, instead of selling their assets to raise this capital, the option favoured by banks is to simply decrease lending. If this happens, the result will be another recession. And in what will amount to another bail out, it is more than likely that the banks will turn to the taxpayer to help raise the estimated £240 billion needed to reach the threshold.
Without taking into account the prospect of another bank bailout, these three stories present the British public with a combined loss of up to £28 billion in tax revenues. To put this into perspective, in March the NHS was ordered by the government to make efficiency savings of £15-£20 billion by 2015, which has resulted in 54,000 redundancies and 4,000 more jobs being axed every month. This has also led to limited access to basic healthcare, the closing of wards and a reduction in ambulance staff in London.
Whilst furthering the interests of capital, the government not only undermines the interests of the British public but ignores them altogether. As such, the road to St Paul's was paved by Cameron's government.
People have lost faith in a set of politicians who have become nothing more than apologists for big corporations and financial institutions – the very ones behind the economic mess we are in and who have asked the government, ie us the people, to help them regain their annual bonuses.
As ConDems thus continue unashamedly with their austerity programme, without a mandate or as much as a forewarning in their manifestos, devastating every aspect of British life, a unified message was sent out from the steps of St Pauls: people have had enough!
We refuse to pay for the banks' crisis, and we refuse to accept a programme of cuts in public services being forced upon us as "necessary" and "inevitable" when the richest 1% continue to be treated with kid gloves.
Of course, this is "the government of the one percent". And therein lies the problem.
2 Comments
Leave a Reply