LSX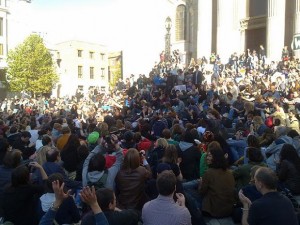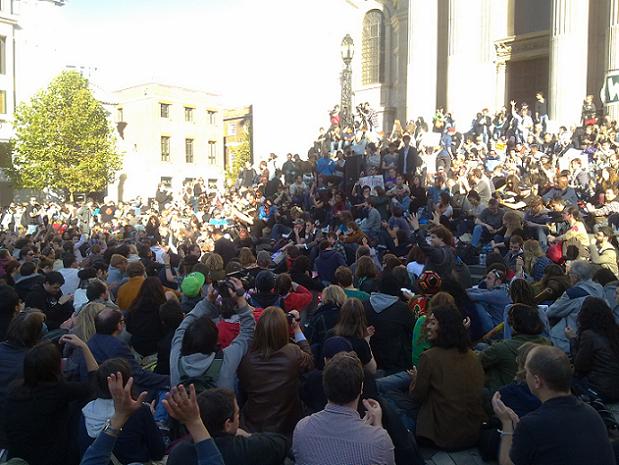 Writing from Occupy LSX, Ian Chamberlain argues the real power of the movement is the new world of possibilities it has created, built on consensus, cooperation and a rejection of the corporate-guided, party-political approach that has dominated the country for generations.
Recently returned from a week in New York, Stefan Simanowitz explores the similarities between the London occupation and Occupy Wall Street.

The Occupy movement against corporate greed and government cutbacks has galvanised cities around the world. Since Saturday, thousands have gathered outside London's St Paul's cathedral to demand radical change and a fairer future. In an impassioned report, with exclusive footage and photos, Ceasefire's Akkas Al-Ali and Tom Kavanagh report.