Sister Outsider | Feminism is for Everybody – Part I: The role of men [Video]
Sister Outsider presents the first of a three part video series exploring why the struggle for gender equality remains a fundamental movement for social justice for people of colour in Britain today.
By Hana Riaz, Nathan Edward and Usayd Younis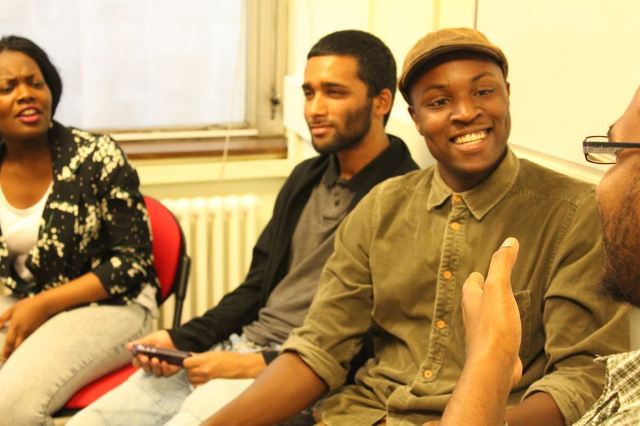 (Photo: Usayd Younis/Ceasefire)
The backlash against the feminist movement has rendered the struggle against gender inequality a wholly anti-male and outdated endeavour in the popular imaginary. In the attempt to contest these misrepresentations and reclaim the necessity of these movements, in part one i sat down with leading young black thinkers and activists to discuss their thoughts on the role and place of men in the challenge against patriarchy.
3 Comments
Leave a Reply