Hana Riaz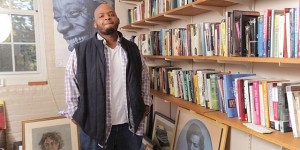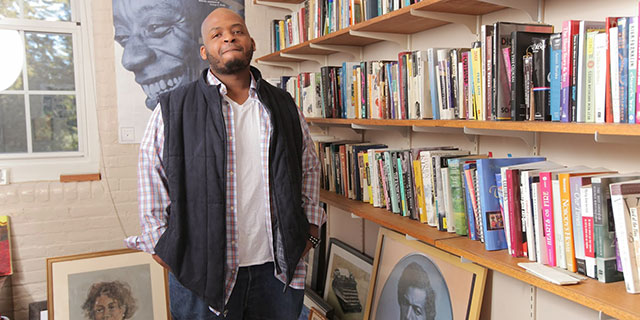 Author Kiese Laymon talks to Ceasefire's Hana Riaz and Rukayah Sarumi about his novel 'Long Divison' and using language as a tool of resistance and affirmation.
In part two of the video series 'Feminism is for Everybody' Hana Riaz talks to a panel of men of colour to discuss their thoughts on the issues surrounding masculinity.

In a political environment in which many forms of violence are roundly condemned, Hana Riaz discusses the less visible forms of violence woven into the fabric of our society, which are equally as destructive.

In her latest column, Hana Riaz reflects on the crucial role of diasporic and postcolonial literature.

Sister Outsider presents the first of a three part video series exploring why the struggle for gender equality remains a fundamental movement for social justice for people of colour in Britain today.

In this month's column, Hana Riaz reflects on the politics of writing.

In her first column for Ceasefire, Hana Riaz responds to 'Why Do They Hate Us", the controversial piece published last week by Egyptian-American journalist Mona Eltahawy.