Politics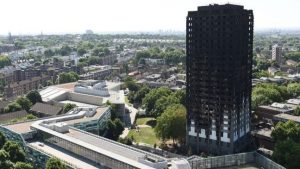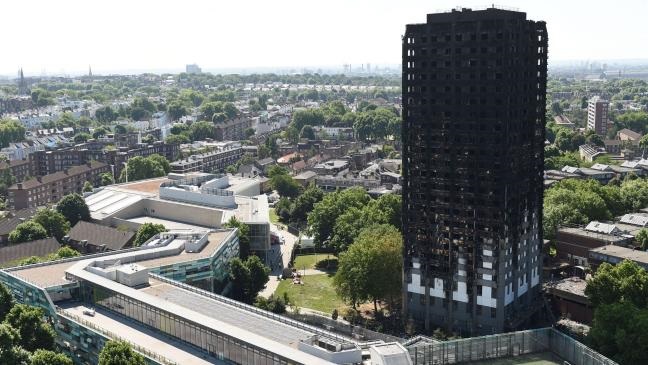 Today Grenfell residents staying together in a Kensington hotel were told they were going to be split up and scattered across London at a moment's notice. This is a disgrace, writes Pilgrim Tucker of the Radical Housing Network.
While Grenfell does not approach Katrina in scale, there are remarkable echoes in the state response to both disasters, notably the role of race and class and the looming shadow of gentrification, argues Musab Younis.

In the aftermath of the London attack, an image of a hijab-wearing Muslim woman went viral, and was used to signify Muslim indifference at 'our' suffering. In fact, the reaction to the image says more about 'us' and our political culture of denial, argues Fahid Qurashi.

Two days ago, Tom Stranger was no-platformed at the South Bank Centre in London. If rapists like Stranger truly seek forgiveness, they must accept to give up power and control over the narrative. There is no redemption without loss.

This year marks the 50th anniversary of the formation of the Black Panther Party. With social inequality at record levels, white supremacy consolidating its power in the political corridors of Europe and the US, climate change destroying primarily Black and Brown countries, and the continuing de-development of the global south, the Black Panther's iconic legacy continues to inspire, teach and resonate with millions across the world.

From Syria to Yemen, there is no one-size-fits-all party line or formula for being anti-imperialist, argues Priyamvada Gopal.

The death in May of Saharawi president Mohamed Abdelaziz has brought back into focus the question of Western Sahara's future. In light of the failures of the UN peace process, the internationalisation of solidarity with the Saharawi people is the only way to bring about lasting peace and freedom to Africa's last colony, writes Khalil Asmar.

This month marks the 40 year anniversary of the Great Grunwick strike, a pivotal episode in the history of the British Labour movement. Amrit Wilson argues we need a broader reading of the strike as a key moment in race, class and gender relations in the UK.

The recently introduced Extremism Bill is further confirmation of the UK government's dangerously myopic approach to the subject, argues Katy Sian.

Last week, eight human rights protesters won a historical legal victory against DSEI, the world's biggest arms fair. This is a remarkable milestone on the way to banning such shameful events, argues Andrew Smith.
More Ideas
More In Politics
More In Features
More In Profiles
More In Arts & Culture