Interviews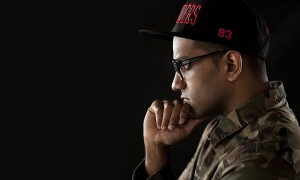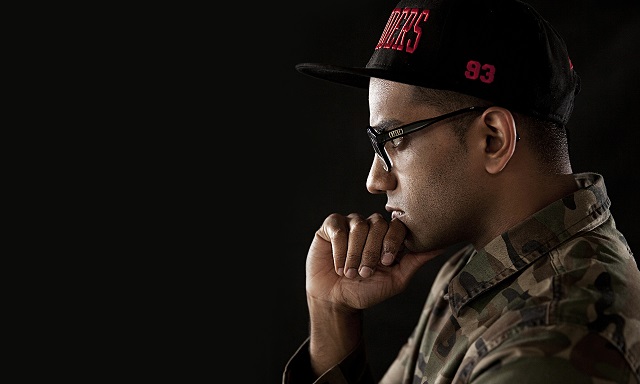 As he embarks on a two-month tour of the US, Australian comic Aamer Rahman talks to Myriam Francois-Cerrah about race, politics and being surprised by his own success.
Best known for 'The Black Power Mixtape', Göran Olsson's latest documentary, 'Concerning Violence', is a fresh exploration of familiar themes. Ceasefire's Usayd Younis caught up with Olsson and his producer, Tobias Janson, at Sheffield's annual documentary festival 'Doc/Fest', where the film received a standing ovation.

Over the past few years, Aamer Rahman has gained a reputation as one of the sharpest and most politically outspoken comedians working today, He spoke to Ceasefire while on his recent UK tour.

In 2012, thirty four striking miners were killed in South Africa's most notorious post-Apartheid massacre. Rehad Desai, filmmaker and academic spoke to Ceasefire's Usayd Younis about his new documentary 'Miners Shot Down' and the state of the country today.

Racism in policing, education and employment continue to be some of the biggest issues facing black communities. Ceasefire's Adam Elliott-Cooper talks to Robbie Shilliam and Stafford Scott about how academia, and the legacies of enslavement can help us understand and contribute to black community struggle today.

In her debut feature, "j'ai habité l'absence deux fois", Algerian filmmaker Drifa Mezenner captures in words and images the emotional aftermath of separation and civil war. She talks to Ceasefire's Rachida M Lamri about the absence and emptiness reverberating through the lives of Algerian youth, a story told through her own experience and that of her family.

As Israeli Apartheid Week launches across campuses worldwide, author and activist Ben White talks to Ceasefire's Amna Khan about the newly released updated edition of his book, 'Israeli Apartheid: A Beginner's Guide'.

Christopher Davidson, author of 'After the Sheikhs: The Coming Collapse of the Gulf Monarchies, talks to Ian Sinclair about the continued survival of the Gulf regimes, reasons for democrats to be hopeful and the role played in the region by the West.

Environmental campaigner Anjali Appadurai speaks to Ceasefire's Phil England about the incremental progress made at the Climate Change talks in Warsaw in December and why colonial attitudes and corporate interests are holding us back.

In part two of our exclusive interview, Hip-Hop artist Akala talks to Ceasefire's Adam Cooper about Lily Allen, Mark Duggan, police impunity, slavery reparations, the banning of slang in schools and much more.