Sara Motta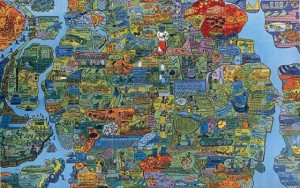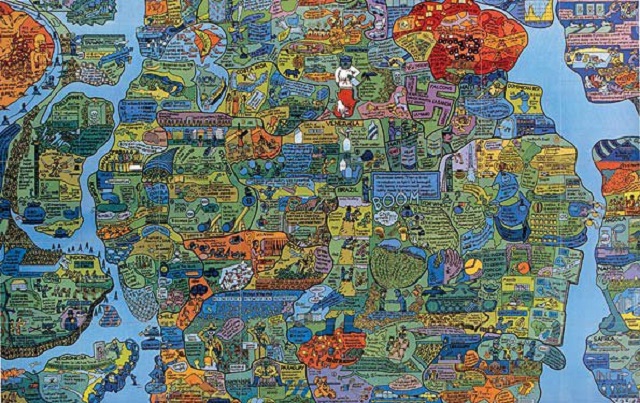 In her latest column, Sara Motta examines the current crisis in Brazil as the country braces itself for tomorrow's general strike. 'Politics as normal', she argues, can no longer contain the needs, desires and hopes of large sections of Brazilian society.
In her latest column, as she leaves the UK for pastures new, Sara Motta calls for "revolutionising revolution" by founding it in a "politics of love, monologue of and for the voiceless, sacred sexuality and embodied transformations of self and other".

In her latest column, Sara Matta speaks up about the predicament of academic mothers faced with the violence of a marketised University sector.

In the first of two articles on the violence of marketisation in higher education, Sara Motta ruptures the discourse which seeks to normalise these processes in order to "reject and rebel against the acts of misnaming and misshaping [as a means to] produce a different set of parameters" for re-imagining a critical education.

In her latest column, Sara Motta reflects on women's relationship with their bodies, including their experience of menstruation. Looking back to history, she argues, we begin to unravel the processes of disconnection, separation and estrangement that devalue, silence and make shameful the female body and its cycles.

In her latest column, Sara Motta argues that the feminisation of poverty is becoming a feminisation of resistance, particularly in the Global South. What lessons can we learn from these struggles?

In an exclusive and wide-ranging video interview, Samir Amin, one of the leading thinkers of the past half century talks to Ceasefire's Sara Motta about the Arab uprisings, political Islam, the contemporary crisis of capitalism and the nature of 21st century socialism.