April, 2013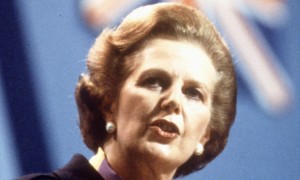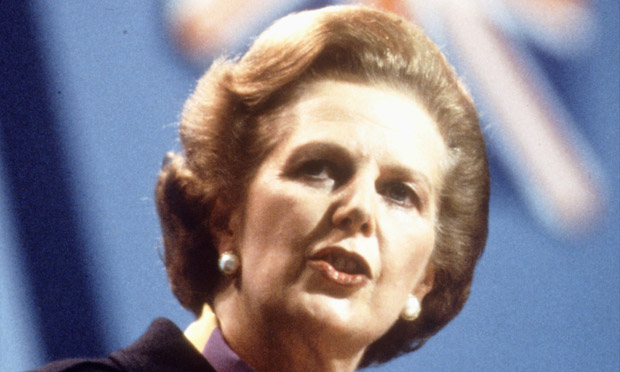 As debate intensifies around reactions to Margaret Thatcher's death, Ceasefire's Elliot Murphy presents a damning portrait of her political record at home and abroad.
John Lubbock argues we must leave Thatcher's ghost behind to undo her poisonous legacy.

Walter Benjamin is one of the most influential critical theorists of the early twentieth century. His writings include original theories of the state, fascism and revolution. In the first instalment of a new eight-part series, Andrew Robinson introduces Benjamin's approach, and outlines his methodology.

Elliot Murphy reviews Richard Seymour's "enjoyable and relentless attack" on Christopher Hitchens,one of the most influential and controversial polemicists of the past three decades.