October, 2012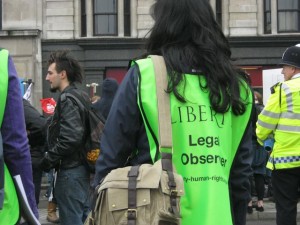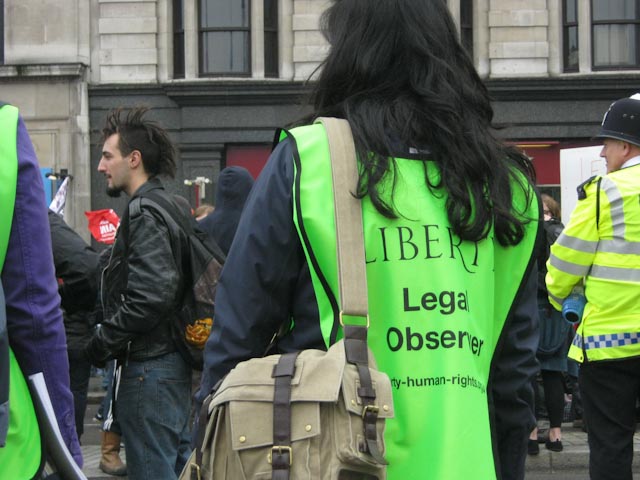 Liberty, one of the UK's most prominent and influential civil liberties groups, will send legal observers to the TUC's national march on Saturday to monitor protesters as well as the police. This is sadly the latest sign the group has been co-opted by the very establishment it was created to hold to account, argues Sam Walton.
In his latest column, Alan More takes a look at the use of unmanned drones as military and policing tools, and argues the growing prospects of drone surveillance by British law enforcement agencies are extremely alarming.

In his latest column, Matt Carr argues that Europe's obsession with preserving the single currency through brutalist austerity politics threatens to de-rail the European Union itself.

This summer, Goldsmiths hosted the launch of Muticultural Politic. Ceasefire's Adam Elliott-Cooper contributed to the discussion.

As academics, journalists and campaigners gather tomorrow for a debate on freedom of the press in the post-Leveson age, Vanessa Pupavac reflects on our changing notions of free speech.

For decades, Jimmy Savile enjoyed national treasure status, respected and adored by millions. As accusations emerge of a long history of abuse, Robin Whitlock reports on the shocking trail of evidence that had remained ignored for years, and asks why so many, including within the BBC hierarchy, seemingly colluded in covering it up.

In August 2012, advocates for greater transparency in Western corporate sourcing practices won a landmark victory as U.S. regulations were passed requiring companies to identify products that contain parts originating in conflict regions. Greg Queyranne reports on the context and likely repercussions of the victory.