June, 2012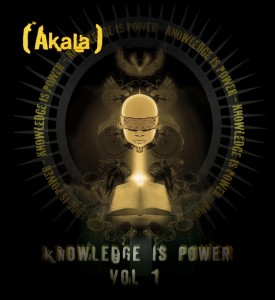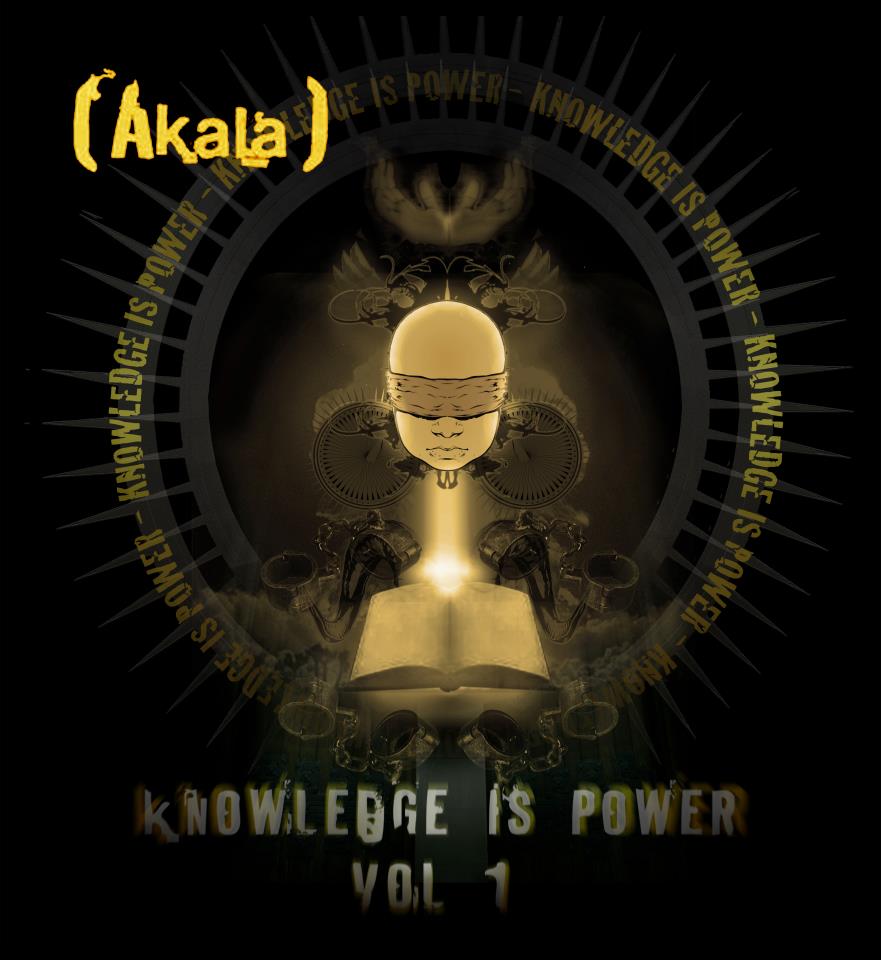 Terrence Elliott-Cooper reviews the latest release from scholar, activist and UK Hip-Hop artist, Akala.
Donnacha DeLong reviews Sahara Nights, last week's diverse and engaging multimedia showcase in London aimed to draw attention to the rich culture of the people of the Western Sahara.

In her latest column, Sara Matta speaks up about the predicament of academic mothers faced with the violence of a marketised University sector.

Gang culture is a phenomenon that dominates headlines and election campaigns, yet whose historical and political context is almost always absent or ignored. To address the issue, Dom Anderson argues, we must begin by understanding the critical role social structures and institutions play.

Latifa Akay reports from Turkey where thousands of women took to the streets on Friday across the country to protest against proposed government anti-abortion plans. As a country struggling to protect existing women's rights effectively, Akay argues, Turkey is in no position to start constructing artificial conflicts.

In her latest dispatch, Emily Macintosh reports from Corporate Europe Observatory's 'EU in Crisis' conference held in Brussels on 5-6 May and on the importance of opposing the EU's new 'Austerity Treaty'.

Hrannar Baldvinsson reviews "Why Marx Was Right", Terry Eagleton's bold and boisterous defence of one of the most revered, maligned and misunderstood figures of modern intellectual and political thought.

John Carlos, world-famous for his defiant, iconic black power salute at the Olympic games of '68, talks exclusively to Ceasefire's Samayya Afzal on human rights, racism and global change.

As the Euro 2012 tournament begins in the shadow of controversies over racism, Terence Elliott-Cooper argues that racism in football still doesn't receive the serious attention it deserves, whether abroad, or here in the UK.

In the latest instalment of his series on Jean Baudrillard's ideas, Andrew Robinson explores three distinct concepts: aleatory power, deterrence, and non-war, and explains why, according to Baudrillard, the Gulf War did not take place.