September, 2011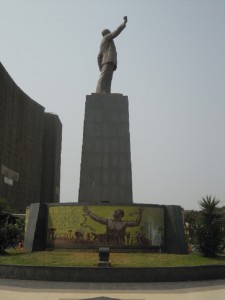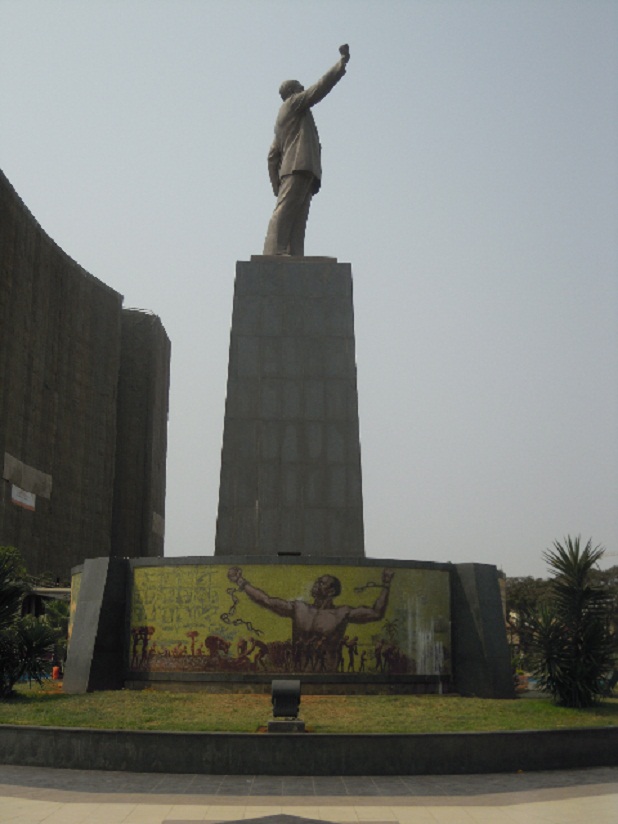 In a new exclusive report, Ceasefire's Angola correspondent, Jon Schubert, provides an overview of the events, and the wider context, that have marked the recent upheavals in the country.
In a new essay on corporate power, Ceasefire columnist Michael Barker examines the intriguing role of corporate philanthropy in the American higher education system.

In his latest column, Ceasefire's classical and opera critic, Paul guest, pays tribute to the fading glories of the Prima Donna.

In an exclusive essay, writer and campaigner Peter Tatchell sheds light on the invisible, Western-supported war by the Pakistani state against the people of Balochistan.

In the second and final instalment of his interview with Ceasefire, 'Chavs' author Owen Jones talks to Andrew Fleming about 'Lib-Labbers', the US working class, and the future.

As Black communities come to terms with the attacks on local property, the politics of the riots and their aftermath has been seldom offered the attention it deserves. The learning, organising and actions of local communities during and following the uprisings display a need for many to redefine what is interpreted as 'political'.

In his latest column, Ceasefire's art critic, Daniel Barnes, reflects on Martin Creed's work, on the occasion of the artist's comeback exhibit, paying tribute to a subtle, quiet genius.

Over the past year, Ron Paul has emerged as a serious contender to be the Republican nominee for the US presidential election of 2012. And yet, as Sebastião Martins reports, he remains virtually ignored by most of the US mainstream media, despite consistently strong showings in polls and public positions highly in tune with popular opinion.

In the second and final part of his essay on Mikhail Bakhtin, political theorist Andrew Robinson reviews, and critiques, one of the central concepts in the Russian thinker's work: the Carnivalesque.

In the first instalment of a four-part series, Ceasefire correspondent Teodora Todorova, who took part in a summer rebuilding camp in the West Bank, sends a powerful eyewitness account of Israel's ongoing campaign of house demolitions against Palestinian families.