South Africa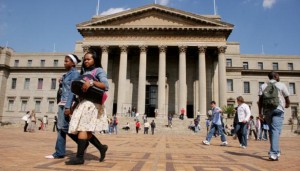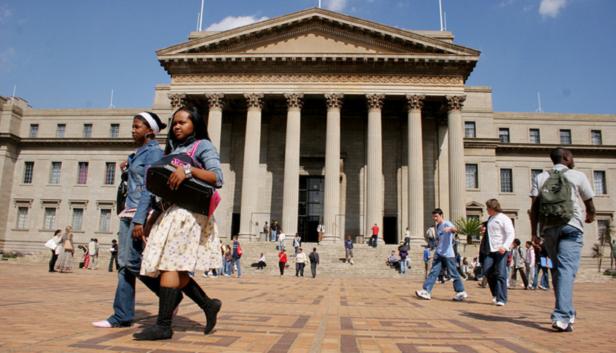 Micah Roshan Reddy reports from Wits University, South Africa, where a hunger strike by students against a proposed abusive sacking of 17 catering staff became an international campaign and secured a remarkable victory.
Earlier this week, in a New York Times op-ed, Richard Goldstone denounced those comparing Israeli state policies to apartheid South Africa. He singled out for criticism the Russell Tribunal on Palestine, due to start its South Africa session on Saturday. In an exclusive essay, renowned legal scholar and former UN Special Rapporteur on the Occupied Territories John Dugard responds.

Hana Riaz encounters politics, culture and the ghosts of South Africa's past in her review of 'The Creators'.

In his latest column, Ceasefire associate editor Adam Elliott-Cooper looks at Black nationalism, an intrinsic aspect of the anti-imperialist struggle. Many contemporary social movements across the Global South, he argues, are problematising the nationalism of the past, and finding new focal points and organising methods to resist modern-day imperialism.