prison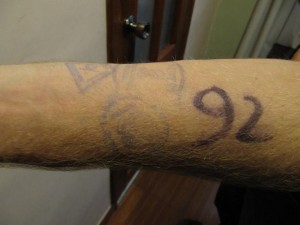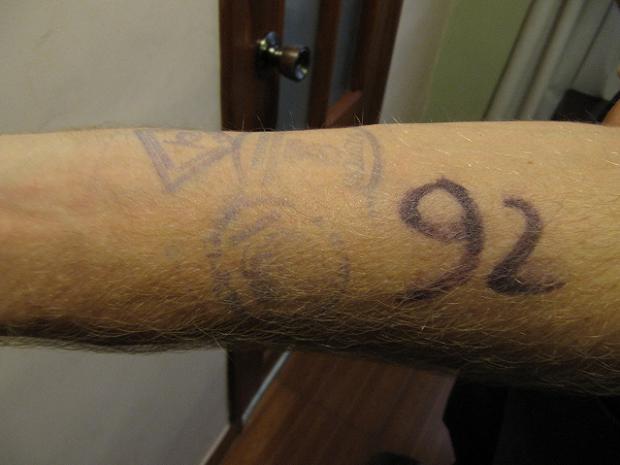 In the latest of his travel essays for Ceasefire, Jason Smith recounts his lunchtime conversations with convicted drug smugglers inside a Quito prison.
We publish our translation of Egyptian blogger and revolutionary Alaa Abdel Fattah's latest letter from prison, where he remains detained for "insulting" the Egyptian military.

Ceasefire's Jonathan Jacobs reviews Michelle Alexander's "The New Jim Crow', a best-selling landmark study of the de-facto racism of the US penal system, and points to striking parallels with the UK's response to the recent riots.