ceasefire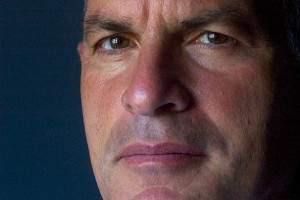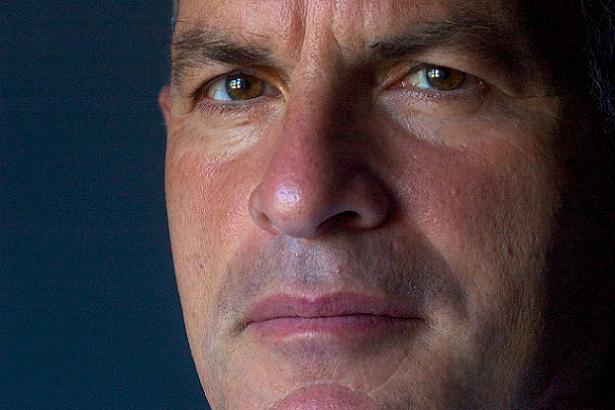 This week, Ceasefire is very pleased to co-sponsor two talks, organised by the Nottingham University Palestinian society and others, by celebrated academic and scholar Norman Finkelstein, one of the world's foremost experts on the Israeli-Palestinian issue. Tickets are limited, so make sure you get yours today.
Ceasefire is very pleased to be hosting the legendary Michael Albert's 2-day visit to Nottingham. Albert is a writer, activist, author of 'parecon: life after capitalism' and co-founder of ZNET, one of the world's greatest alternative media organisations.

This week, Ceasefire brings you yet another ambitious selection of columns, briefings and features, including articles on politics, ideas, the media, activism, music, chess and a very nice short story about ants. Not to mention all of our regular columnists and blogs. Happy Reading!

Do you believe in free speech? Do you believe in open debate? Do you believe in in-depth analysis and no-nonsense opinions? If your answer to all these questions is to the affirmative then Ceasefire Magazine needs you.