Ideas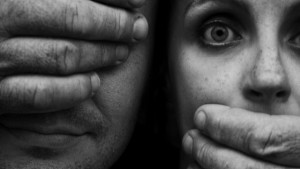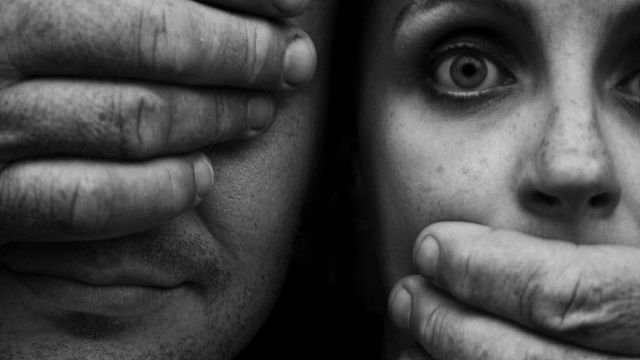 The recent mob murder of a young woman in Afghanistan is the latest in a long series of similar crimes, from the UK to India. Global media coverage, however, routinely occludes the key context to these cases: extreme male violence perpetrated against women. We must change that, argues Jumanah Younis.
The speech delivered yesterday by British Home Secretary Theresa May, while ostensibly aimed at countering extremism, was in reality the latest episode in the ongoing assault on Britain's Muslims, argues Dilly Hussain.

This week, between March 10-12, the quiet English town of Farnborough will play host to the Security and Policing 2015 conference and exhibition. This event will bring together some of the world's biggest arms companies with some of the worst human rights abusers, writes Andrew Smith.

Last week's Greek electoral earthquake has left in its wake a wave of hope that an alternative to neoliberalist orthodoxy is possible. Laurence Cox and Alf Gunvald Nilsen examine the prospects of further breakthroughs elsewhere in Europe.

In the final installment of their three-part examination of revolutionary waves, Laurence Cox and Alf Gunvald Nilsen consider their practical implications for activists and social movements.

Robert Kazandjian traces the sources of the hostile treatment of Armenians in the Israeli press, placing it within the wider historical and political context of the region.

Sita Balani examines Operation Skybreaker, a pilot scheme launched by the Home Office in July 2014 across five of London's most racially diverse boroughs. She argues the scheme is a worrying harbinger of future government policies and epitomises the Home Office's growing tendency to deploy notions of community, charity and consent in their attacks on undocumented migrants.

In the second essay of their three-part series on revolutionary waves, Laurence Cox and Alf Gunvald Nilsen explore how such waves can be explained from a Marxist perspective.

When the Barbican cancelled its 'Exhibit B' show two weeks ago, after a campaign by anti-racism campaigners, many within the liberal media cried censorship. Yet there was virtual silence when a Grime showcase event was cancelled at the same venue earlier this year. Such markedly different reactions highlight the power relations underpinning our cultural institutions, argues joel sharples.

Current debates over whether the world is experiencing a revolutionary wave assume a past history of such waves yet rarely examine in any depth the historical record. In their first essay of a three-part series on the subject, Laurence Cox and Alf Gunvald Nilsen look at revolutionary waves in history.
More Ideas
More In Politics
More In Features
More In Profiles
More In Arts & Culture