The Brethren of Black Lotus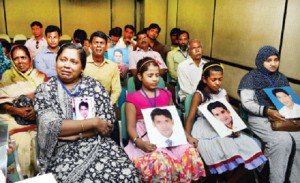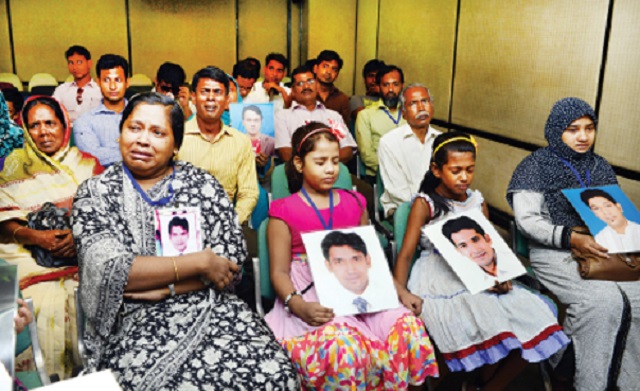 Recent media coverage of political violence in Bangladesh aptly reflects the country's deepening drift into authoritarianism over the past decade.
One year ago today, the Bangladeshi state launched a brutal crackdown against Hefazat e Islam civilian protesters. A special report, featuring a key eyewitness interview with a survivor, examines the aftermath of the event, notably the continuing silence and complicity of the international community.

Attempts to decode the political crisis submerging Bangladesh must first survey its connections to the cultural landscape. The ever-widening gulf between the ruling class and the people under its subjugation stems from the Islamophobia of the current ruling elites, a hangover from the 19th-century Orientalism of the British Raj given a new lease of life by the 'War on Terror'.

Preceding recent violent events in Turkey and Egypt, a massacre of unarmed protesters in Dhaka, Bangladesh went more or less unreported in the international and local press. An exclusive report explores the significance of the massacre at a broader level, notably its colonial historical context.