Roxy Legane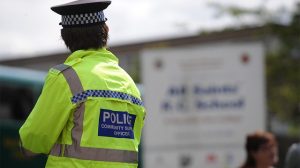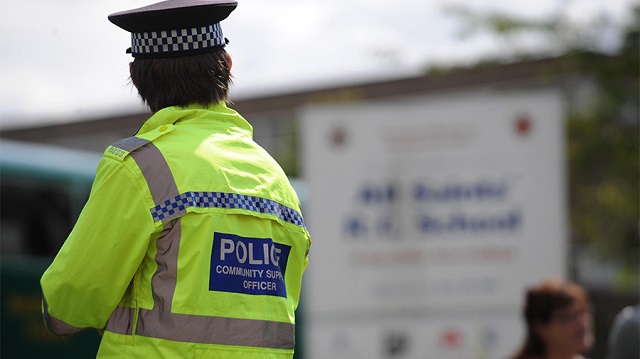 This week, London mayor Sadiq Khan became the latest politician to endorse greater police presence in British schools. This is a deeply misguided position, writes Roxy Legane.
Last week, footage emerged of a father being tasered by police in front of his child. The mixed public reaction to the incident has been a reminder of how pervasive acceptance of 'justified' violence remains in Britain, writes Roxy Legane.

Whether as doctors, minimum-wage workers, or patients, the UK's BAME communities have been at the sharp end of the Covid-19 pandemic. Roxy Legane examines the racialised dimensions of a public health crisis.

Plans for greater police presence in UK schools may prove electorally lucrative but are part of the problem. The normalisation of police presence in British schools will irreparably transform them from places of learning and growth into sites of hyper-surveillance and trauma, argue Remi Joseph-Salisbury and Roxy Legane.