Roger Bromley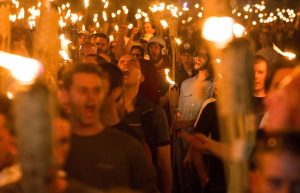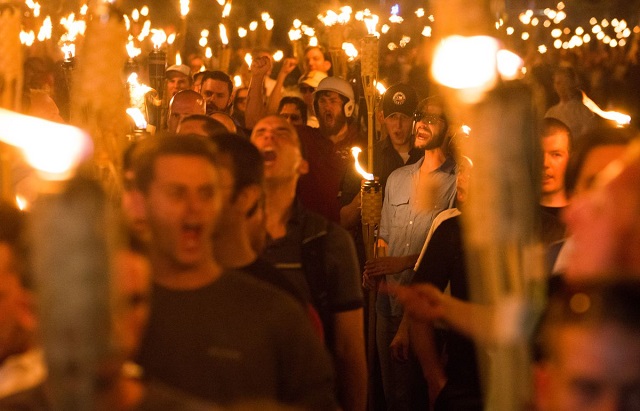 This week's terrorist attack on two mosques in Christchurch, New Zealand, was not an isolated act but the latest manifestation of a lethal, global ideology steeped in myth and paranoia. In his latest column, Roger Bromley examines the stories the Far Right tells itself.
In his latest column, Roger Bromley examines the evolution of Western responses, by governments, the media and the public, to the refugee question in the wake of pivotal turning points such as the drowning of Aylan Kurdi and the Paris attacks.

Roger Bromley talks to journalist and author Gary Younge, one of our foremost commentators on race, identity and politics.

'The Commonality of Strangers', a new exhibition launching today at the New Art Exchange, is a reminder that belonging is a set of alliances and allegiances and not something that can be defined in terms of ancestral claims, skin colour, and packaged territorial boundaries, argues Roger Bromley.

On the occasion of Nelson Mandela International Day, marked today for the first time since his death, Roger Bromley revisits the Mandela legacy through the lens of a powerful new documentary, 'Mandela, The Myth and Me'.

As the twentieth anniversary of the genocide in Rwanda is commemorated this month, Roger Bromley reflects on the ways in which moral disengagement - the readiness to slaughter with impunity – was produced by discourses of ideological justification.

'Dirty Wars', the hard-hitting documentary based on Jeremy Scahill's book, is an insightful examination not only of some shameful episodes in the US's "war on terror" but also of the dehumanising psychology of US exceptionalism, argues Roger Bromley.

As the Conservative Party conference opens in Manchester today, Immigration is likely to be a main theme, with UKIP in the role of Banquo's ghost. Roger Bromley explores the ways in which 'ethnic boundaries' are increasingly being 'heated into significance', as questions of sovereignty are talked up as a major political distraction from the real economic and social problems facing the country.

In his latest column, Roger Bromley pays tribute to Stuart Hall, one of Britain's greatest living public intellectuals, on the occasion of the release of 'The Unfinished Conversation', an exhibition celebrating the enormous, enduring influence of Hall's work.

In the ongoing debate over Thatcher's legacy, there is a danger of simplifying Thatcherism to a point where it seems more substantial, unique and monolithic than it ever was. In fact, Thatcherism was far less articulate and more opportunistic and improvised than is now claimed, argues Roger Bromley in his latest column.