Rizwaan Sabir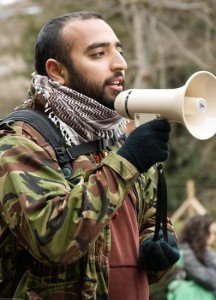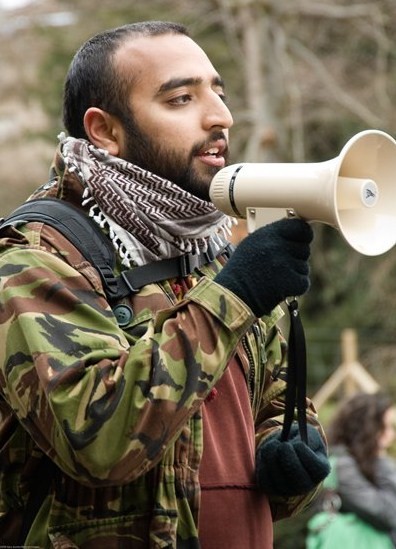 Everyone knows that "you have the right to remain silent" when dealing with a police officer, and everyone is wrong. This is what Rizwaan Sabir has come to realise from both his personal experience and academic research. The police have, over the past few years, been given an extraordinary number of powers, including "Schedule 7", that most members of the public know nothing about; and for good reason: these are not only intrusive but often deliberately used to harass, and spy on, campaigners, activists and members of the the Muslim community.
Ideas - Friday, January 9, 2009 4:22 - 1 Comment

Dealing with political research material can get you into a lot of trouble these days. How can access properly be regulated? Murray Goulden has an ingenious solution.

The recent arrest of two university members over political research fits into a broader picture - the relentless corporatisation of our universities, and the disastrous results that follow. University of Nottingham alumnus and academic Jeremy Bates looks at the struggle between marketisation, and resistance.

Why did two members of the University of Nottingham - a postgraduate student and a member of staff - get arrested under the Terrorism Act last summer? What happened then? Here, we lay out a timeline of events for you. Enjoy!