Today marks the third-week anniversary of the Great Return March in Gaza. Yousef Alhelou reports on the developments so far.

Despite Israel's systemic, brutal attempts to repress it, the Great March of Return in Gaza, entering its fourth week today, marks a significant moment in the history of Palestinian resistance, and has re-centered the Right of Return at the heart of the Palestinian struggle for freedom and justice, writes Mohammed Sulaiman.

As someone who has spent his working life fighting for Palestinian rights, the current crisis over antisemitism fills me with both anger and sadness, writes Chris Doyle.

In the latest essay of his series on Hakim Bey, Andrew Robinson examines Bey's theory of capitalism, his critique of 'cop culture' and his comments on American global hegemony; and provides an analysis of Bey's view of the dominant system.

The only thing that might prevent more Palestinians being gunned down in the coming weeks is the force of international public opinion, argues PSC's Ben Jamal ahead of a national solidarity demonstration in London tomorrow.
Apr 20

Apr 20

Apr 19

Apr 18

Apr 6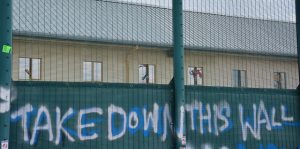 Today, detainees at the Yarl's Wood immigration detention centre ended their month-long hunger strike. In a powerful essay, one of the detainees explains why they went on hunger strike, and why their #HungerForFreedom actions will continue.
More In Editor's Desk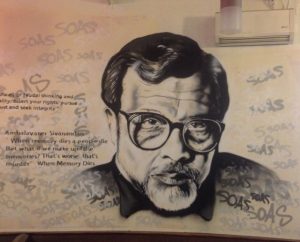 A. Sivanandan, who passed away last month, was one of Britain's foremost and most influential thinkers on race, class and power. Virou Srilangarajah pays tribute to a remarkable life, and a towering intellectual and political legacy.
More In Ideas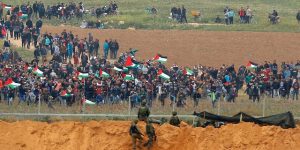 Not content with killing and maiming defenceless Palestinians in broad daylight, Israel is slandering us as barbarians and dupes. This won't stop our decades-long march for our rights and freedoms, writes Ahmed Masoud.
More In Politics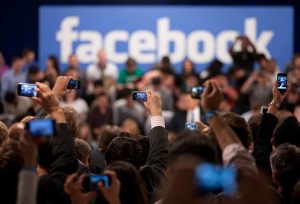 The ongoing Facebook and Cambridge Analytica scandal is a wake-up call for the UK public and policy-makers. Privacy International offer seven simple actions UK politicians can, and must, take now to turn things around. 
More In Features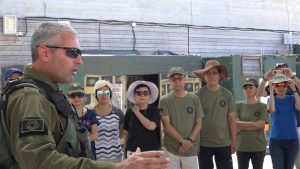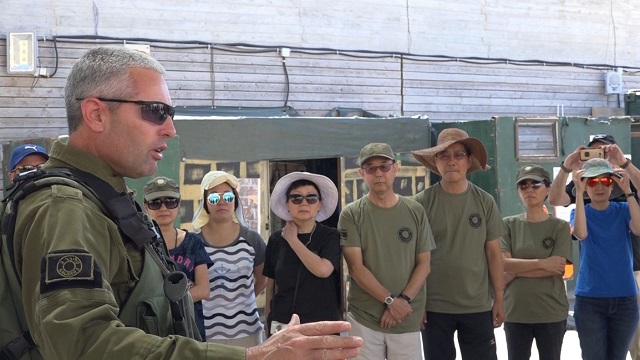 For years now, Israel has been deploying a disturbing form of war tourism as a weapon to enforce and consolidate its occupation of the Palestinian people. In his new column, Lowkey explores the phenomenon.
More In Columns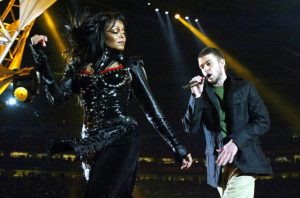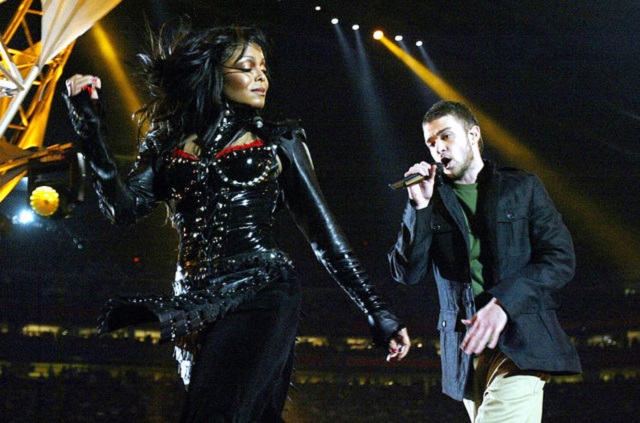 Justin Timberlake's Super Bowl performance last night was a bitter reminder of the American cultural establishment's shameful mistreatment of an iconic black female artist, and his complicity in it, writes Ali M. Latifi.
More In Arts & Culture