Amnesty International's Milena Buyum reports on the latest from the trial of civil society figures in Turkey, including Osman Kavala.

It might present a modern, progressive face to the world, but the UAE, more than any other country in the Arab world, has played a crucial and disreputable role in supporting the US-led global War on Terror, argues Asim Qureshi.

Next week, dozens of the planet's most repressive governments will arrive in London to receive the full red carpet treatment by UK arms companies and civil servants. If we are to stop the UK's role in fueling war and conflict around the world then it is time to end the arms sales and shut down events like DSEI for good, writes Andrew Smith.

To pursue No Deal without consensus is bad enough, but to undermine parliament in order to achieve it is a gross violation of executive power, and must be opposed by anyone who cares about the integrity of representative democracy in the UK, writes Matt Carr.

Plans for greater police presence in UK schools may prove electorally lucrative but are part of the problem. The normalisation of police presence in British schools will irreparably transform them from places of learning and growth into sites of hyper-surveillance and trauma, argue Remi Joseph-Salisbury and Roxy Legane.
Oct 15

Sep 5

Sep 4

Aug 28

Aug 28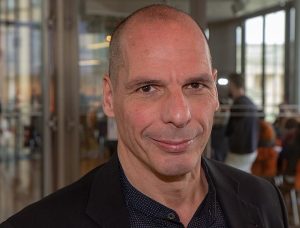 Yanis Varoufakis talks to Ceasefire's Laura Siegler about building a transnational movement to tackle climate change, the ongoing crisis of capitalism, and his return to Greek politics.
More In Editor's Desk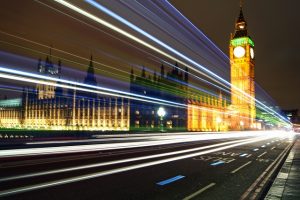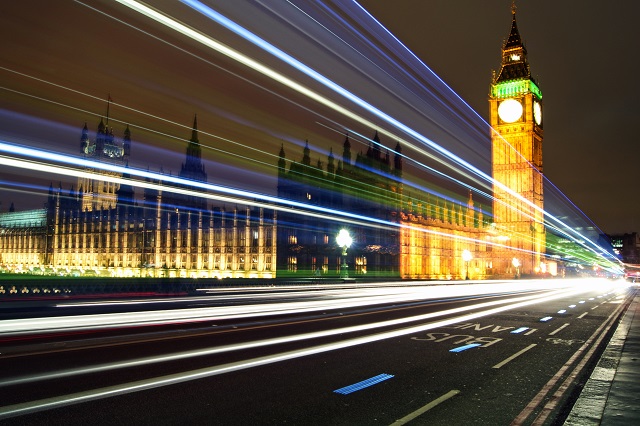 Empirical examinations of the structures of power, and the nature of elites, are essential to any anti-capitalist and anti-imperialist movement. By deligitimising them, we undermine rather than strengthen the fight against racism, write Tom Mills and David Miller.
More In Ideas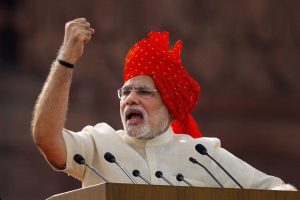 India's ongoing crackdown in Kashmir should alert the world to the fascistic, tyrannical impulses driving Narendra Modi and his BJP movement, writes Katy Sian.
More In Politics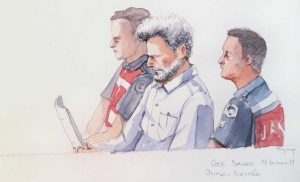 Amnesty International's Milena Buyum reports from the surreal trial of sixteen civil society figures in Turkey, including Osman Kavala.
More In Features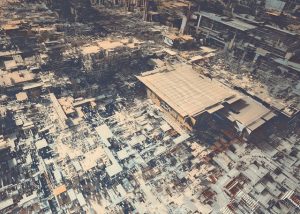 In the latest essay in his series on Hakim Bey's work, Andrew Robinson examines the ideas in Bey's 1996 book Millennium and other writings since, and shows that, while Bey's work has become more pessimistic, it has retained its focus on autonomy.
More In Columns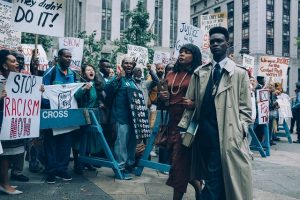 'When They See Us', Ava DuVernay's four-part dramatised chronicling of the story of the Exonerated Five, is gut-wrenching but compelling viewing, writes Asim Qureshi.
More In Arts & Culture