Andrew Smith reports on his surreal day at the Annual General Meeting of BAE Systems, Britain's biggest arms company.

Can a Freudian reading of the Le Pen family be a key to understanding tomorrow's French election? Jen Izaakson asks.

In his penultimate column on the radical playwright and director Augusto Boal, Andrew Robinson examines Legislative Theatre – a method pioneered during Boal's tenure as a member of the Rio local parliament. Robinson also examines and critiques the radical democratic perspective underpinning this phase of Boal's work.

The surprise box office hit of the year, 'Get Out' is as an artistic and political tour-de-force that is as much informed by the Rachel Dolezal saga as it is by Black Lives Matter. Jennifer Izaakson reviews.

Every once in a while, the world as it is represented to us by capitalist realism unfurls, revealing the realities behind the curtain. Pepsi's universally derided Kendall Jenner advert was such a moment, Jamie Ranger writes.
May 18

May 6

Apr 11

Apr 7

Apr 6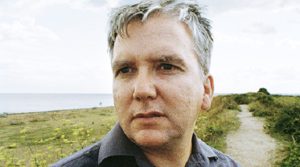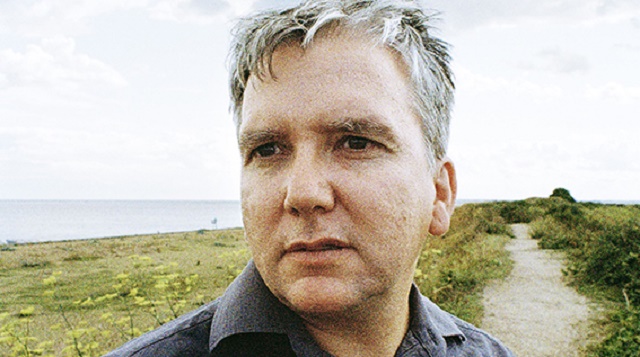 Owen Hatherley remembers Mark Fisher, the radical writer, and friend, who has recently passed away.
More In Editor's Desk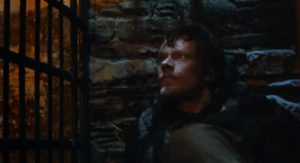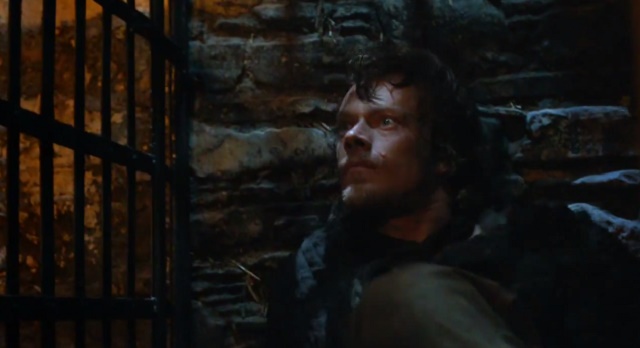 From Game of Thrones to Guantanamo Bay, the purpose of torture is not only to destroy an individual's sense of autonomy and self-worth, but to reconstitute them into whatever image the torturer desires.
More In Ideas
In the aftermath of the London attack, an image of a hijab-wearing Muslim woman went viral, and was used to signify Muslim indifference at 'our' suffering. In fact, the reaction to the image says more about 'us' and our political culture of denial, argues Fahid Qurashi.
More In Politics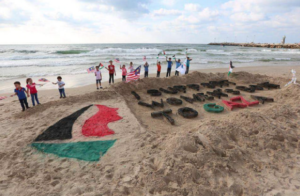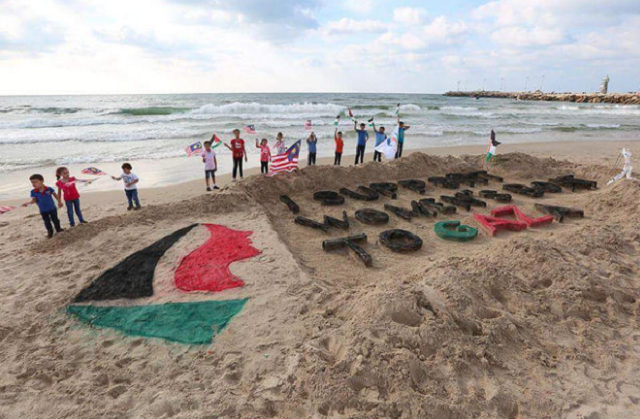 Two days ago, thirteen women – including a Nobel Peace Prize winner – on a peaceful mission to break the illegal blockade on Gaza were abducted in international waters and detained in an Israeli prison. Vyara Gylsen reports.
More In Features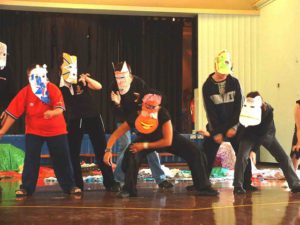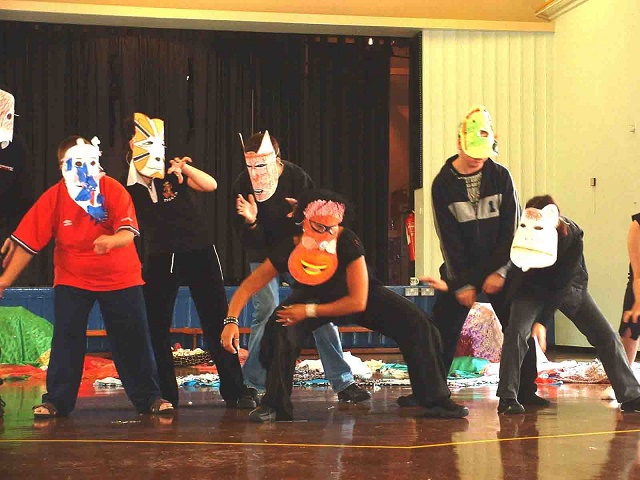 In the latest essay in his series on Augusto Boal, Andrew Robinson examines the wide range of different techniques formulated or summarised by the Brazilian playwright for revolutionising drama and life.
More In Columns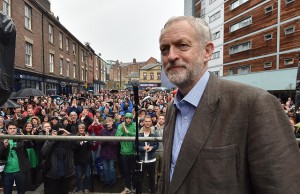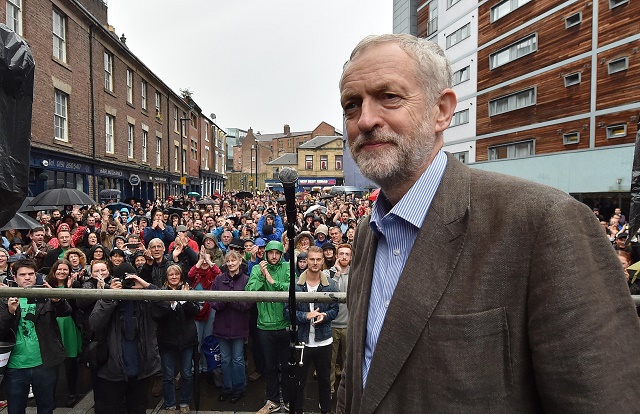 How was a committed socialist on the fringes of Westminster politics able to win one of the strongest leadership mandates in British political history? Tom Mills reviews Richard Seymour's new book, 'Corbyn: the strange rebirth of radical politics' and finds an astute analysis of the socio-political conditions which have given rise to Corbynism, its future prospects and the substantial obstacles it will inevitably face.
More In Arts & Culture