Ramzy Baroud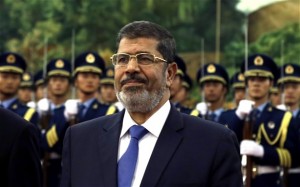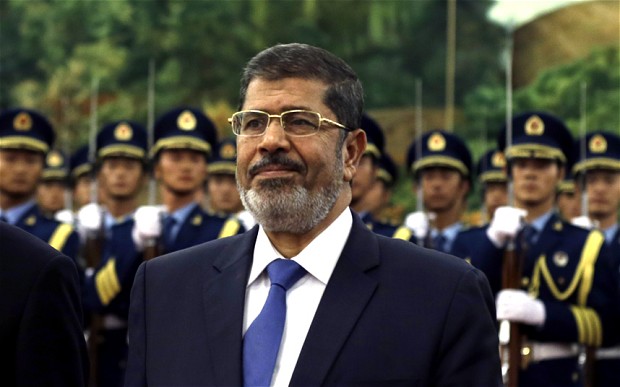 Egypt's first elected President, Mohamed Morsi, is expected to break with his predecessor's notoriously self-serving policies towards Palestinians. For the departure however to be real and lasting, it must overcome the incessant attempts at distracting 'new Egypt' through unnecessary factional entanglements, argues Ramzy Baroud.
Author and columnist Ramzy Baroud provides an exclusive, eye-opening account of the latest developments, and rising tensions, in Sudan.

In the second of our series of reflections on the Arab revolutions. Acclaimed journalist and author Ramzy Baroud argues the Arab Spring is creating an intellectual divide that threatens any sensible understanding of the turmoil engulfing several Arab countries.
More Ideas
More In Politics
More In Features
More In Profiles
More In Arts & Culture