Paul Bernal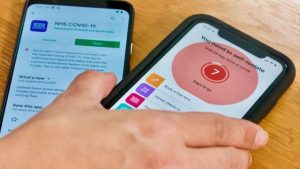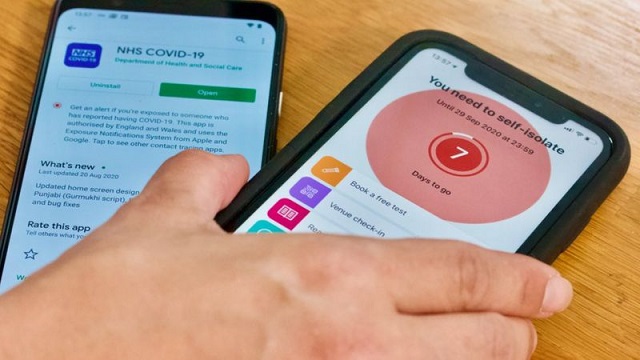 The UK Government's new Covid-19 contact-tracing app for England and Wales is a marked improvement on its dismal earlier attempt, but should you use it? It's complicated, writes Paul Bernal.
Matt Hancock and Boris Johnson are trying to persuade us that it's our civic duty to take part in their Covid-19 'test and track' programme. But their approach - based on secrecy, exceptionalism and deception - means our civic duty may well be to resist the programme actively, argues Paul Bernal.

The failure of much of the British media, and the BBC in particular, to understand, or at least acknowledge, their role in the spreading of fake news, is potentially disastrous for our political future, writes Paul Bernal.