Michael Barker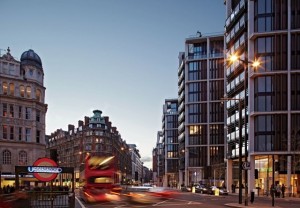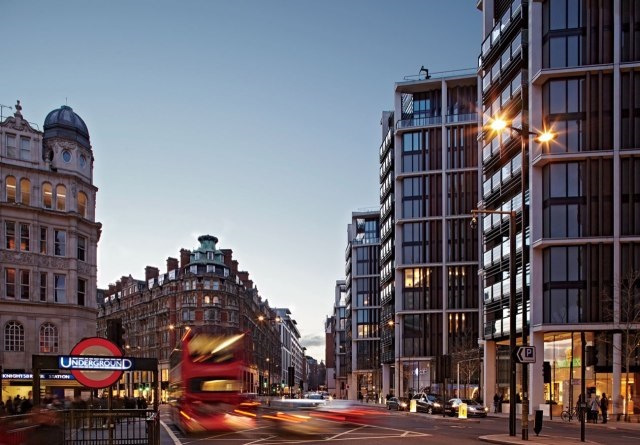 One Hyde Park, in the heart of London, is considered to be the world's most expensive residential building. Beneath the glittery surface, however, a snapshot of its owners and residents can tell us a great deal about the nature of modern capitalism.
In his latest column Michael Barker interviews Canadian writer and climate change campaigner Cory Morningstar about the debilitating impact liberal philanthropy has had on the environmental movement.

For his latest column, Michael Barker interviews academic and author Harry Browne about the role of philanthropic foundations in journalism, activism and social change.

In his latest column, Michael Barker argues that, far from eradicating poverty and aiding economic development, major US philanthropic foundations have played a key role in undermining efforts to promote a meaningful democratic alternative to capitalism, both at home and abroad.

In this month's column, Michael Barker addresses the commercialisation of the breast cancer movement which, as highlighted in Samantha King's recent book 'Pink Ribbons, Inc', has turned a personal tragedy into a "market-driven industry of survivorship".

Michael Barker looks at the central, highly ideological, role played over the past 150 years by US white philanthropists in shaping education policies for blacks, promoting the freedom of the few to exploit others, and the freedom of the many to endure it.

In his latest column, Michael Barker examines the anti-democratic nature of liberal philanthropy. As he notes, many of the organisations that regularly challenge the legitimacy of corporate power are in fact often themselves funded by corporate donors.

Michael Barker explores the leading role played by private philanthropic foundations in the accelerating corporatisation of public education. Unless this relationship is understood and its impact resisted, he warns, we could be seeing the end of public education as we know it, with disastrous consequences.

The footnotes for the latest essay in the 'On Corporate Power' series.

Ruling class philanthropists have maintained a long history of subsuming educational needs to capitalist growth prerogatives. In his latest column, Michael Barker looks at how industrial education served as "a major force in the subjugation of black labour in the New South" in the United States.