Andrew Fleming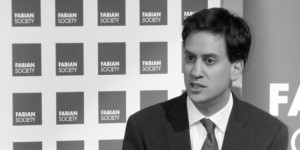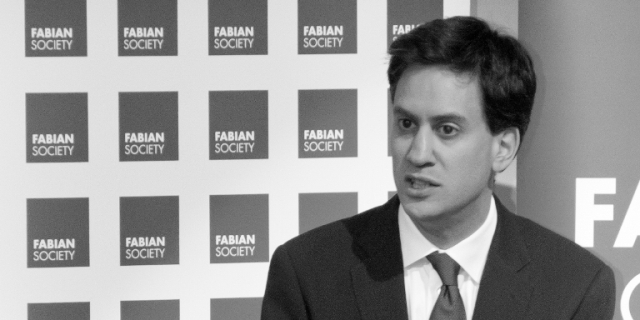 Andrew Fleming reports from the Fabian Society's Annual Conference, where there are signs of an upcoming battle to smuggle progressive policies into Labour's next manifesto.
In his latest column, Andrew Fleming speaks to Stellar Om Source's Christine Gualdi, a rare female voice in the world of underground dance and electronic music.

Over the past half-decade, The Doozer has carved out a unique place in the UK underground music scene. He spoke to Andrew Fleming about his new album, 'Keep it together'.

For his latest column, Andrew Fleming talks to Harold Budd, composer and ambient music pioneer, still going strong in his seventy-sixth year.

In the first installment of his new fortnightly column on experimental and independent music, Ceasefire's Andrew Fleming takes a look at two recent books on the musical avant-garde: an analysis of the cult journal 'Source', and Simon Reynolds' much-discussed work on 'Retromania'.

Last weekend's Fabian new year conference, entitled 'The Economic Alternative,' was an early chance to see what kind of opposition the Labour party would offer to the relentless coalition narrative of cuts and austerity in 2012. Ceasefire's Andrew Fleming reports.

Andrew Fleming reviews 'School Wars' by Melissa Benn, and discusses how a focus on the reactionary nature of recent education reforms threatens to obscure a vastly more important and unprecedented change to the way our nation's schools work.

In the second and final instalment of his interview with Ceasefire, 'Chavs' author Owen Jones talks to Andrew Fleming about 'Lib-Labbers', the US working class, and the future.

In the first instalment of a two-part interview discussing his book, 'Chavs' author Owen Jones talks to Ceasefire's Andrew Fleming.

Andrew Fleming reviews Mapping London, the new book by Simon Foxell, which examines the ways the British capital has been transcribed, mapped and understood over the centuries, from the mid-sixteenth century Shoreditch surrounded by windmills to the 1951 attempt to delineate the architecture of the South Bank.