Andreas Bieler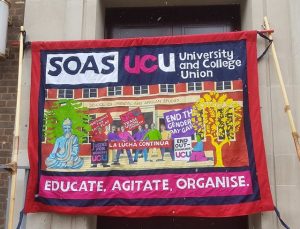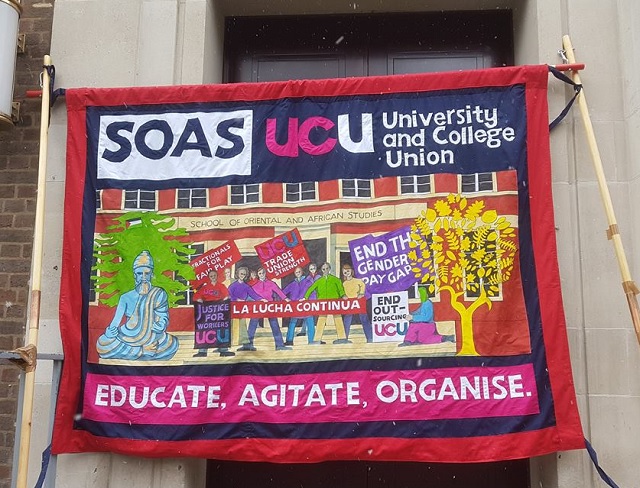 The outpouring of support and solidarity greeting the current wave of UCU USS strikes has taken University managers across the UK by surprise. Times are changing — a lesson they are learning the hard way, writes Andreas Bieler.
Over the coming days, a number of People's Assemblies against Austerity are set to take place across the UK. Author and Academic Andreas Bieler, who will be speaking at the Nottingham Assembly this Saturday alongside Tony Benn, Owen Jones and others, explains their urgent necessity.

The TUC demonstration on October 20 illustrated the strength of public opposition to austerity and sent a strong message to politicians. Or did it? Andreas Bieler, Professor of Political Economy, argues that the demonstration was largely a failure, rooted in the trade unions' timid approach to the destruction of Britain's welfare state. "The union leadership has let its members, working people and the wider public down."